We looked inside some of the tweets by @wordsbyana and here's what we found interesting.
Inside 100 Tweets
Time between tweets:
3 hours
Tweets with photos
5 / 100
Tweets with videos
0 / 100
Quoted @GranadaReports
Supermarkets including Tesco have failed to make stores "Covid-safe" by not enforcing the use of masks, Greater Manchester mayor Andy Burnham has said. Mr Burnham wants local government to have powers to close stores which are not implementing measures. https://t.co/deG4oZjSHR
Glad a politician has spoken out on this. Was very disappointed to find over half the customers at my busy local mini @Tesco were not wearing masks & were still allowed in. Only I, 1yo + 7yo maintained a 2m distance. It's government mandated, so please have staff enforce it! https://t.co/1yAM0pv5j8
Quoted @profsked
Comic Relief says it has ended the era of 'white saviours'. Lenny Henry says that 'African people want to tell their own stories'. I just hope white support and generosity doesn't end too.
Some of the replies to this are dispiriting: https://t.co/x8BaOQ748C
Quoted @ImranKhanPTI
My letter to leaders of Muslim states to act collectively to counter the growing Islamophobia in non-Muslim states esp Western states causing increasing concern amongst Muslims the world over. https://t.co/OFuaKGu2c1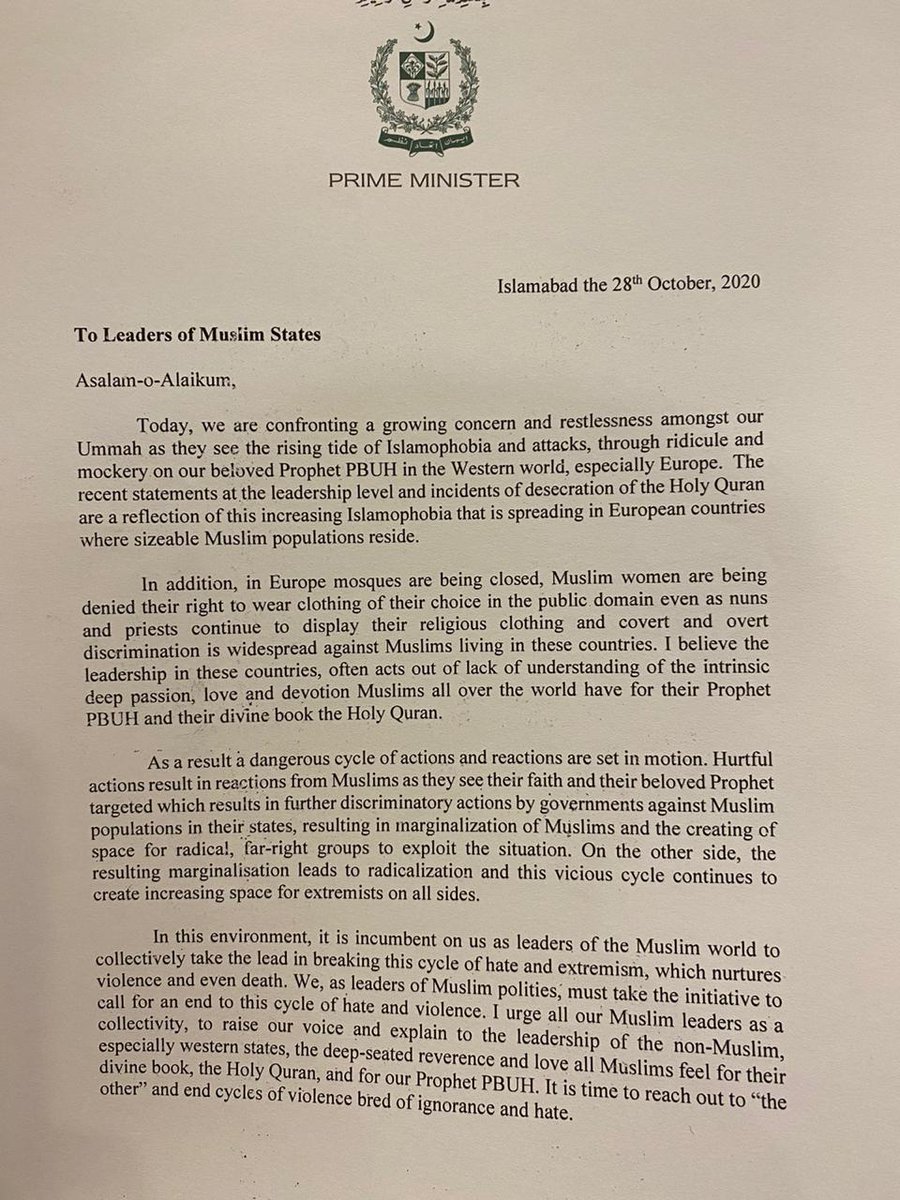 There is significant repression of & violence against Christian citizens of Pakistan, as well as women, girls & children. Saudi Arabia is starving & killing Muslims in Yemen. Sri Lanka is oppressing Muslims. India is oppressing Muslims in the biggest exercise of statelessness. https://t.co/cPdkfzFoXB
Quoted @reveal
Last year, Prime Day was the biggest shopping event in Amazon's history. It was also the most dangerous week for injuries at Amazon fulfillment centers. Join us live on IG today at 3 pm PST as we talk about our Amazon investigation. Have questions for us? Drop them below👇 https://t.co/3XpmqgeMpj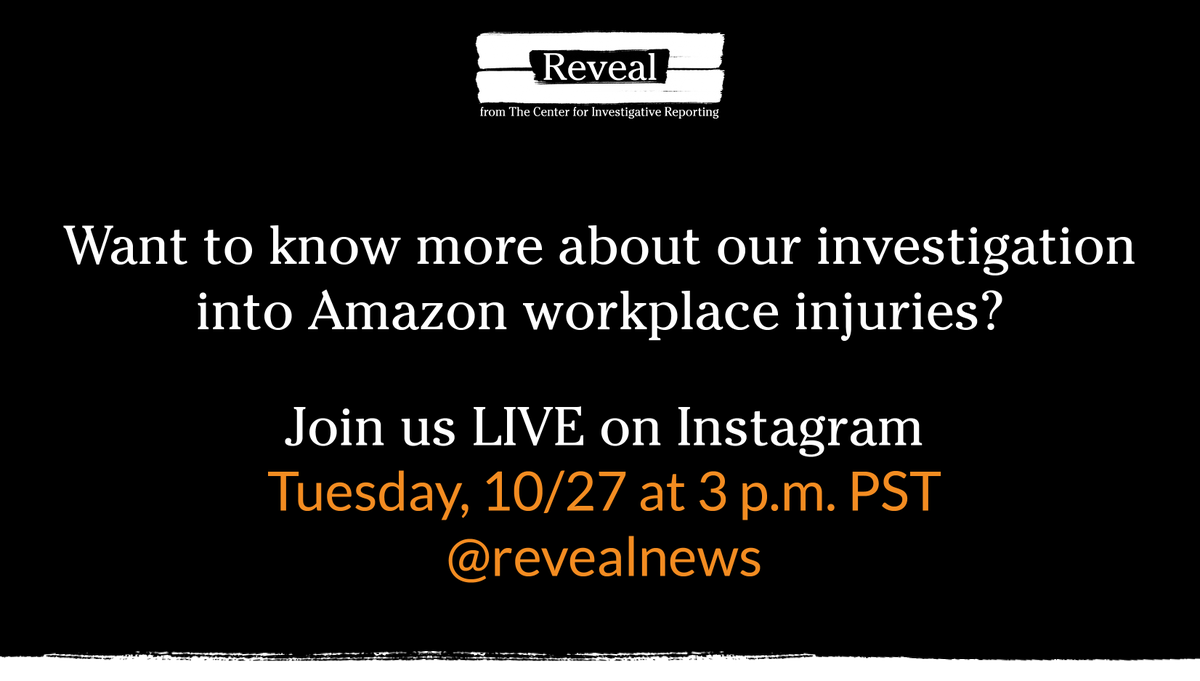 We're live now on Instagram. Join us! https://t.co/mmmEM2143Z
Saw this doco being raved about in Australia & loved it when it aired on the BBC. The story of Indigenous footballer Adam Goodes + his retirement from the sport after a teen spectator yelled racist slurs at a match. The Australian Dream: https://t.co/9X7fBA8XM6 via @bbciplayer
Ecstatic to finally see British East Asians, their lives and their stories on British TV. The BBC have a 3-part documentary series called 'Being British East Asian: Sex, Beauty & Bodies' https://t.co/UN4WZGHmrI via @bbciplayer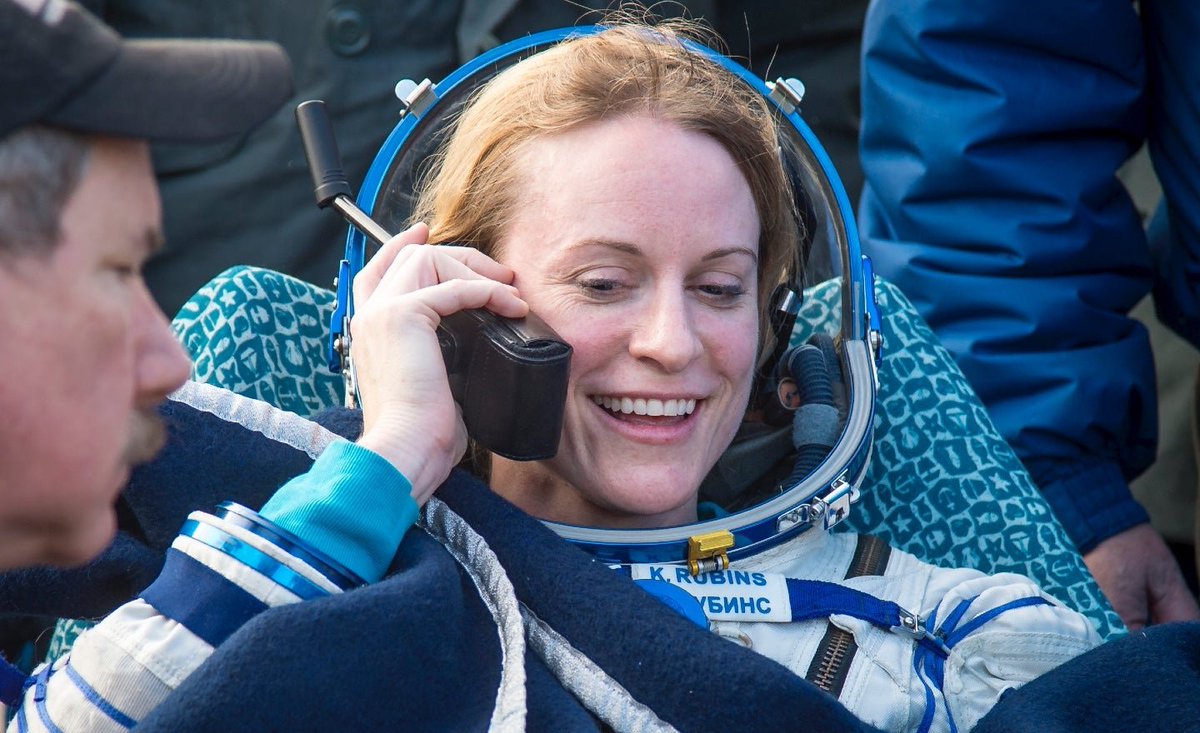 It's easier for a white person to vote from space than for an African American or Latino to vote in their home zip code in the United States. https://t.co/8u0q776vmb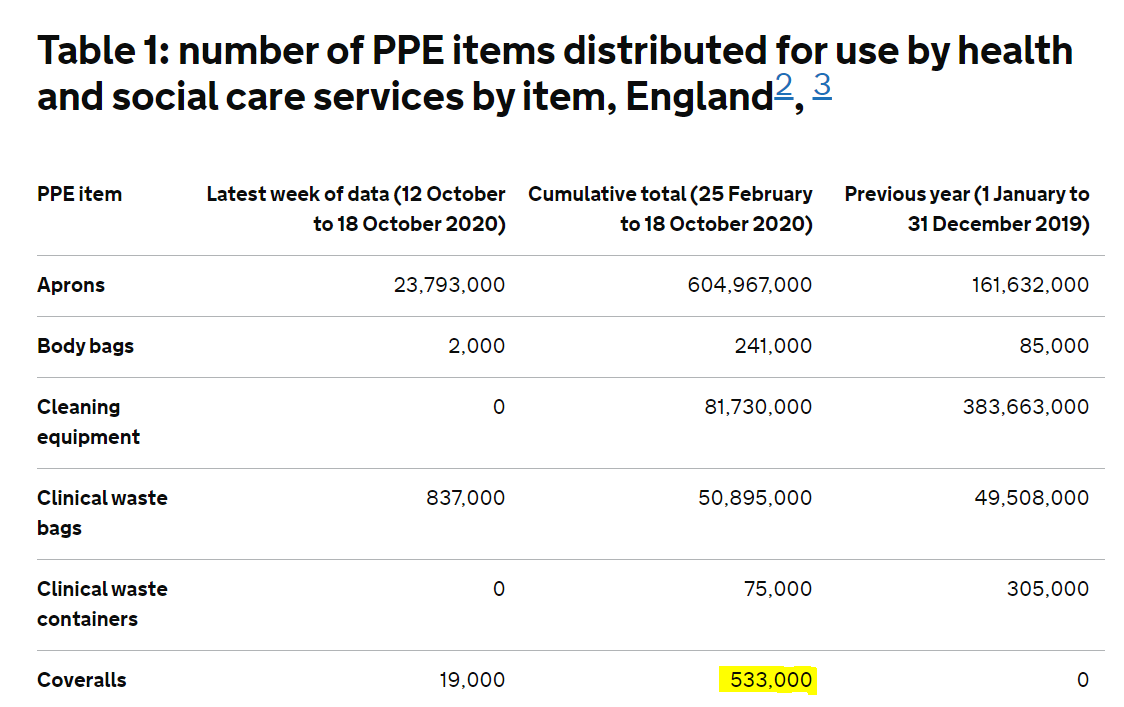 Experimental data shows that during the pandemic we have used 533,000 coveralls using the emergency procurement procedure that bypasses all normal governance controls. But how many have we purchased? https://t.co/x1i0A9kFZL https://t.co/YsBicZujxm
"The hardest thing is not being able to go home to see my family. My family originate from Bangladesh, live in Oldham and have been very supportive of me over the years." Muhammed writes about life at a mental health unit during lockdown.👇 @AsianImage https://t.co/4RKE3zM4UL