We looked inside some of the tweets by @wbuxtonofficial and here's what we found interesting.
Inside 100 Tweets
Time between tweets:
10 hours
Tweets with photos
16 / 100
Tweets with videos
5 / 100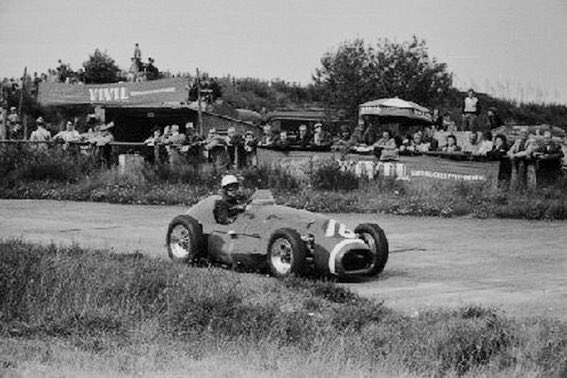 Happy 100th birthday to the world's oldest living #F1 driver, Kenneth McAlpine. Born into the McAlpine civil engineering giant, he started 7 GPs in the '50s, for Connaught, which team he eventually financed. Pic: McAlpine in the Connaught-Lea-Francis A-Type, '53 #GermanGP. https://t.co/k0yypNfqX2
A few thoughts on a driver who, due to perceptions on his very right to be in the sport, isn't getting the credit he deserves. https://t.co/El0jYG02a2
Quoted @djshadow
On this date in 1996, DJ Shadow's 'Endtroducing.....' LP was released in the UK. What's your favorite song from the album? https://t.co/ha13yapXKM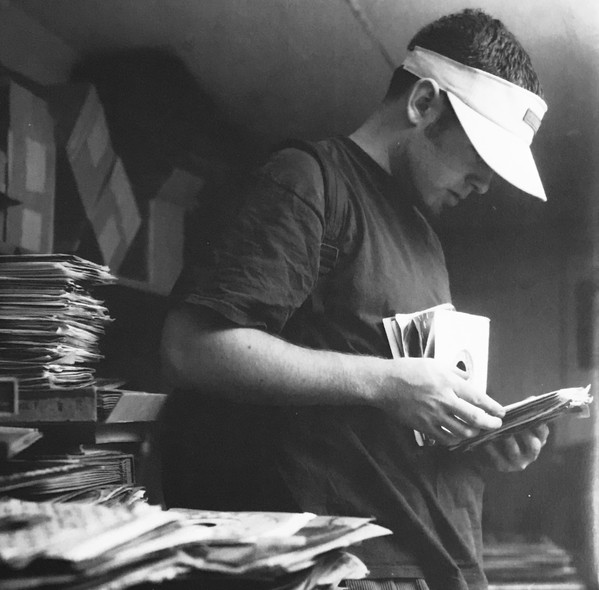 The single most influential album of my lifetime. Hard to pick one song Building Steam, Number Song and Midnight in a Perfect World obvious choices But Changeling is utterly staggering. https://t.co/QZ6ySzVuhN
Thing I love about being part of the Aramco Power Rankings is seeing the final averages and working out how my colleagues have scored racers. This week, I rated three drivers higher than the driver who ended up P1. https://t.co/scljQluhP0
Quoted @benjhunt
A thread on this morning's Twitter playground. I regularly do voluntary assemblies in primary schools, teaching the kids about journalism, while also running workshops to write football match reports. The reason I do this is to help with their creative writing.
Mega thread. No matter your opinion of the paper for which he writes, he's a good journo and a good egg. Today's little moment of twitter poison has I think reminded us all of how and why we started and the advice and encouragement we received along the way. https://t.co/g4G6LUEaYA
After a good few weeks on the road, I'm only just seeing this for the first time. Incredible use of the available tech to create something unique. First question has always got to be why are we doing what we are doing and how can it be better? Love this. https://t.co/JBYUZ5AOJ2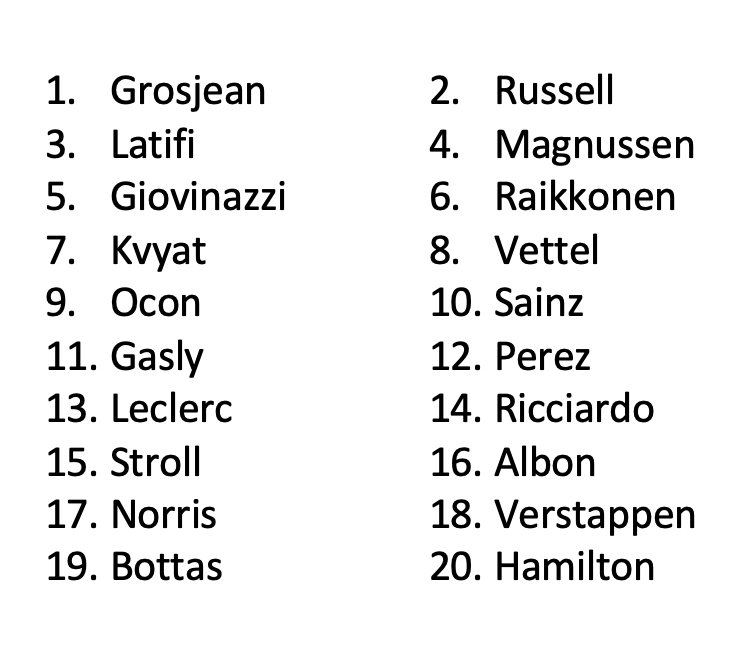 Think it's maybe time we move away from "reverse grid" as an explanation for what's being proposed as it's confusing a few people. This is how the grid would line up for a Qualifying race at Sochi 2020. The result of this sprint race would determine the grid for Sunday's GP. https://t.co/4uMfxktuMN