We looked inside some of the tweets by @vvictorman_uel and here's what we found interesting.
Inside 100 Tweets
Time between tweets:
7 minutes
Tweets with photos
5 / 100
Tweets with videos
21 / 100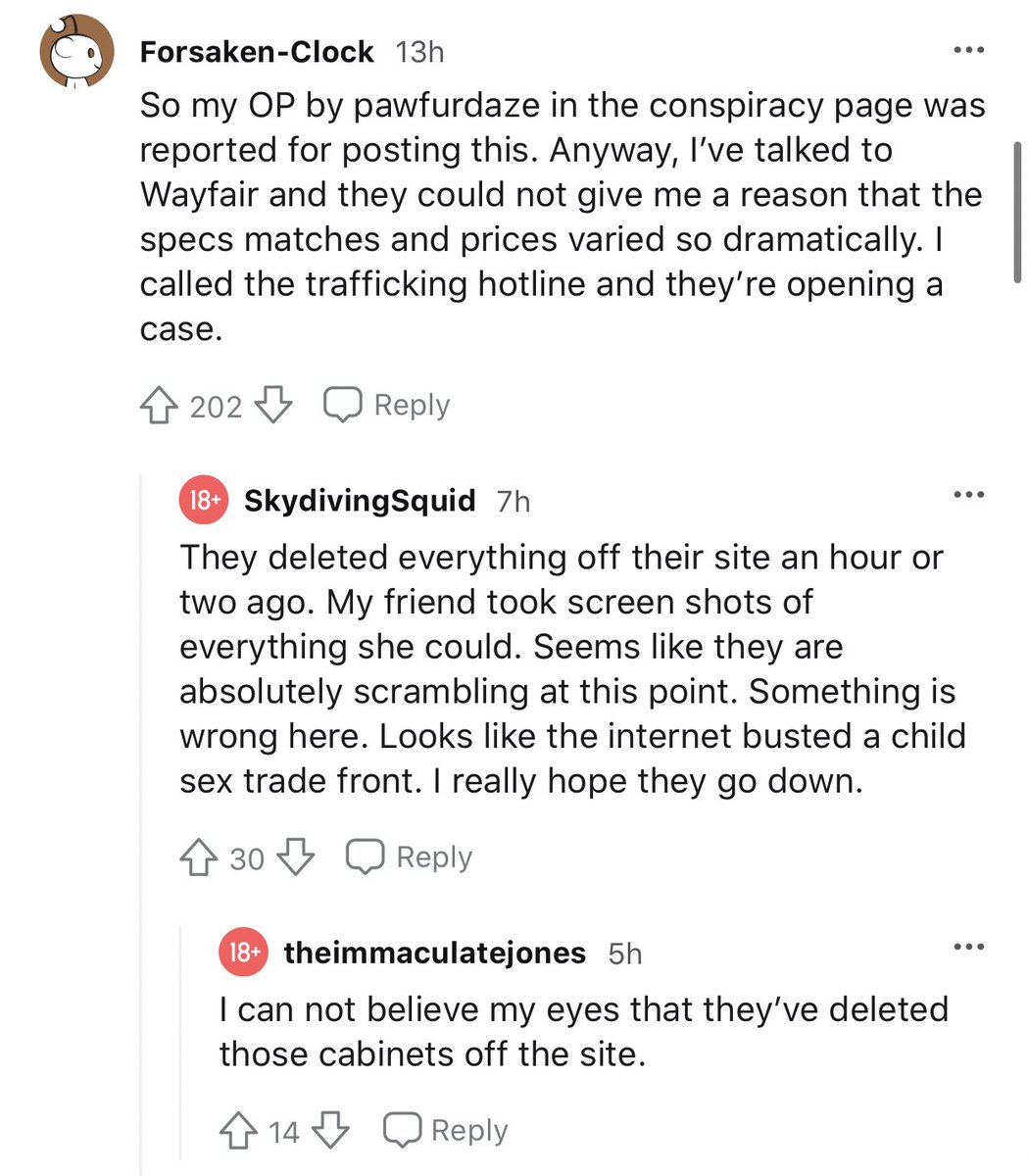 WAYFAIR literally deleted the cabinets that were up for more than 10k to hide their sex trafficking scandal!! The internet busted a front line tracking operation right in front of our eyes https://t.co/56NhiLYgG2
For the 28,477,464th time since #COVID19 arrived, listen to disabled people.
Folkssss. It's at $1800. Folks have bills. I request another boost round. Retweet and if you can, even at the $1 level. https://t.co/183az0lGsQ
If you're chronically ill & live in a country with universal healthcare, do you think some Americans* have access to much better treatment options for your condition than you do? *Those who can afford it
A first-hand, disturbing, insightful look at the COVID-19 recovery journey from @DavidLat: People ask me if I've recovered from COVID-19. That's not an easy question to answer https://t.co/OYDnfqdbeh
Quoted @CBSNews
WATCH: When a 3-year-old boy was dropped from the third story of a burning building in Arizona, a former football player dove to catch him. That man was Phillip Blanks, a retired U.S. Marine, who saved the boy just before he hit the ground. https://t.co/Hnq51iNu0E
Please please recognize that the child's mother passed away during this fire. She was already engulfed in flames when she dropped her son down to safety and she went back in to save her daughter. She was so selfless and brave and she should be recognized. Her name is Rachel Long. https://t.co/dfSCNpEG9U
Quoted @tedcruz
Goya is a staple of Cuban food. My grandparents ate Goya black beans twice a day for nearly 90 years. And now the Left is trying to cancel Hispanic culture and silence free speech. #BuyGoya https://t.co/Mhb7inVKWl
Houston hospitals are telling ambulances not to bring them emergency patients because they're full. https://t.co/H596G4tycV