We looked inside some of the tweets by @valerieinvegas and here's what we found interesting.
Inside 100 Tweets
Time between tweets:
2 hours
Tweets with photos
21 / 100
Tweets with videos
11 / 100
Quoted @CoachJohnASmith
Coaches (AAU/ High School), Parents... please let's make sure kids are: 1. In the NCAA Eligibility Center and CLEARED. 2. Have their test scores/core courses in order— before we allow these 2021s to post COMMITMENTS. It's not funny when a child has to retract. Let's all help!
Reminder!!!!!!! 🏀💯 https://t.co/Xbej2JGNCD
Quoted @cravelusts
I'm a popular loner lol. I know a lot of people and a lot of people know me but my circle is small and I'm usually by myself
This is me .... hands down .... I always do stuff by myself.... 🤷🏻‍♀️🎯 https://t.co/qMzukewDy3
Quoted @areacodes
I have been fighting the fight in bed & I need to let everyone know I have tested positive for Coronavirus. I don't wish this pain on anyone, I have 6 symptoms 🙏🏽 This is no joke if it wasn't for my hiking/cardio the doctor said I wouldn't be here. Take care of you 😷
Prayers up from Vegas Chad!! 💜❤️🎯🏀 love ya homie! @areacodes https://t.co/dJlBfpbCH9
Quoted @JacobMachnik
Can we please stop using abstract words such as "economy" when we talk about Covid-19? The economy is not some higher power that we have to appease. The basis of economies are labor, capital, and production. All of which involve people. Which means that we are the economy... https://t.co/CBnasNtdaD
And this my friends is why I endorse Sticks for Governor — knows Hoops and Life @JacobMachnik https://t.co/2OpfvgJ6F4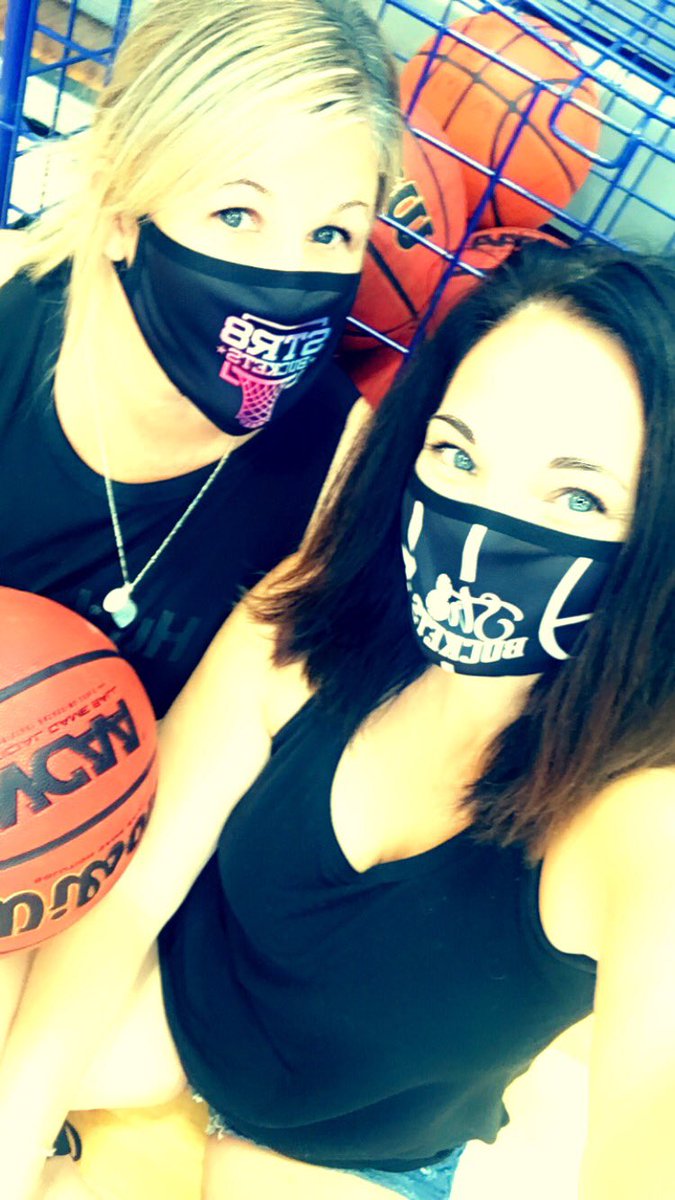 Got the Str8Buckets facemasks in stock —- $10 locally and $15 in shipped in US —-great for coaches and players —they are BREATHABLE and you can actually hear the person speaking when they are wearing them — get at me! #St8bucketsapparel 🏀🎯🔥 https://t.co/v7vnABuWqi