We looked inside some of the tweets by @utahgimmetwo and here's what we found interesting.
Inside 100 Tweets
Time between tweets:
2 days
Tweets with photos
21 / 100
Tweets with videos
0 / 100
This year, I dedicate to my Father's Day to the memory of Rayshard Brooks, and countless fathers like him, who have been senselessly killed and don't get to see their children because of the color of their skin. #blacklivesmatter
For 3 days, a selection of shirts inspired by a collection of Dre's jumpsuits will be sold and 100% of net proceeds will be donated to Movement for Black Lives to aid in their fight to end police brutality & racial injustice against Black people. https://t.co/xeEqoyF8y8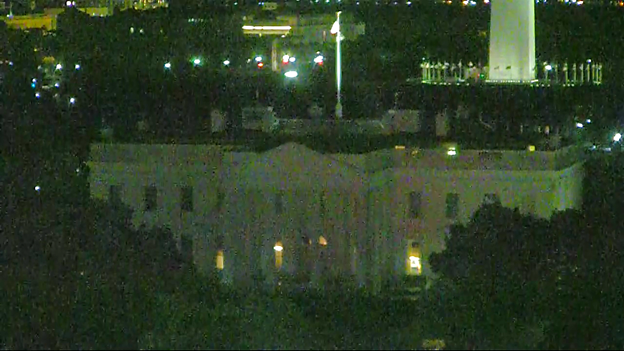 "When I was a boy and I would see scary things in the news, my mother would say to me, "Look for the helpers. You will always find people who are helping." - Fred Rogers https://t.co/Wd1AESNUL5
He hops in my car and we make our way over to @CriminalRecords. On the way, he turns to me and says, "Do you think we could go to Andre 3000's house?" I, of course, had no idea where Andre lived. So I just took him to Criminal and dropped him off.