We looked inside some of the tweets by @uapersonal and here's what we found interesting.
Inside 100 Tweets
Time between tweets:
an hour
Tweets with photos
15 / 100
Tweets with videos
5 / 100
Riqui Puig played a magic pass against Athletic Bilbao, but was it a smart choice? Analytics can help us think about passing options in terms of risk, reward, and probability. Sound on for voiceover 🔊 https://t.co/1Co9x26Fz7
Quoted @laligafrauds
AWAITED THREAD In early 2014, Cristiano Ronaldo was diagnosed with a chronic knee condition called tendinosis. It's a heavy injury that has no cure and gets worse over time. https://t.co/41sZaoTKRx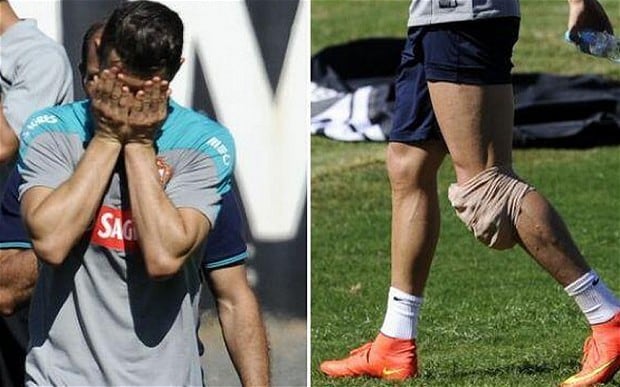 This is well researched. A couple of minor mistakes in terms of biology but very well put together overall. https://t.co/e058WbGJHn
I noticed this too. Ever since 2014 he's ability to strike a football has not been the same no matter what he's done. It's only when he's altered his technique has he found any success. This is rarely factored in when people analyse his numbers – my model does thankfully. https://t.co/H0tz1TFGeC
Quoted @Rygista
Crazy how Ronaldo's been underwhelming in freekicks past few years yet he has the most number of FK's amongst all active players.
If this is true that's quite a stat. Just how many did this guy score in his younger days, man? https://t.co/FJi2NkAbih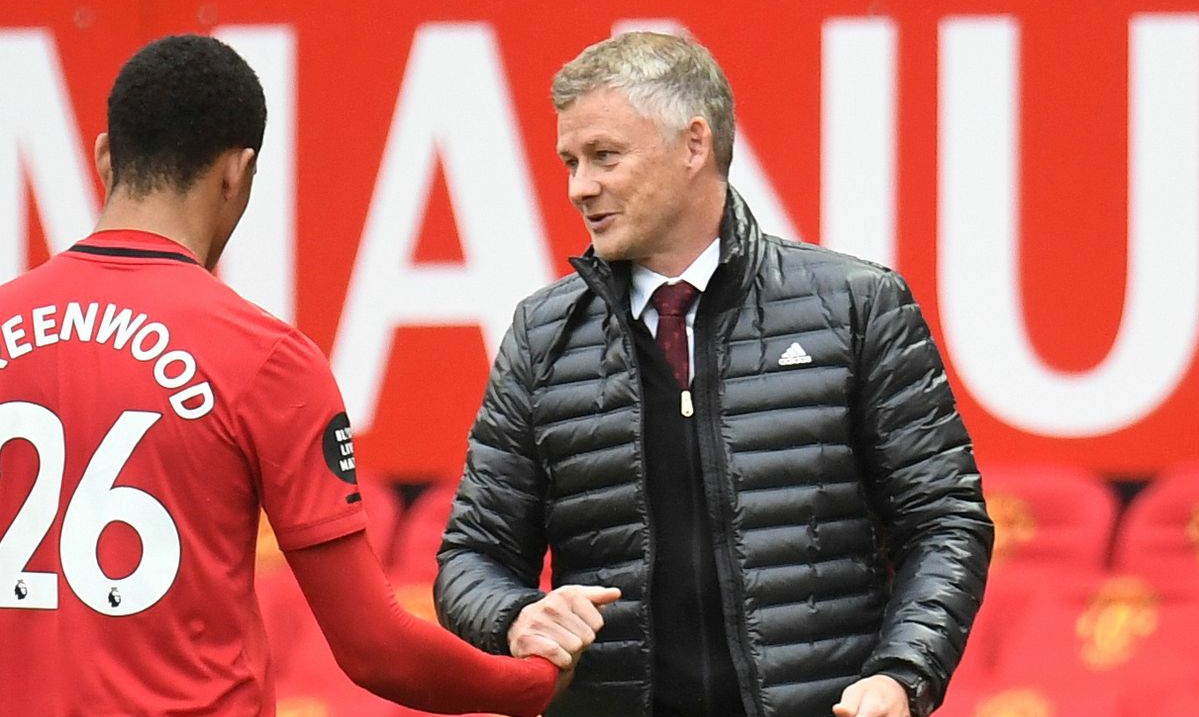 In early October I sent Solskjær a message acknowledging the good he was doing, saying I was sure he would bring us success. He responded: "I'm glad someone can see progress, we do. And the attacking will come." We've scored 41 goals in our last 16 games. https://t.co/uEhSRZEnah
@uapersonal Refuse to believe there is a single genuine Manchester United fan who can't see any positives in a club legend rejuvenating the team, on a long unbeaten run, scoring freely with many academy players involved. Even if you don't rate Ole you can surely see some positives
Quoted @Vintage_Utd
If you're going to give Ole stick when we lose games, then you should also give him praise when we win games, too. 👍
They can't. When we lose Ole's the reason. When we win the players are the reason. There is no nuance with them but deep down all of them know that Ole is succeeding now just like he said he would. https://t.co/ZrcL2X1dmv
Quoted @BusterScher
Top 10 Male athletes of all time (IMO) 1: Bo Jackson 2: Michael Jordan 3: Jim Brown 4: Floyd Mayweather 5: Pele 6: Wayne Gretzky 7: LeBron James 8: Deion Sanders 9: Roger Federer 10: Usain Bolt What would you change?? ⤵️⤵️
Ronaldo should be on here but Wilt Chamberlain not being first is a massive problem. https://t.co/16LEmhPPJi
Quoted @utd_Visionary
I'm really not ok with Robertson. Surely after seeing his teammate Ryan Mason lose his career after an injury in 2017 (both at Hull) he'd have respect for rules and avoid dangerous play? Nope, he performs cowardly fouls after the ball is gone on the regular; and then laughs. https://t.co/9tWM48opOR
I'm glad someone brought this up. I remember Young doing it to Di María and it was not cool whatsoever. In terms of rules I'd definitely make pushing a player who is about to come off the pitch an automatic yellow card offence. https://t.co/Oj0Q84zT6S