We looked inside some of the tweets by @tybeqfootball and here's what we found interesting.
Inside 100 Tweets
Time between tweets:
an hour
Tweets with photos
30 / 100
Tweets with videos
10 / 100
AC Milan are preparing a £15m bid for Celtic defender Kristoffer Ajer, according to our colleagues at @SkySport. They understand the Italian club are due to make contact early next week. Milan have been keen on the Norwegian international this summer.
They pull it off in penalties.... all Scottish teams play on the road next week with some tough ties 😬 #EuropaLeague
Quoted @MLS
30,000 in the first 15 minutes. 👀 St. Louis is READY!
Not to bury the lede here, but y'all also broke @MLS merchandise sales. 🔥 https://t.co/6t8Sv7TLlk
Motherwell were a couple of minutes away from a belter of a draw in the third round. Be a tough game in Israel as we all know. https://t.co/5OsVAMR6BR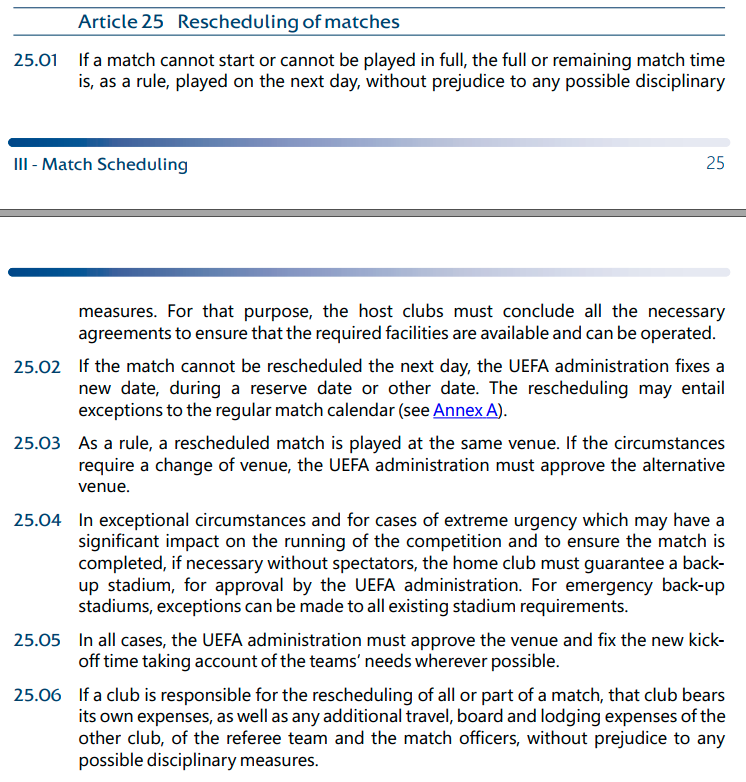 1. The Riga-Tre Fiore game was abandoned due to stadium damage caused by high winds. The relevant regulations are attached. Riga say they're talking to UEFA to get approval to finish the game tomorrow. The important thing is whether UEFA agree to the rescheduling. https://t.co/GS28OdfpLM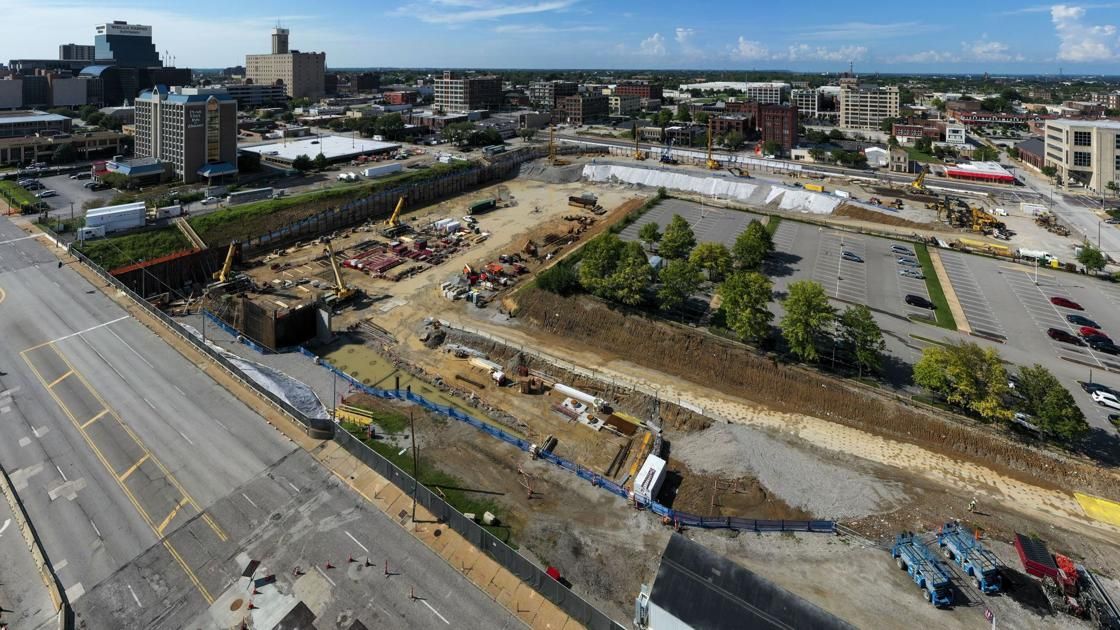 Previous MLS benchmark was 30,000 reserved seats in 24 hours. St. Louis hit that in FIFTEEN MINUTES. 😍 https://t.co/iRCF7EZS71