We looked inside some of the tweets by @two001snake and here's what we found interesting.
Inside 100 Tweets
Time between tweets:
an hour
Tweets with photos
11 / 100
Tweets with videos
0 / 100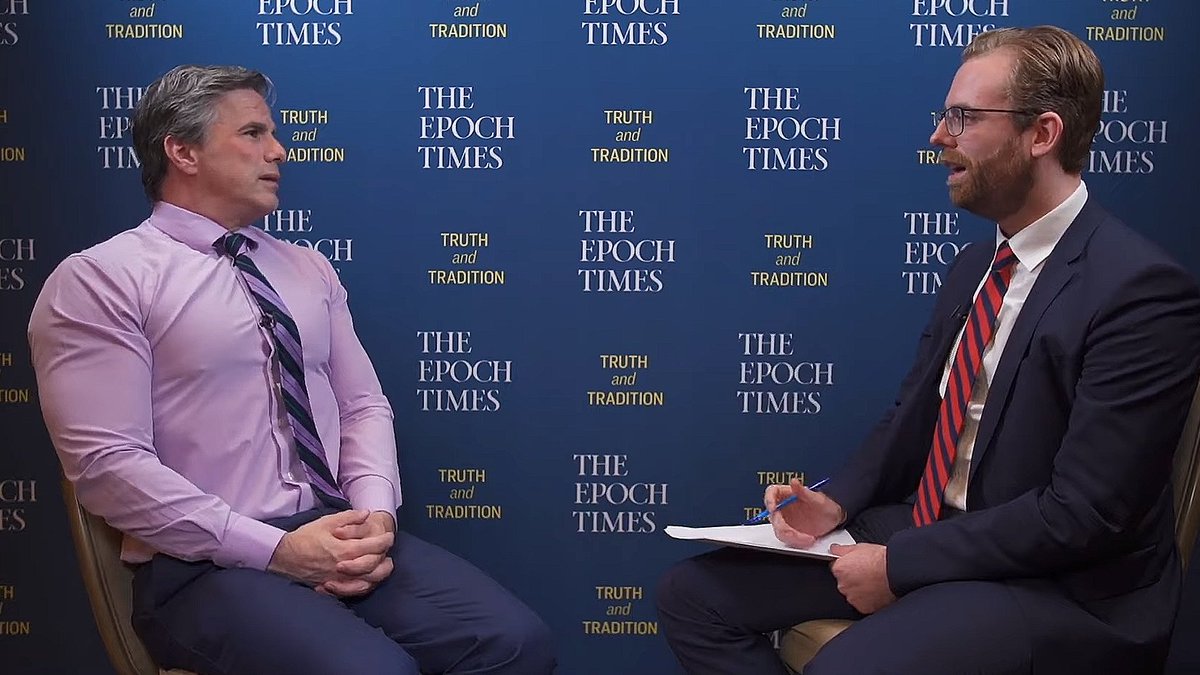 Obama knew. Clinton knew. Biden knew. Comey knew. Brennan knew. McCabe knew. Strzok knew. Clapper knew. Rosenstein knew. FBI knew. DOJ knew. CIA knew. State knew. They all knew @RealDonaldTrump was innocent but they smeared and spied on him. Worst scandal in our nation's history. https://t.co/X2vCGLVAeH
Our Father, Our King, I ask that you grant President Trump Wisdom regarding the coming threat.Grant Your Knowledge and Understanding so that Your Wisdom is put forth.Quench the blazing darts from the enemy and let them fall to the ground. Blessed is Your Name Forever. אמן Amen 🙏🏼 https://t.co/WSjOm6KtwQ
@MattWolking This is the most important story we need to be covering right now. They want to allow ballots days after Election Day, but are throwing out military Trump ballots for Pennsylvania. How dare democrats say they are "democratic"! There's nothing democratic about their party.
Quoted @rbestwebs
@charliekirk11 If any ballots are discovered then they were planted by the Trump campaign. Ballots would be shredded or burned if created intentionally by a real opponent. This activity by trump will only increase so he can claim his conspiracy is true Day after election massive votes are found
Right like the ballots found in #Broward County #FL when #HRC ran against #BHO what's your opinion on that! https://t.co/o4K2MF3xDr