We looked inside some of the tweets by @tundefashola and here's what we found interesting.
Inside 100 Tweets
Time between tweets:
2 months
Tweets with photos
33 / 100
Tweets with videos
6 / 100
Rankings
(sorted by number of followers)
49 days without a handshake. Social Distancing, the new normal. #When was your last handshake?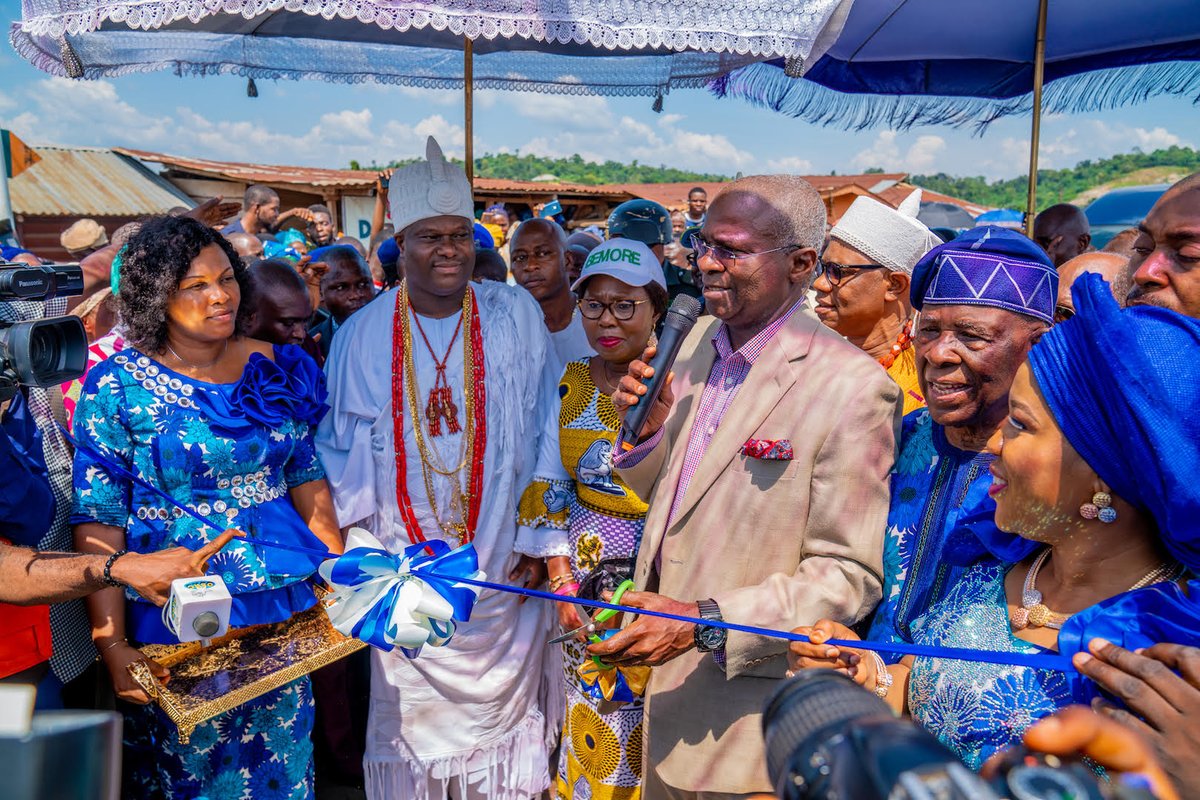 Mr. Babatunde Fashola, Ooni of Ife, wife of the Ondo State Governor, Aare Atayese of llara - Mokin, Chief Ade.Ojo and others during the Official Commissioning of the 6KM Road Network constructed by Chief Ade-Ojo in Ilara -Mokin, Akure, Ondo State on November 9. https://t.co/nPGKJHoXM1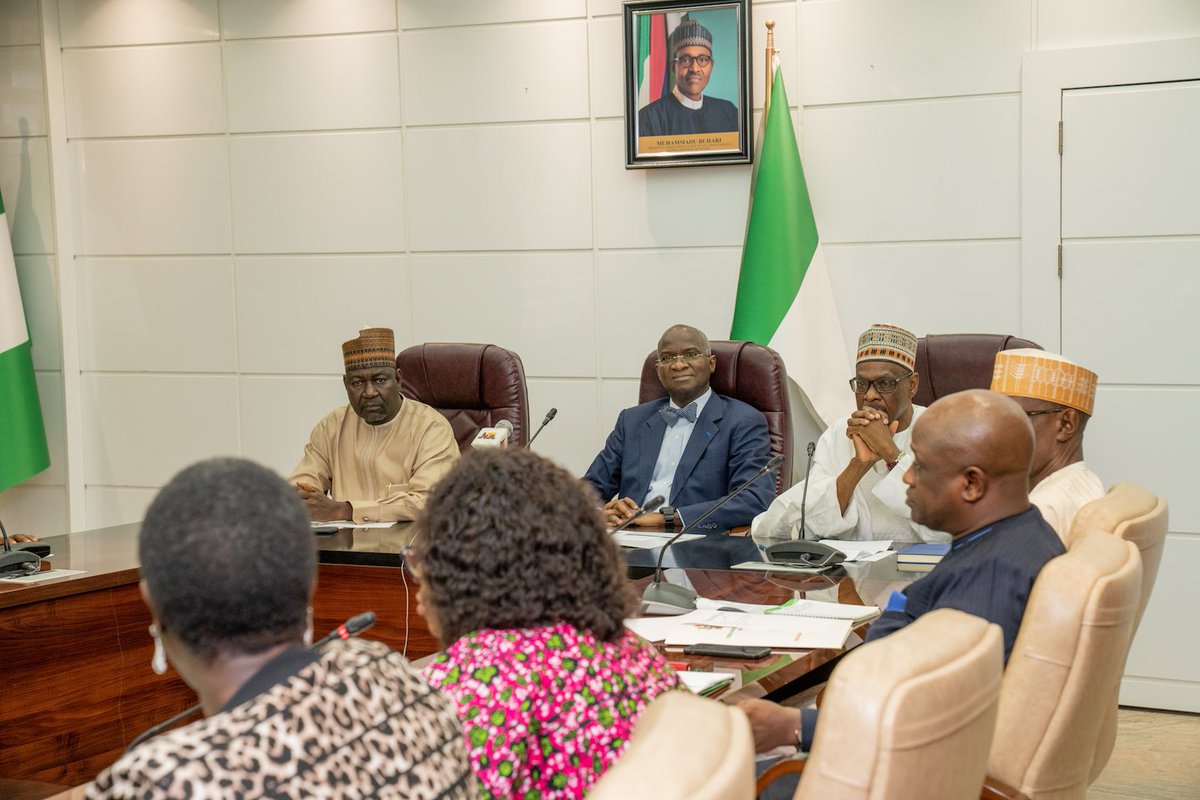 Today we met with the Board of Directors of the Federal Mortgage Bank of Nigeria. Access to housing is now much easier since the reduction of equity contribution from 5% to 0% for those seeking loans up to N5 Million & 15% to 10% for applicants seeking over N5 Million. https://t.co/B5asQPk16w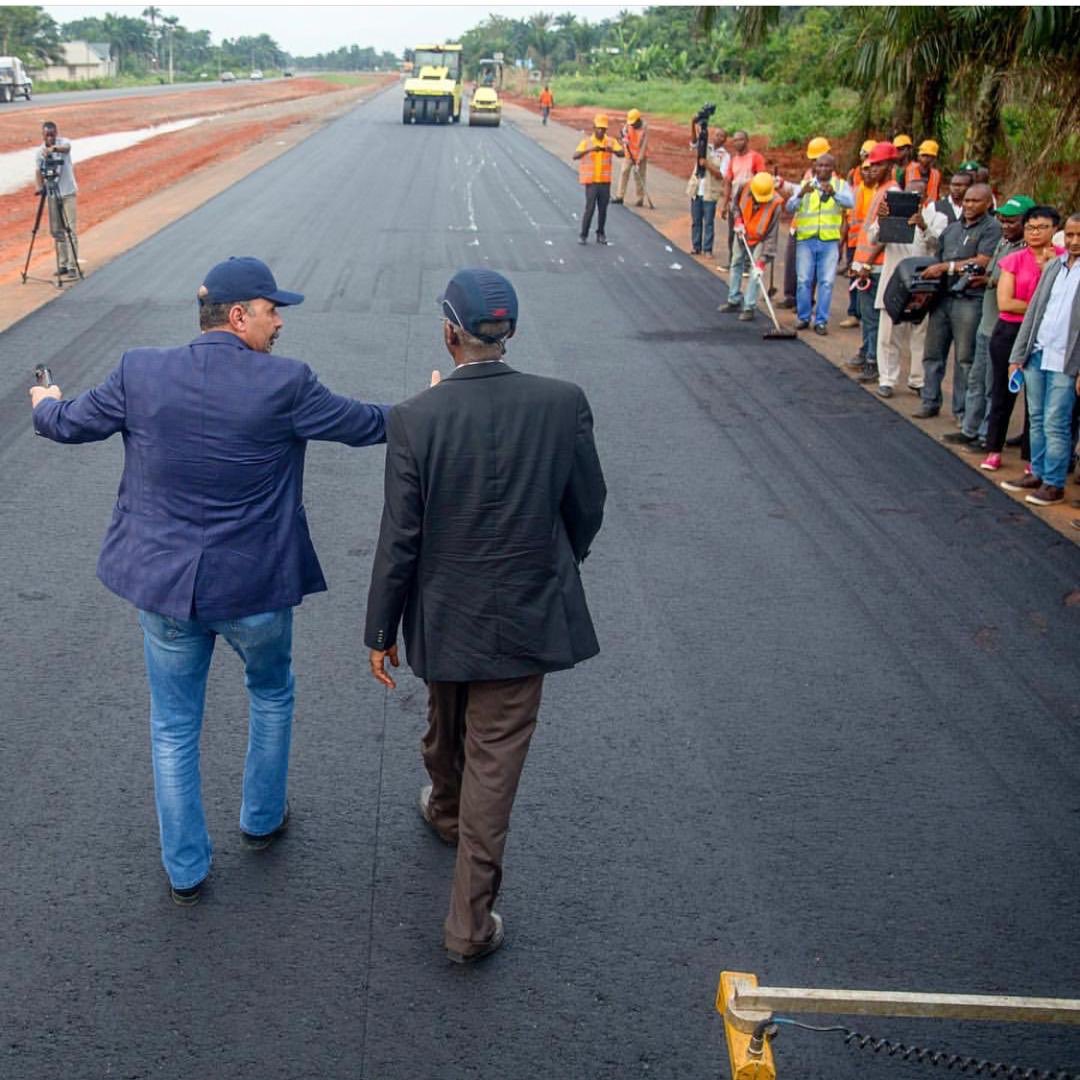 In the road sector, there is at LEAST one federal road under construction in each of the 36 states and the FCT; while some have been completed, others are still under construction. https://t.co/7trQljcqFR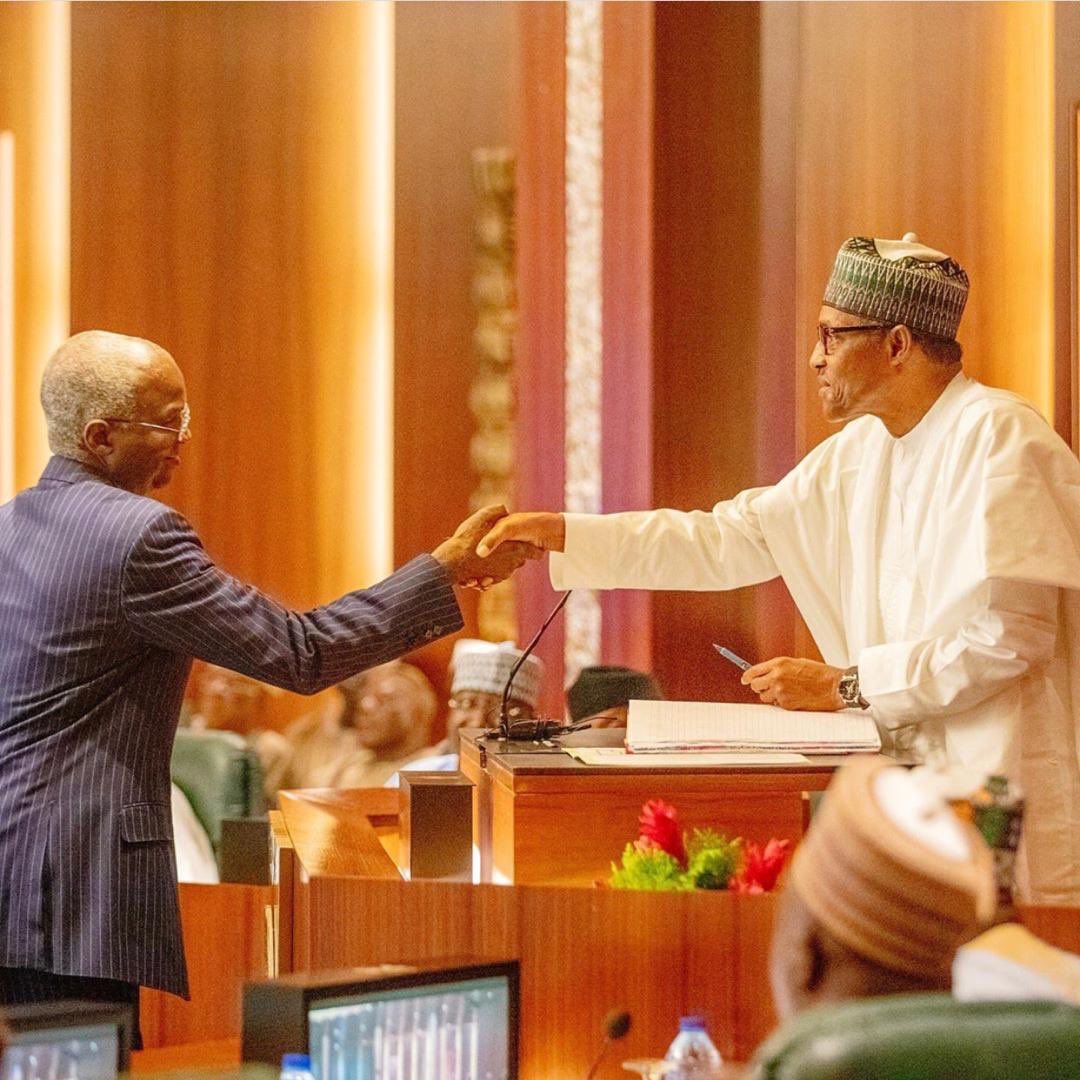 There is a lot of work ahead of us in spite of what we have done before. I offer myself, ready and willing, to do my part; to provide leadership and I trust that all of you are ready as well. BRF https://t.co/C5i72KxW9a
#PMB now Bring(ing) back Our Girls👍🏾
Deputy Governor called the attention of the HM to the torn out portion of the Ehor-Benin section which HM promised immediate intervention https://t.co/0wVk3jdbWa