We looked inside some of the tweets by @trlr916 and here's what we found interesting.
Inside 100 Tweets
Time between tweets:
an hour
Tweets with photos
15 / 100
Tweets with videos
5 / 100
This story makes me sick. When Navy Veteran Christopher David asked these unidentified federal agents in Portland why they weren't honoring their oath to the Constitution, they beat him—spraying him w/ tear gas & breaking his hand. We're better than this. https://t.co/2aGAvyOYFH
It's a basic American value that no one—not even the President—is above the law. This is bigger than just Donald Trump. This is about protecting our nation's highest office and ensuring that from here on out every person—no matter his or her title—is held accountable. https://t.co/QfcnvbeA2k
Quoted @therecount
Rep. @AOC: "Mr. Yoho mentioned that he has a wife and two daughters. I am two years younger than Mr. Yoho's youngest daughter. I am someone's daughter too. My father, thankfully, is not alive to see how Mr. Yoho treated his daughter." https://t.co/znmCYNYll4
"I am someone's daughter too!" https://t.co/C7zi0Lwa2J
.@AOC speaking on the House floor on Rep. Yoho's comments to her: "Having a daughter does not make a man decent. Having a wife does not make a decent man. Treating people with decency and respect makes a decent man."
Quoted @nowthisnews
'This is not new and that is the problem' — Rep. @AOC called out Rep. Yoho, Trump, DeSantis, and 'the entire structure' that upholds sexist, dehumanizing attacks from men in politics https://t.co/Dmeun7hw5B
Brilliance, grace, and a complete dedication to what justice, equality, and dignity looks like. My powerful sister @AOC gave a remarkable speech about the vile remarks of a colleague and why she had to take them on here on the House Floor—for every woman and girl across America. https://t.co/0WJFC5CHpy
We are here. We are ready to listen. Call 1-844-762-8483 or visit our website and click on the "Chat Now" icon to connect with an advocate who can offer free culturally-appropriate domestic violence support and access to resources. #dv #native #indigenou #datingviolence https://t.co/rZi75xzBSY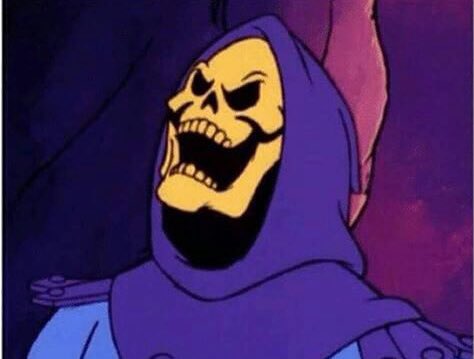 When someone tries to hurt your feelings but you're dead inside and haven't been able to feel for years https://t.co/PK8KNjiSGv
And I am beyond grateful your daughter followed her conscience & helped expose a hostile foreign government's interference in our democratic elections. History will undoubtedly treat her much more fairly than our current legal system. #TruthMatters #FreeRealityWinnerNow https://t.co/vRNJCG30vf