We looked inside some of the tweets by @trixenola and here's what we found interesting.
Inside 100 Tweets
Time between tweets:
5 days
Tweets with photos
12 / 100
Tweets with videos
12 / 100
Double standard? After Colin Kaepernick praised deadly BLM riots, Twitter CEO gave him $3 million | Just The News https://t.co/xul3rPCdmi
@CNN This is false and dishonest reporting. It was not as worse as the nearly 2 month anarchy that unfolded last year: fires, vandalism, destruction and deaths. This violent riot at the Capitol: a few hours, broken windows, a few stolen items, no fires, 5 deaths.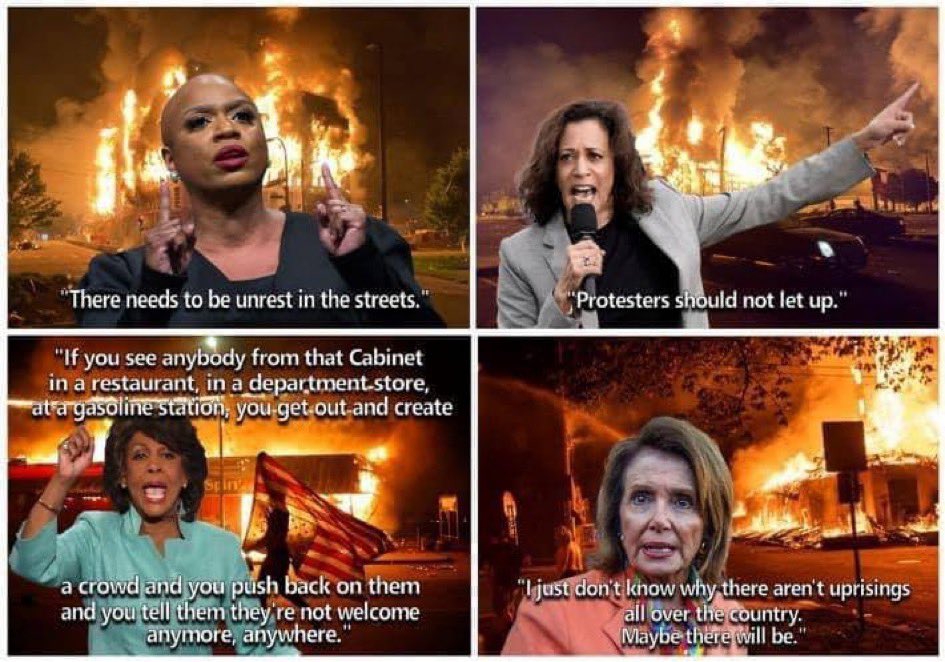 "I know that everyone here will soon be marching over to the Capitol building to peacefully and patriotically make your voices heard." That is not inciting! This however is! https://t.co/L3v5VRmUTv
Quoted @newtgingrich
Why does no one in the media remember this exchange in the first debate between Chris Wallace and Vice President Biden: "final question for you...will you pledge not to declare victory until the election is independently certified? Vice President Biden: "Yes." Broken promise
Broken promise #1 https://t.co/5WHGgW6XiF
"Disputed" does not mean not true. It is also "disputed" whether carol baskin killed her husband but haven't seen a single tiger king meme get censored https://t.co/06Zdb7Q9aR
The fucking @Dodgers fucking S U C K 😂🤣😅😂🤣😅