We looked inside some of the tweets by @trevorplouffe and here's what we found interesting.
Inside 100 Tweets
Time between tweets:
11 hours
Tweets with photos
10 / 100
Tweets with videos
30 / 100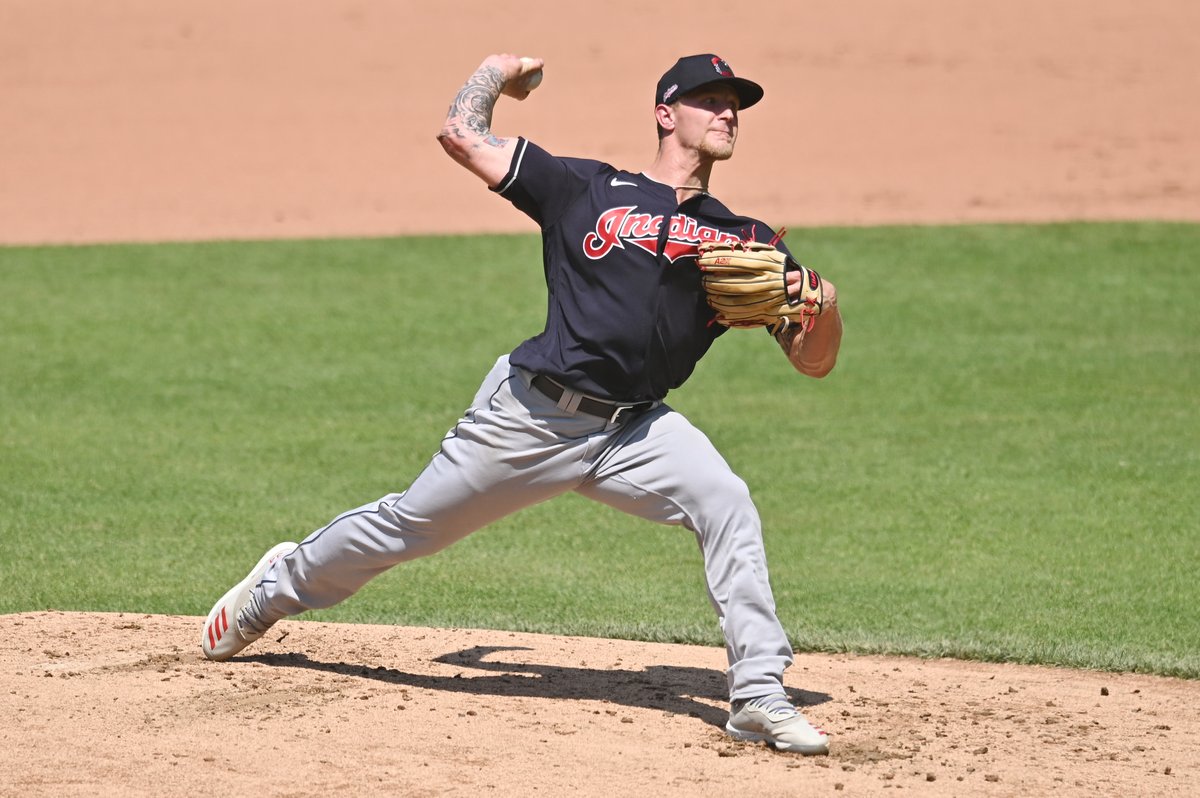 You obviously can't do this right now, but damn..... A young guy pitching well, feeling himself on Saturday night in Chicago. Any other year it's the dream scenario! In 2020 it's a nightmare. https://t.co/UyfXBMC2bu
The "Five Dollar Footlong" jingle has really withstood the test of time. #10PMTrevAt2PM
Quoted @trevorplouffe
More bad news. I'm hearing at least 4 more Cardinals players have tested positive for Covid.
Not good at wording tweets 🙋🏽‍♂️. 1 new player (3 total), 2 coaches, and 1 staff. https://t.co/GuxlPTEnGz
It's not fair to look like that and be able to hit a baseball like it was shot out of a cannon. Max the God. https://t.co/UIzGn5tYC6