We looked inside some of the tweets by @tresantes and here's what we found interesting.
Inside 100 Tweets
Time between tweets:
an hour
Tweets with photos
15 / 100
Tweets with videos
0 / 100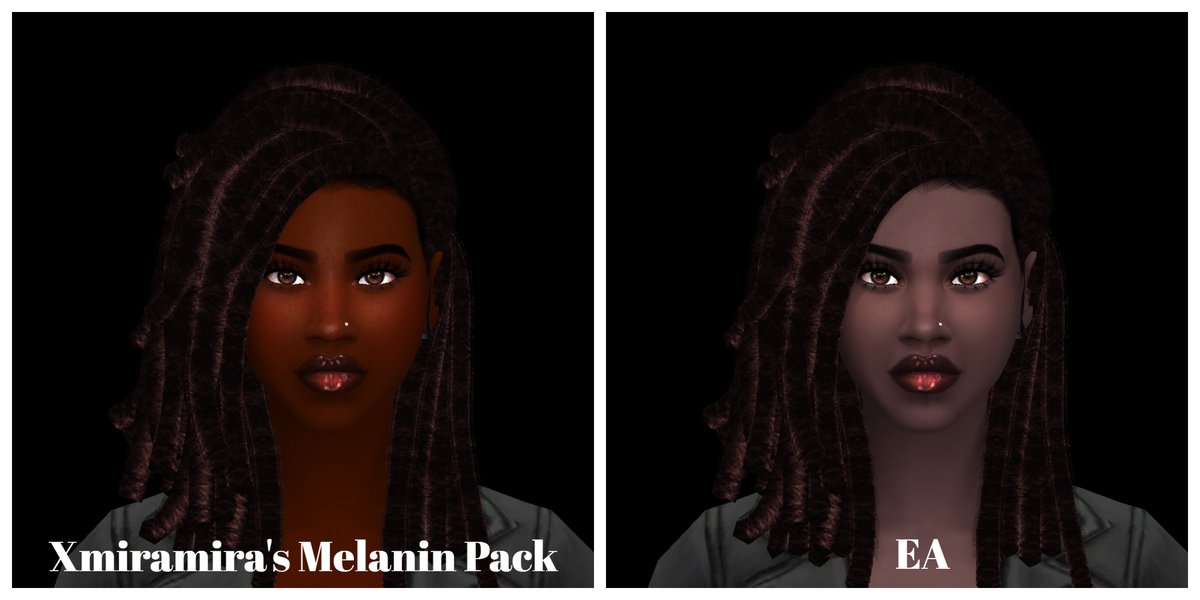 This is why we need better skin tones in #TheSims4. I went into the game and selected four of the darkest skin tones from both #TS4 base game and @Xmiramira's Melanin Pack. The EA skin tones lack the richness and life that comes with melanin infused skin. #EAListen https://t.co/2J7CQCInTj
Quoted @nytimes
"Wearing a mask is a personal choice, and there is no practical way to enforce a mandate to wear them," the superintendent of a Georgia school district wrote in a letter after a widely circulated photo showed a packed hallway on the first day of classes https://t.co/CdO6FE3wCQ
*every girl who had a dress code arbitrarily enforced looks directly at camera* https://t.co/jQdxZlkryj
Quoted @fxckingVALID
Normalize not bringing up a relatable story about yourself when someone is telling you something about themselves, and just listen.
I wish ppl would find the balance between being self-involved and just being a regular person engaged in a conversation and trying to connect and that false binaries weren't imposed upon social interactions https://t.co/HmjXYqEjOz
A white person groping an African/Black person is horrific and continues a horrendous historical pattern of racial abuse from white culture to black bodies. It must be stopped. @AFL @Richmond_FC you must be stopped.
"In the Oxford trial of more than 1,000 healthy adults, 91% were white, with about 5% Asian and less than 1% black." Wait... is Oxford University admissions handling the trial? 😂😂😭😭 https://t.co/f8C7hj1RIU
We have been trusted with this piece of powerful poetry - published anonymously. We share this with care and a content warning as it deals with sexual assault and the trauma associated with it. https://t.co/h2vq1F7LVE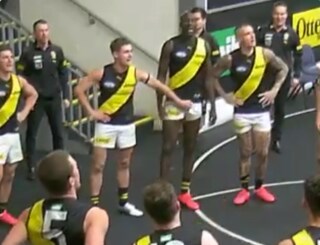 The justification of this is extraordinary, the comments are unbelievable. These men are role models, kids playing junior footy see this on teli and think it's okay. IT IS NOT OKAY. I don't care about the 'boys club' BS, this is severely in appropriate, grow up 🤦🏼‍♀️ https://t.co/O0SvskwpWP
A 16 year old Indigenous kid debuted at #8 on the Billboard charts and it hasn't been covered outside the music media in Aus. Seems like a big deal imho.
i see jeff kennett's back in the news again, accusing the government of all sorts of things. anyway, here's a neat story about kennett interfering with the DPP's independence, effectively immunising himself against contempt proceedings. (see https://t.co/7wAMKkOnpH) https://t.co/IETRSsRPE7