We looked inside some of the tweets by @tonymission and here's what we found interesting.
Inside 100 Tweets
Time between tweets:
4 days
Tweets with photos
5 / 100
Tweets with videos
21 / 100
Quoted @SportsCenter
Five-star senior Makur Maker announced his commitment to Howard on Friday morning. Maker is the highest-ranked prospect to commit to a historically Black college or university since the ESPN recruiting database started in 2007. https://t.co/fA90tQxZQR
My buddy Scottie Lo aka Snowboard P would be so proud of Maker's choice. RIP, wish you were around to see this brother. 😊 https://t.co/CBgjuZysZm
It's becoming very clear that the #Chainlink project is the most critical piece for the pace of global blockchain adoption. #Chainlink enables enterprises to have Extraordinary confidence to move forward on so many levels. We could be witnessing the growth of largest Unicorn ever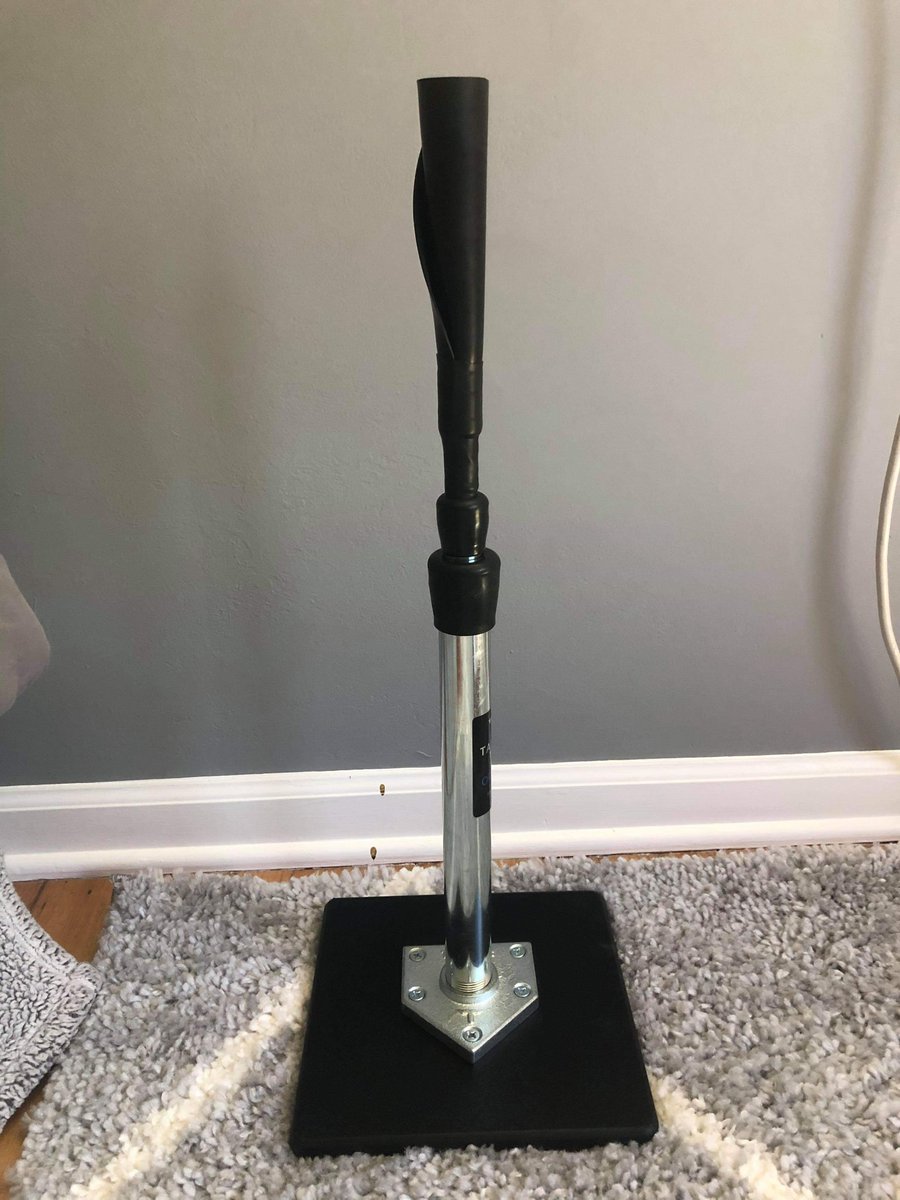 I know you guys will put them to good use and I'm happy to support what you're doing in Uganda!! https://t.co/1Bl5GekMX3
Have some high school guys hitting in the cage in my basement and messing around with @HitTraxOfficial . Overhead: "I wish I was as strong as Pete Alonso" "Dude, we are like the Freddie Freemans of the HR derby." Must not be going well.
The kid going oppo taco to start the day off right. 200'++ in 9u majors ball and hardly one of those huge manchild kids who needs to show ID. 🤪 So proud of him! https://t.co/XA7RpgnwDp
@squatch_crypto Buy $100 of $LINK for the next 3 years, every week, no matter the price, and you will end up a millionaire.
Hey @UpholdInc / @Mq2Oco ... any chance we can get Link listed? Coinbase makes it nearly impossible to fund when I need to and I want to love Uphold so much more. Is this on your radar at all?
Uncommitted class of 2028, EC Astros 9u 😂 4'9", 75 lbs, corner IF. Sits 63-64mph EV, maxes out at 68mph, 213' per hittrax. Working on a number of things. Just looking for a chance to get back out on the field. @FlatgroundBats https://t.co/F2XkpO5t5A
Look on the bright side: the #Packers don't have a pick in the 4th round!