We looked inside some of the tweets by @tommiesunshine and here's what we found interesting.
Inside 100 Tweets
Time between tweets:
an hour
Tweets with photos
42 / 100
Tweets with videos
11 / 100
Rankings
(sorted by number of followers)
Quoted @WaywardWinifred
Just got of a $10 dollar yellow cab ride. I paid the driver in cash + tip and he thanked me profusely and told me that he was happy because he would be able to buy some dinner tonight. This is tragic and I'm heartbroken for him and for all the working people in this country.
this is real life USA 2020 folks. 🇺🇸 https://t.co/8H8Ca5hSzp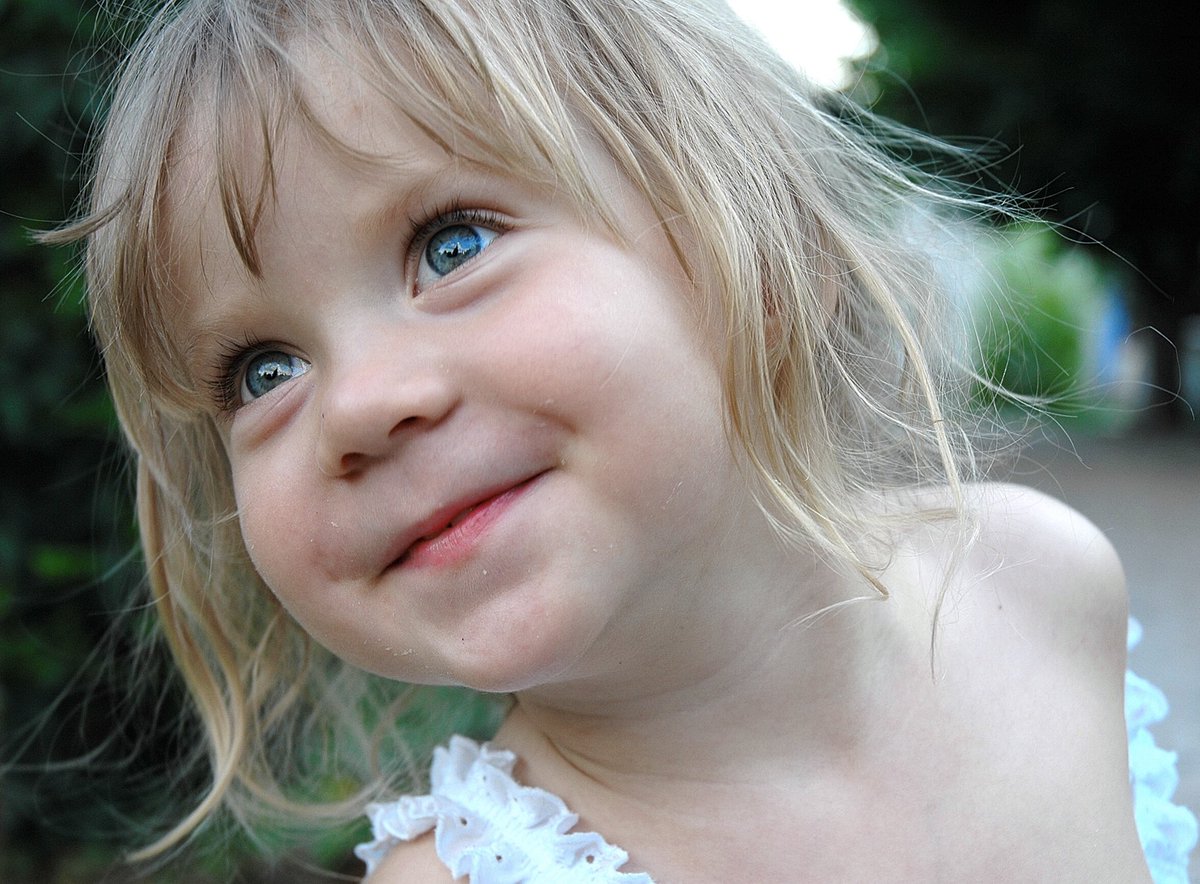 This is me at the age of 2 in 2005. Since then about one third of ALL our fossil fuel CO2 emissions have occurred. Over half of our CO2 emissions have taken place since 1990. That sort of gives you an idea of how fast we're racing in the wrong direction. #FaceTheClimateEmergency https://t.co/AzEBPAmVgz
Quoted @DavidSegalRI
If you want to help win SCOTUS fight pls use + share this call tool I've put together. Dial (202) 899-8938 to be patched through to your own senators and @SenSchumer in succession to tell them use procedural tools to block Trump nom. Super easy to use and provides you w a script.
Can't over emphasize the need for folks to use this call tool in the comjng weeks. We can win this fight if our Senators commit to maximalist obstruction tactics against Mitch McConnell and the Rs. https://t.co/m1GWYbibm0
Shout out to all the A&R people who run these labels behind the scenes. Ya'll are the real MVP's. @tommiesunshine @ricomusicx and whomever actually took the time to write back a well crafted but polite "no" from @stmpdrcrds I am looking at you.
Hurricane Maria struck Puerto Rico and the Virgin Islands three years ago today. It is a disgrace that they have not received the full federal resources they need to recover. We are the richest country in the world. We must fight to ensure that all our people live with dignity. https://t.co/gWooJrr4pT
"I gotta get a picture of this." "Why?" "Cuz people need to know this land wasn't always ours." Two Asian teenagers having a convo as I walk by snapping flicks. https://t.co/IwAjFBeolB