We looked inside some of the tweets by @tluft and here's what we found interesting.
Inside 100 Tweets
Time between tweets:
3 days
Tweets with photos
5 / 100
Tweets with videos
10 / 100
Happy Festivus, everyone! Let the airing of grievances begin. #Festivus
All's well that ends well ✍️ William Shakespeare was the second person in the UK to get the Covid-19 vaccine, and was hotly pursued by lots of puns https://t.co/1xWnMLLif8
Vandy has canceled their game against Georgia due to not having enough players. This is going to be a major blow to Sarah Fuller's Heisman campaign. https://t.co/OmSqkbLmfb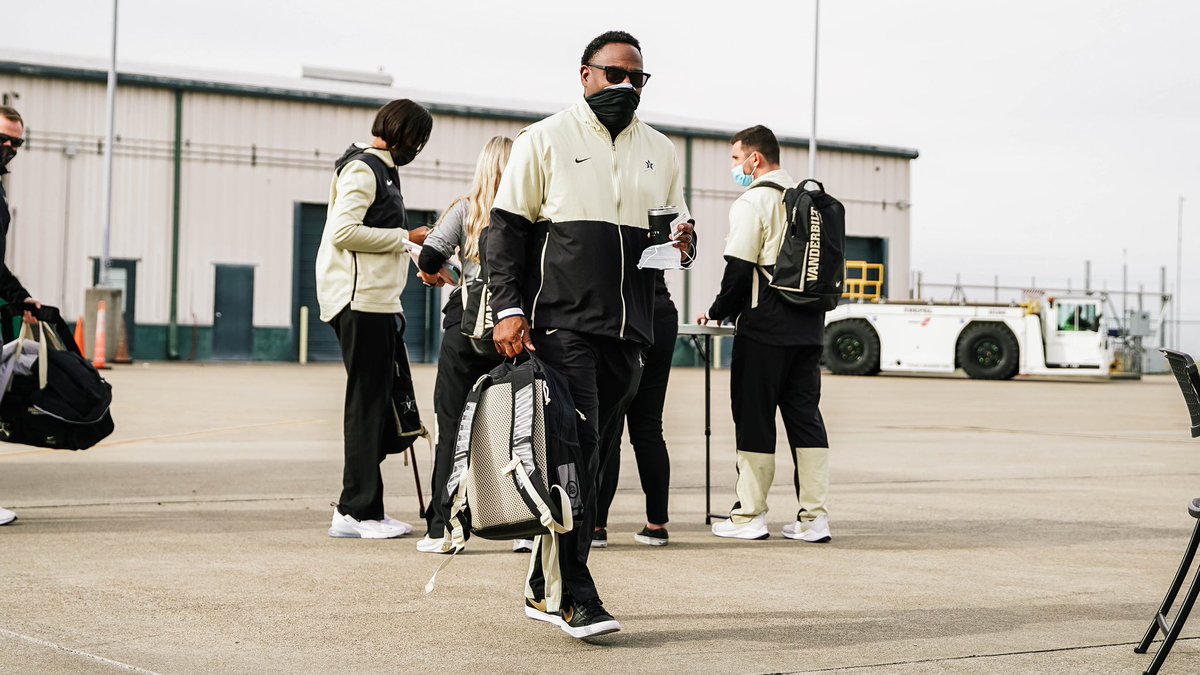 Vanderbilt goalkeeper Sarah Fuller - and possibly tomorrow's kicker - indeed made the trip to Columbia. https://t.co/PiMLjAPswZ
Quoted @DuttonChemistry
Oxford vaccine tells virus about how it went to oxford until the virus gets annoyed and leaves the body.
The Harvard vaccine should be 99.99% effective https://t.co/KMKr5BjxqD
Quoted @gmraynor
Dabo Swinney is really upset: "This game was not canceled because of COVID. COVID was just an excuse to cancel the game." Says FSU administration forfeited the game. If FSU wants to play Clemson, they can home to Death Valley, he says. Or they can pay for Clemson's travel.
I guess it's kind of impressive we made it to Nov. 22 before a football coach accused a school of using a public health crisis to duck a game. https://t.co/JUV1Rs9f0X