We looked inside some of the tweets by @tinaishematope and here's what we found interesting.
Inside 100 Tweets
Time between tweets:
7 hours
Tweets with photos
42 / 100
Tweets with videos
0 / 100
As you push and shove to buy your perishables on #BlackFriday get your children books on Afrikan history as well. Thank you in advance.
Quoted @simon_pela
A 40 year old woman appearing in the latest C63s is not attractive to men the car is however a 40 year old man appearing in the latest C63s he is attractive to women more than the car.
Day and night market play. https://t.co/o3ymiZHUDr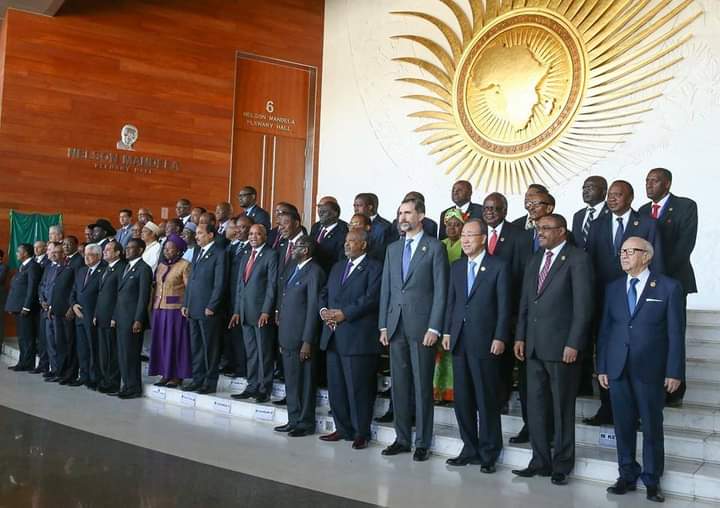 Afrikan leaders at an @_AfricanUnion conference. Look at the symbolism on the on the wall as well? These muppets need to first overhaul their minds before they can start wearing proudly Afrikan clothes. https://t.co/ZLpSx2Awlk
Quoted @goal
Mbappe has now failed to score in any of his last eight Champions League games - five matches more than his previous longest drought in the competition 😳 https://t.co/6qu7jOygPY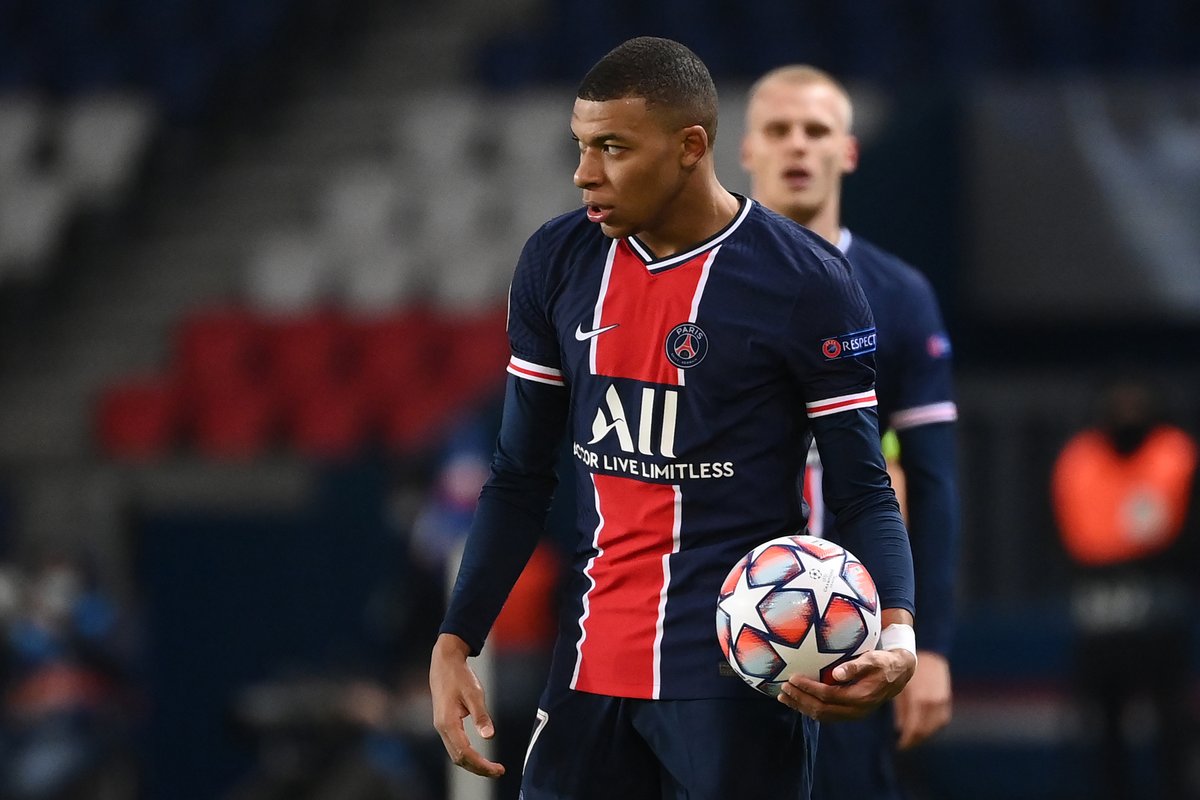 Mbappe is an overrated and overhyped prima donna. A fit and on song Ousmane Dembele is technically ahead. https://t.co/pBqDWHdVev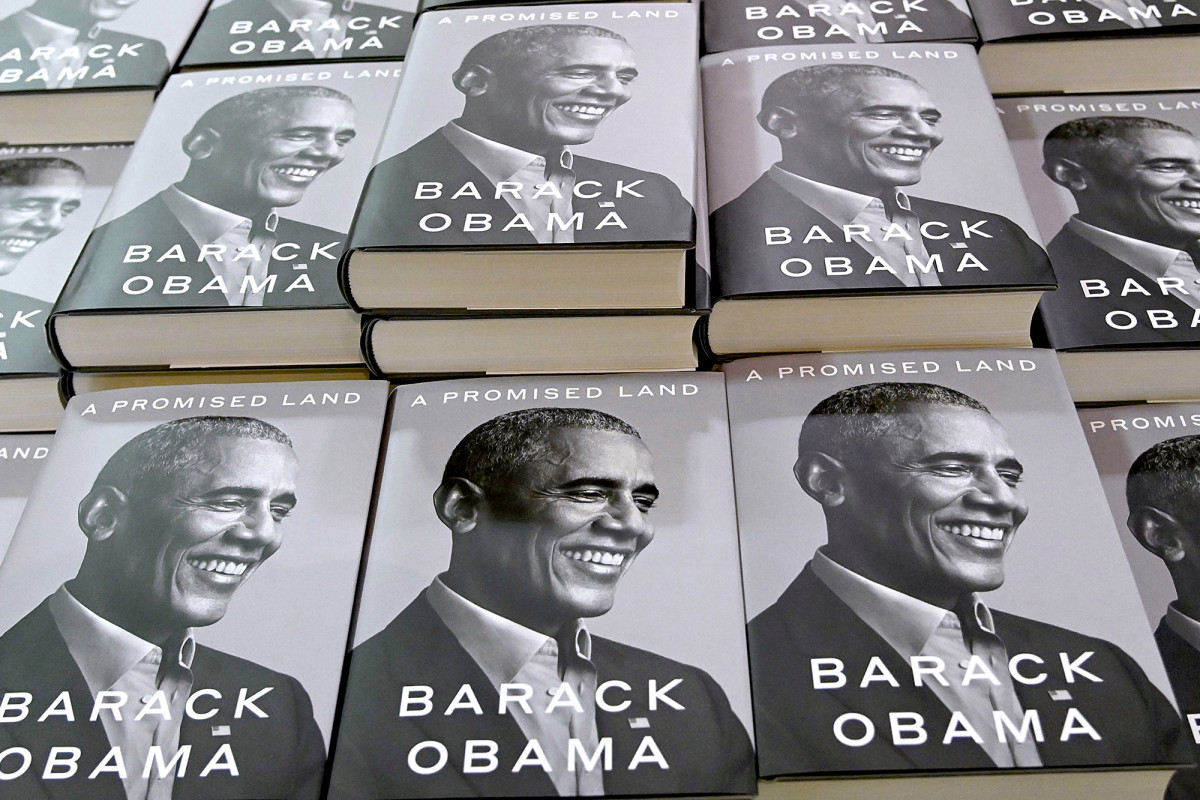 Sunken Obama is about to bank and bank. And bank. And bank some more. For killing Gaddafi. Sanctioning Zimbabwe. Dropping bombs in Somalia and establishing more US military bases across Afrika than any US president. https://t.co/mcXtvPZwQX
Quoted @BlacknessIn
Remember that it was portugal that started the enslavement of our Ancestors. 😢
Been reading about Vasco De Gama and what he got up to in Mozambique smfh https://t.co/JQQgMGANIM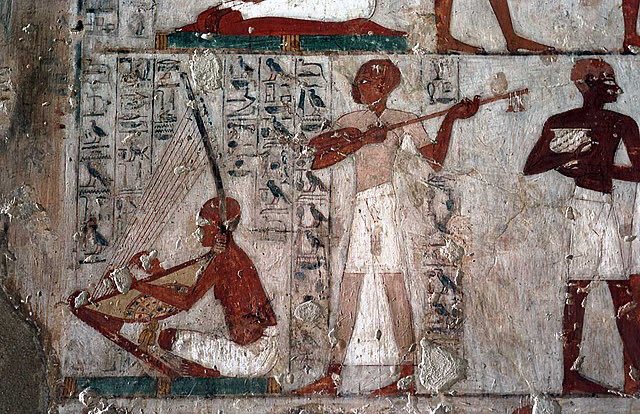 Many people: Such exotic, strange, ancient instruments from Ancient Egypt & Mesopotamia! We don't know what they sounded like! Me: We don't know what tunes they played & how they played them but do you want to see how they play them in Uganda today? https://t.co/8ENEcfhuKt https://t.co/hoA55NSgly
They don't do coups anymore. The game has shifted to instability and displacement. It's about resources. While you're fixated on the plight of Congolese people. On the other hand. Western imperial capitalist vampires are siphoning resources out of that country. #CongoIsBleeding