We looked inside some of the tweets by @timnelson_mpr and here's what we found interesting.
Inside 100 Tweets
Time between tweets:
a day
Tweets with photos
30 / 100
Tweets with videos
5 / 100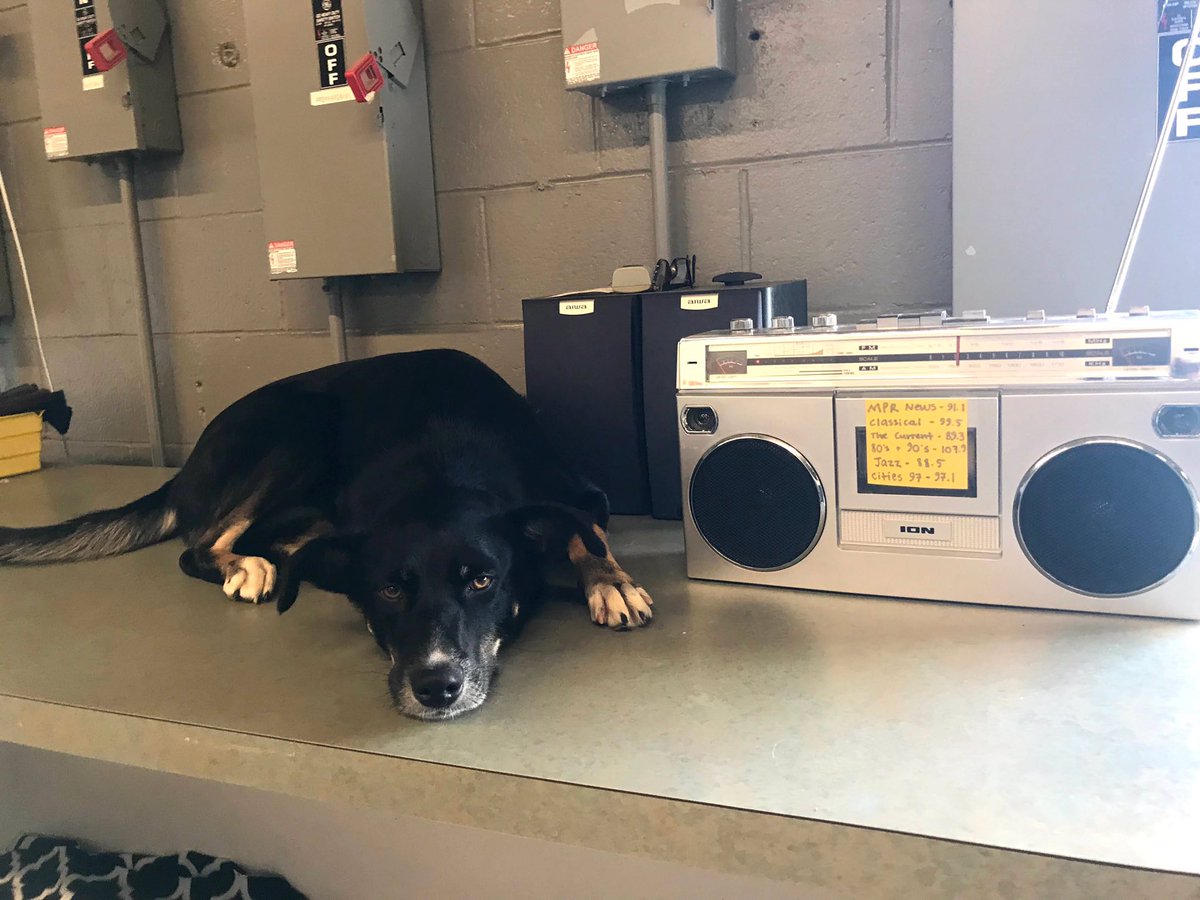 This is Luna. Luna visits Paws doggy daycare three times a week. The owners say she jumps up on the counter when she arrives to listen to me and @MorningEdition. When it's done, she jumps down and plays. Luna is a very good girl. Be like Luna. https://t.co/7TmXE3iKnN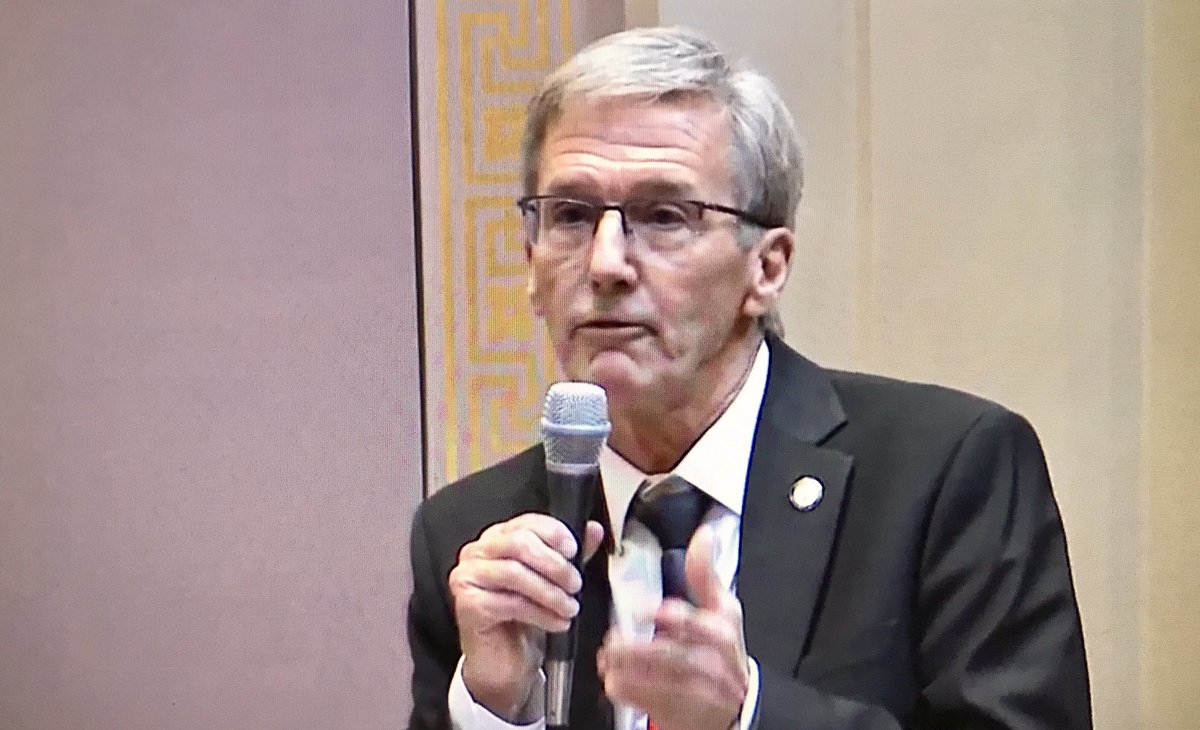 Sen./Dr Scott Jensen tells colleagues he had Covid several weeks ago but didn't know it at the time. https://t.co/5Hl1cYdvqx
Tonight, @FLOTUS and I tested positive for COVID-19. We will begin our quarantine and recovery process immediately. We will get through this TOGETHER!
The Minnesota State High School League has approved a winter sports schedule, allowing 10 high school sports to start in late November and early December, with a 30 percent reductions in games/meets. @mprnews
For the record, the last time the @Twins won a playoff game was two popes ago.
One more #Titans player learned early this morning he tested positive in Tuesday's round of COVID-19 testing, sources tell me and @MikeGarafolo. All of Tuesday's other tests in Tennessee -- and all tests for the #Vikings -- came back negative this morning.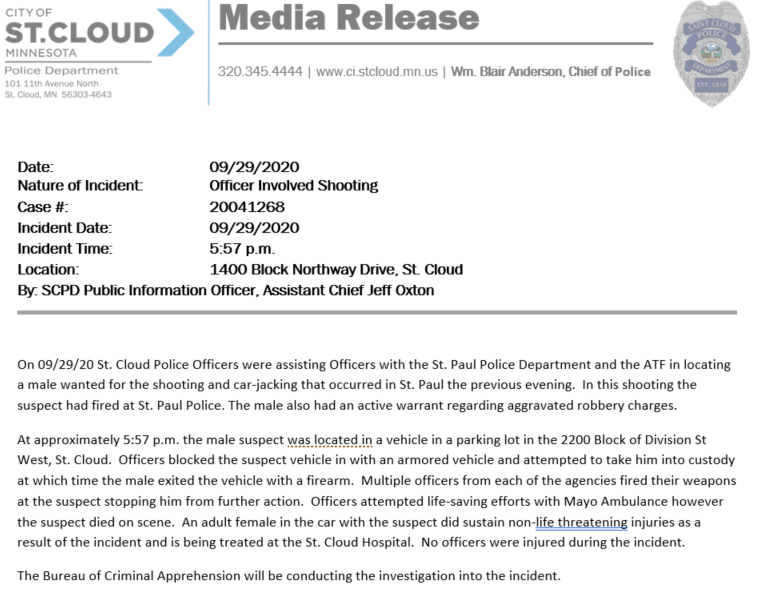 Today at about 6 p.m. officers from the SPPD, ATF and St. Cloud PD were involved in a shooting in St. Cloud while searching for the suspect in last night's OIS/carjacking. The suspect is deceased. No officers were injured. More information from SCPD: https://t.co/aA91KtQY3x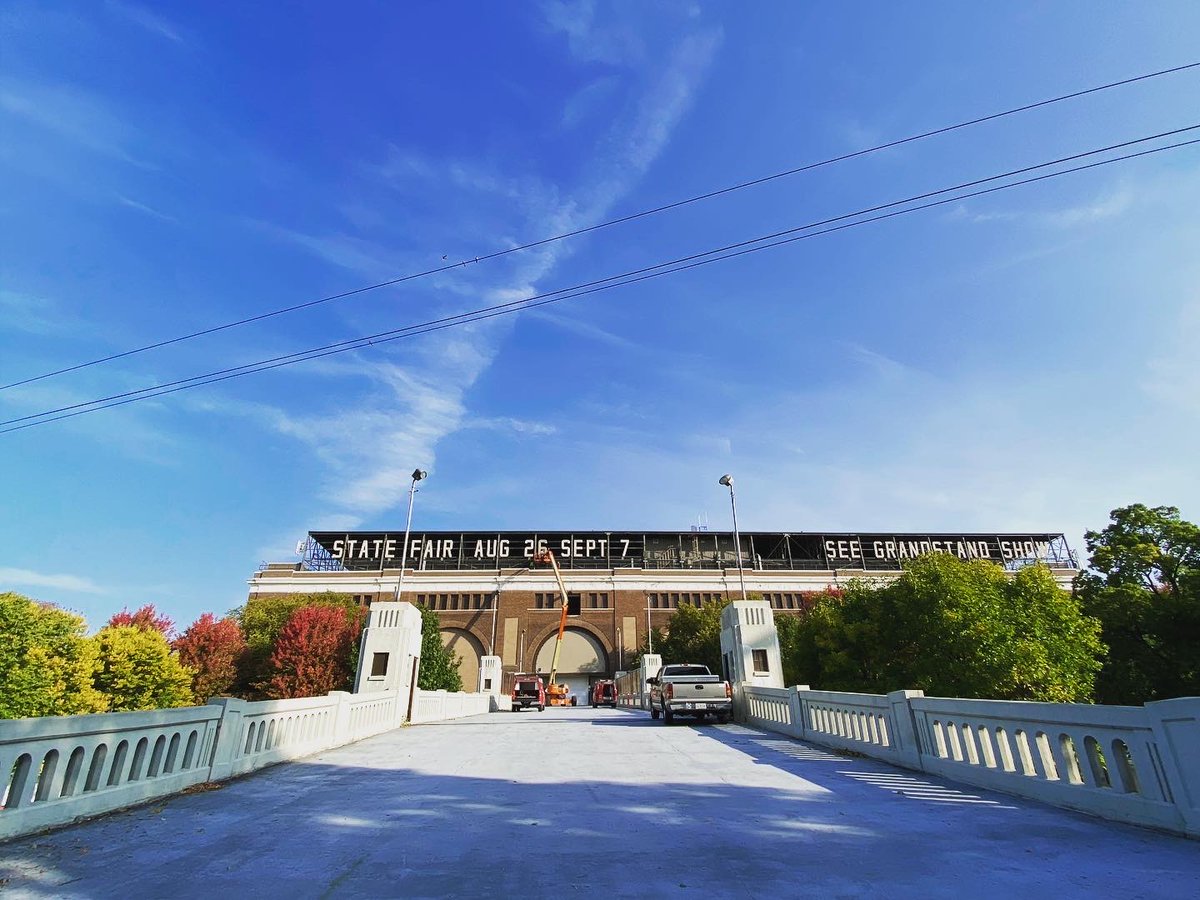 New number(s), who dis? A September to-do is always to change the dates to the next year's fair on the marquee of the historic Grandstand. The task this year was a little bittersweet. See you in 2021: Aug. 26 - Sept. 6. https://t.co/euc7Wcbvkb