We looked inside some of the tweets by @therestofher and here's what we found interesting.
Inside 100 Tweets
Time between tweets:
a month
Tweets with photos
0 / 100
Tweets with videos
21 / 100
Our nation is collapsing, people are dying and ecocide is here. You know what else is here ? The new fully stuffed pizza from Papa Johns! You have a knot in your stomach? Well we have garlic knots! Papa https://t.co/77XJR15KQl's the end.
Quoted @doctorow
Commercial real estate is in BIIG trouble. Malls - already under threat before the plague - will be full of empty storefronts. Offices, oy. They'll lose tenants when their businesses collapse. Surviving tenants will take advantage of higher vacancies to negotiate lower rates. 1/ https://t.co/bzjjcNbGsR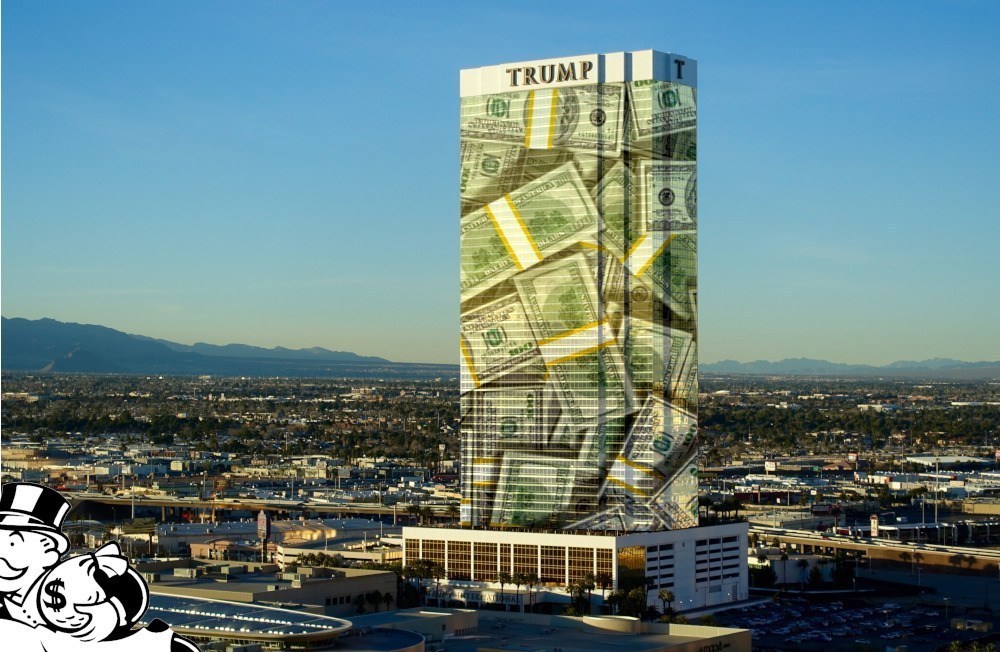 As we all know, people who own these buildings will ultimately end up just fine because they will get bailed out at the taxpayers' expense. https://t.co/OOmDFs6q0d
@TopherSpiro Don't forget is he's saying that states, who don't have the money, will pay 25% of the cost for these unemployment benefits. Nice of him to tell states how to spend money they don't have. And if overturned by court any money you do get, you could be made to pay back..