We looked inside some of the tweets by @thereal_truther and here's what we found interesting.
Inside 100 Tweets
Time between tweets:
4 hours
Tweets with photos
22 / 100
Tweets with videos
0 / 100
I've made it very clear we don't need vaccine mandates, and we don't even have the vaccines for it. This is nothing more than dog whistles from antivaccine groups aligned with the far right. They will attempt to equate vaccine advocacy with fake "health freedom" violations https://t.co/crkNL4V3QS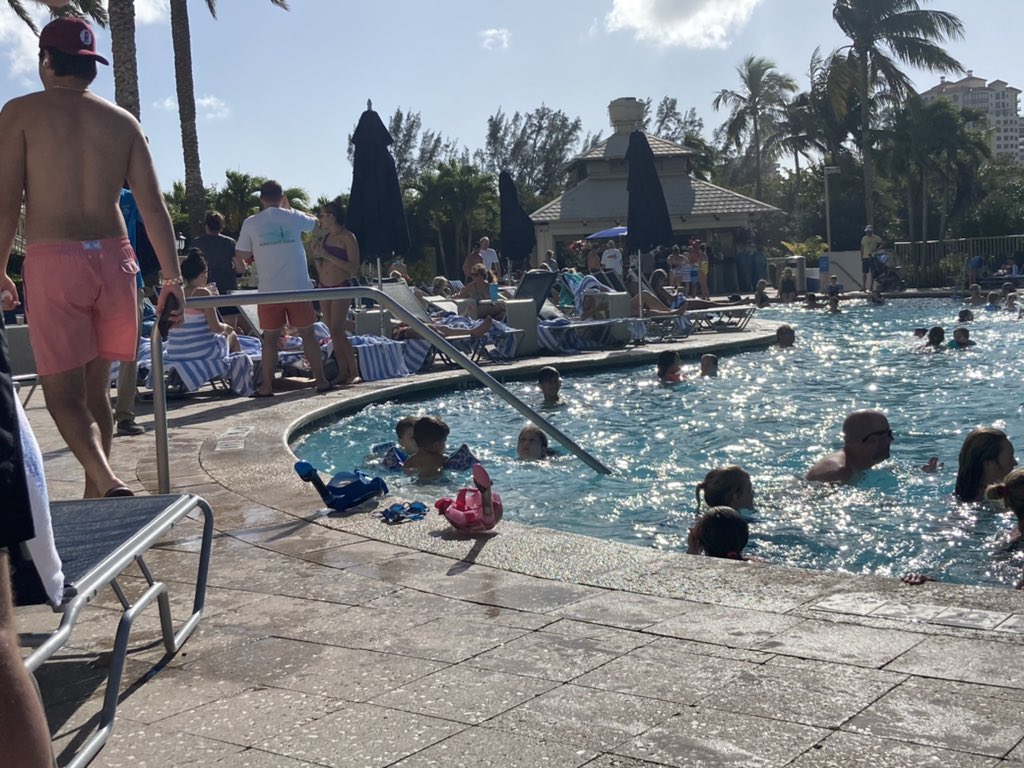 Well, we waited two weeks, and average daily COVID deaths in Florida increased by more than 60%, reaching almost their highest levels of the pandemic https://t.co/kJsp4tIXTo
Why can India 🇮🇳 vaccinate >1 billion people vs #COVID19 while US wonders if it can immunize 100 million? A health system that includes public vaccinations, while producing vaccines you can make at scale: adenovirus, WIV, our recombinant protein vaccine https://t.co/Slm3dhXSG4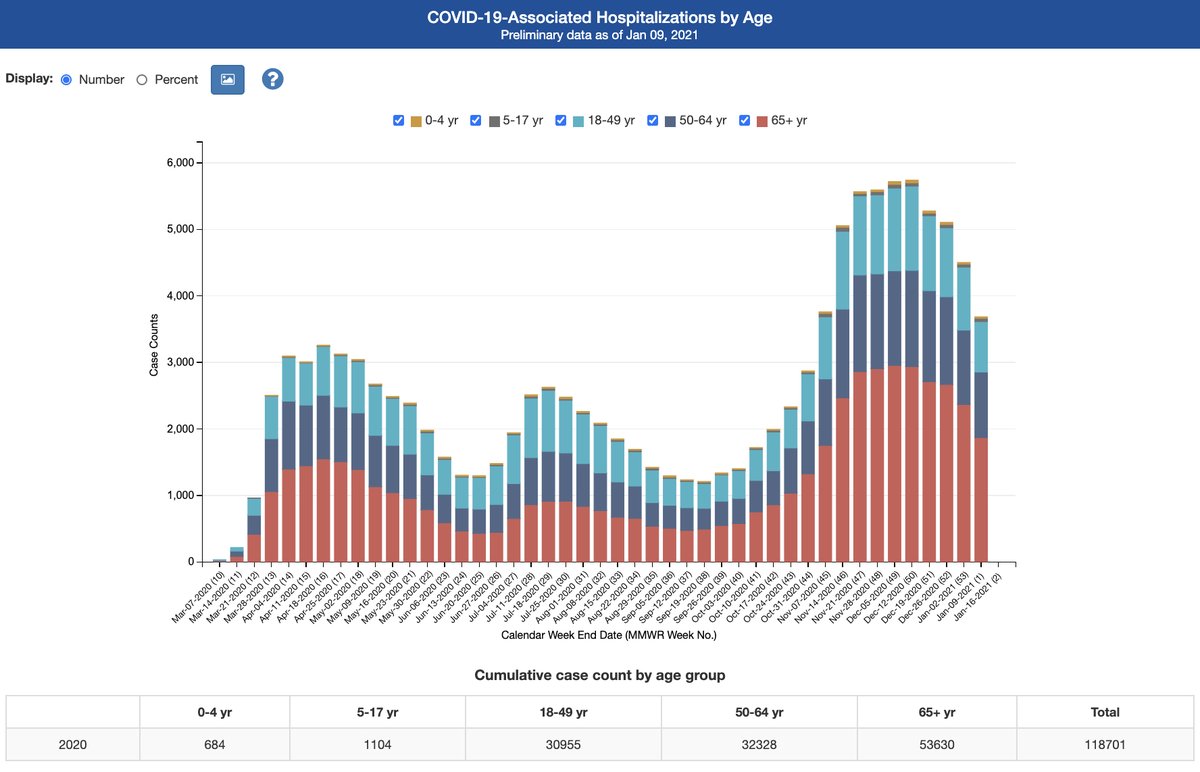 Someone yesterday tried to convince me that COVID is completely safe for people under 65. Response: Half of COVID hospitalizations in America have been people under 65. Half! Over a million Americans. COVID can be a horrible disease for any age adult. 1/ https://t.co/P0sDh3Yo3R https://t.co/JvnRVRDuPs
Israeli vaccine data suggests Covid-19 infection rates among a group of vaccine recipients began to decrease two weeks after they received the first shot of the Pfizer-BioNTech vaccine https://t.co/5deLOBV5B2 via @WSJ
How lockdown scepticism mutated and the virulent new strain took over. New from me for Quillette. https://t.co/WT4fDnxVYO
Quoted @Douglas52738619
@MichaelYeadon3 All major diseases were practically dead due to better hygiene, sanitation, good water and good food BEFORE vaccinations. Smallpox was reintroduced with vaccination.
Damn those vaccines giving us Smallpox after sanitation eradicated it! https://t.co/8KfN4t0I9x
Quoted @aubrey_huff
I still believe in my heart that Trump will remain our president....& that many heads will roll. Not only in our government, but entertainers & elites all over the globe. Evil never wins in the end. God has chosen Donald Trump for a time such as this!
What heart? https://t.co/oSoeIxQzoR
Quoted @ChildrensHD
NEW ARTICLE by @RobertKennedyJr: Remarks by health officials + vaccine makers — that deaths + injuries after #COVID vaccinations are unrelated coincidences — are becoming a pattern. They're also depriving people of info they need to make informed decisions https://t.co/3KVRRIPHqw
I doubt we will ever vaccinate the nation and interrupt #COVID19 transmission when @Twitter and other social media outlets simply refuse to address the antivaccine disinformation https://t.co/4iOWJIli7S