We looked inside some of the tweets by @thelearningloop and here's what we found interesting.
Inside 100 Tweets
Time between tweets:
9 hours
Tweets with photos
53 / 100
Tweets with videos
0 / 100
"There are no traffic jams for those who travel the extra mile." @JReidCoach
Dear @_htsd Class of 2020, Your June graduation was postponed for a #COVID global pandemic. Your July graduation was rained out due to #TropicalStormFay. Monday night, it's go time! Rain or shine - we'll be there to celebrate (socially-distanced) together. Congratulations!!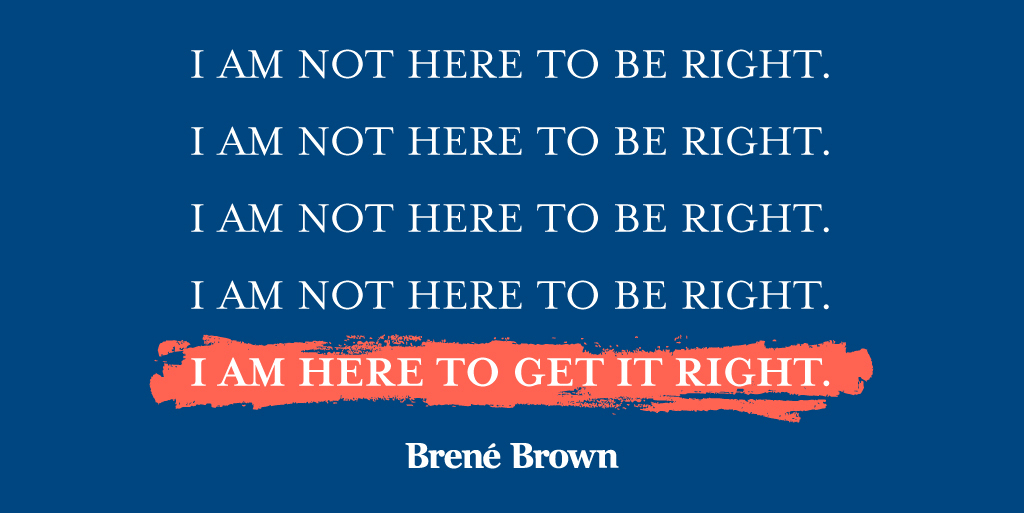 When I find myself in tough conversations, when I am being held accountable, when I am called to unlearn, relearn, or just learn — This is my mantra. It's been a game-changer. Less armor. More learning. https://t.co/Efps5QaqHd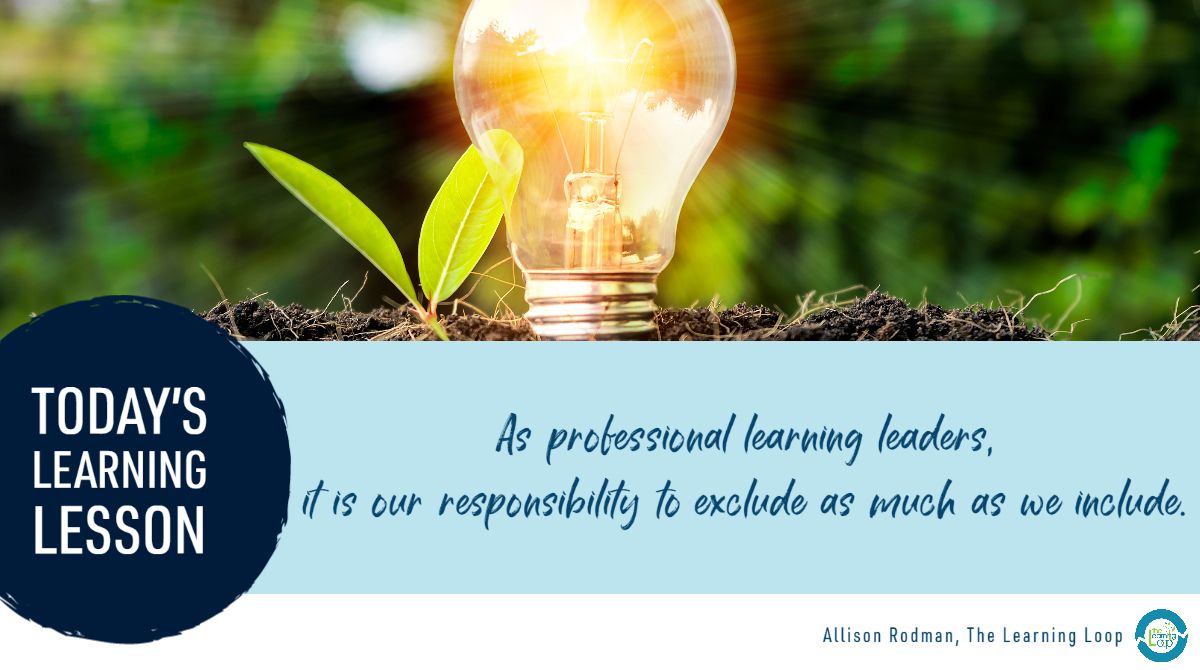 Today's #personalizedPL #LearningLesson: How do you make distinctions between "good" and "bad" professional learning experiences? What tools can you use to eliminate unrelated or needless information and instead incorporate what is fundamental to growth? https://t.co/YRWajoZslc
For our parents and guardians of K-12th graders, please check your email for an important message and survey to complete regarding reopening schools. The link to the survey is https://t.co/D8SmvMve7u
As an ed consultant, school board member, and former school leader & teacher, I have read all the state DOE, school board, superintendent, principal, & teacher association recommendations/guidelines along w/AAP. I must have missed the report on this from your office. Please post. https://t.co/9L2FNPa83D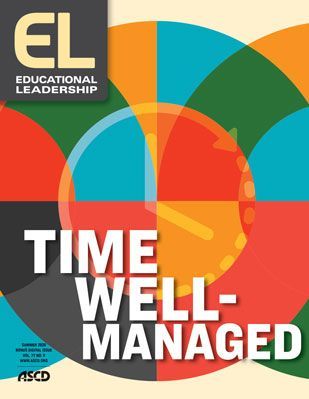 "Though far from optimal, the way we've done schooling during the pandemic might help us break free of outdated time structures for learning." In a Time of Crisis, What Can We Learn About Learning Time?: https://t.co/w7k93N1l5l - Chris Gabrieli & Colleen Beaudoin, @ELmagazine https://t.co/tFC3yQdQlX