We looked inside some of the tweets by @the_robinism and here's what we found interesting.
Inside 100 Tweets
Time between tweets:
10 hours
Tweets with photos
32 / 100
Tweets with videos
0 / 100
When I was followed by the PETA manager of communications on Twitter, I asked her why PETA's kill rate is more than DOUBLE the national average. And then she denied she was their manager of communications. To anyone who donates to PETA, stop it. They are a slaughterhouse. https://t.co/3rfSvP0vGl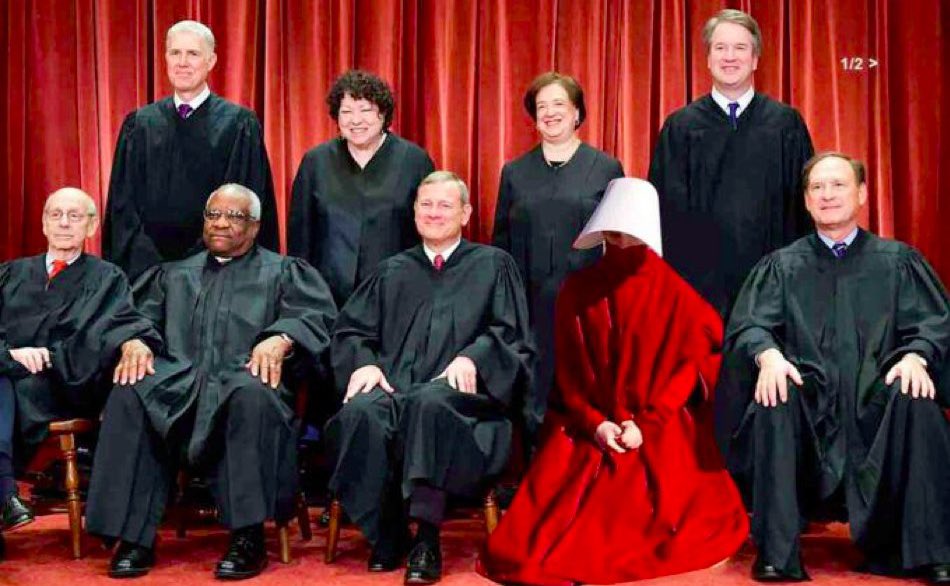 Color me shocked that über religious Justice Barrett voted to allow churches to become super spreader epicenters. It's time that churches pay taxes to financially help with treating the sick. Especially since they aren't actively trying to prevent the spread. #AmyCovidBarrett https://t.co/AdVNFnJ1uq
So essentially SCOTUS ruled against what's happening in the best interest of the state, and by extension, the public interest. Sure, let the religious zealots dictate what's best. Nice work, #AmyCovidBarrett. Let's hope Biden expands the Court. It is time.
Today i watched @petermonn video on his Peter Does Stuff (it's the video about his two dogs! I LOVED it. Hop on over there is hit haven't seen it. I left Peter a comment about my car Kitty Boy who has a baby that he plays with. Anyways, here's Kitty Boy and his baby https://t.co/BuFBRgznUT
Trans issues are often nuanced and complicated, and catching up on the discourse can take work. From pronouns to sports to puberty blockers, here are 9 of the most asked questions people have about trans people and their lives. https://t.co/gPHEWxaLjC
LeBron James says that the voting-access organization he started, More Than a Vote, in the run-up to the 2020 presidential election is "not just a one-off" and will remain active in the Senate runoff elections in Georgia and beyond. #gasen #gapol https://t.co/sdknS9BVqs