We looked inside some of the tweets by @theBitchyFeline and here's what we found interesting.
Inside 100 Tweets
Time between tweets:
5 hours
Tweets with photos
16 / 100
Tweets with videos
11 / 100
Quoted @AndrewYang
Imagine having the power to ease the suffering of millions and failing to use it.
He didn't 'fail' to use it. That implies he tried. It's more appropriate to say he 'chose not to'. https://t.co/FoxeJKW1dc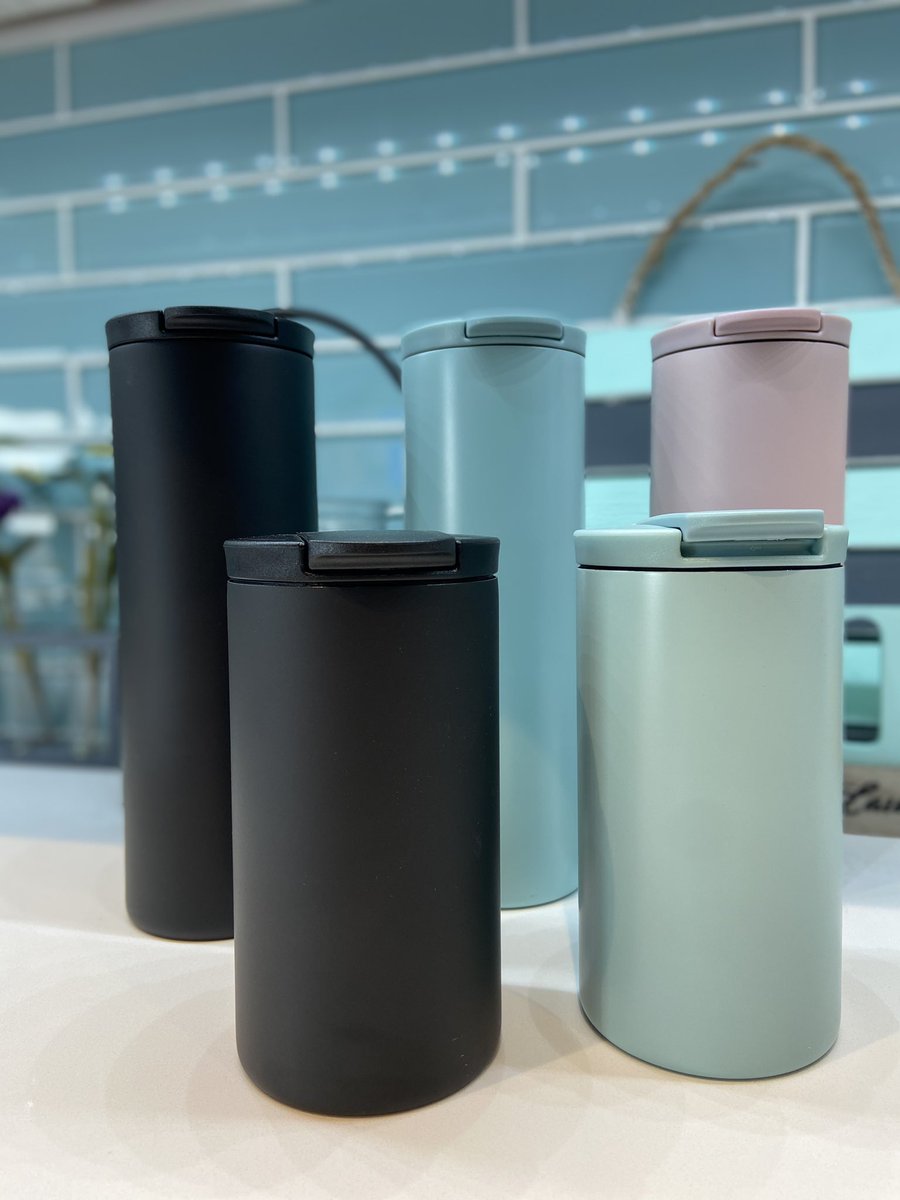 Woot! New inventory ready for acrylic love. New travel mugs in the works for Christmas shoppers. Here's a glimpse into the process. Each one takes 4 to 5 hours to paint. DM if interested. They go pretty quick . https://t.co/xlE6QwnJvB
I think everyone in the music industry should just get ahead of this and issue an in advance cease and desist. Kind of like a class action suit. https://t.co/SYkozSPAsI
I'm only watching the @realDonaldTrump town hall hillights but based on that he has absolute hate for @SavannahGuthrie. He hates that a woman is speaking louder than he is he'll be sure to complain about how he got set up and bested by a woman.