We looked inside some of the tweets by @telushk and here's what we found interesting.
Inside 100 Tweets
Time between tweets:
21 minutes
Tweets with photos
26 / 100
Tweets with videos
16 / 100
Quoted @markmobility
She said in an interview Monday that she thought she was sending a private message, but the comment was shared publicly on Facebook. "This was an error on my part," she said.
Technical illiteracy leading to bigots exposing themselves is a category of dystopian plot devices that I find fascinating. Remember when Ted Cruz tweeted porn because he thought it was the search bar? 💀 https://t.co/0hhrZEGkzg
1) The monument *is* the desecration. 2) I'm encouraged because these types of sweeping proclamations rarely age well. https://t.co/t6bwwSFrW5
A musical that uses hip-hop to tell the story of the "founding fathers" partners with an increasingly consolidated multinational conglomerate, enjoying massive success while indigenous people fight for unceded land that was desecrated in the image of said founding fathers. https://t.co/CTUcwLiU2w
On June 30, attendees of our PYM-Houston/PACC/SJP anti-annexation event were violently attacked by two Zionists. These Zionist vigilantes threatened our attendees with a knife, assaulted them, and called the cops on them, falsely claiming they were being attacked #NoToAnnexation https://t.co/xsK04JGNUt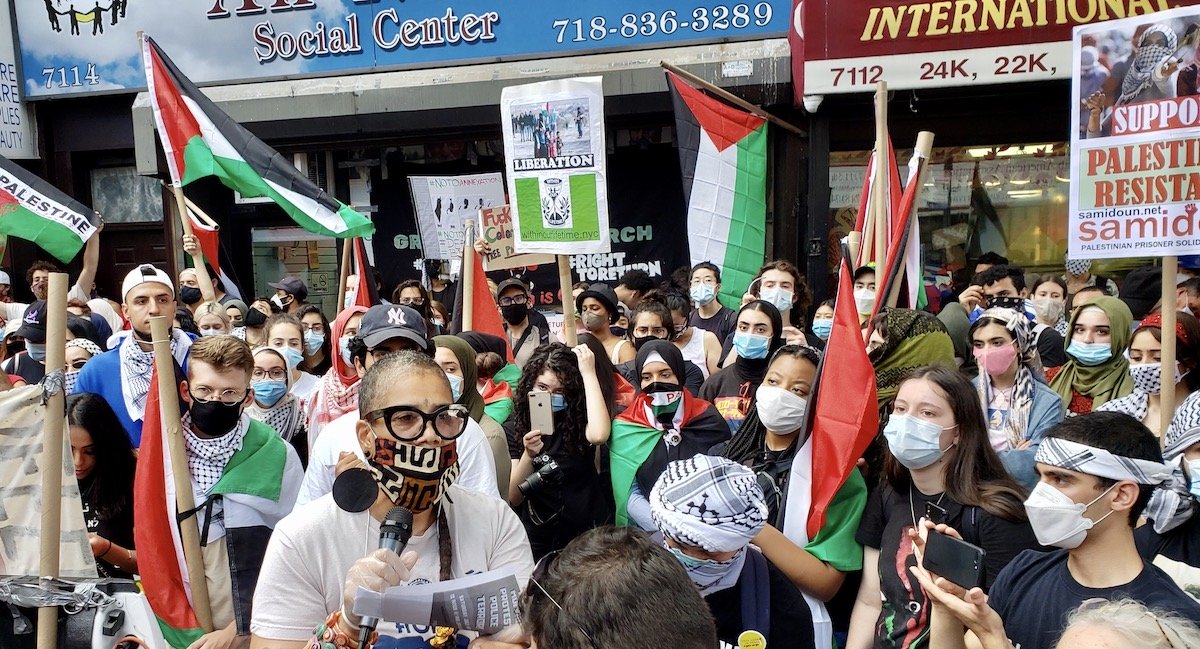 A tale of two protests in Bay Ridge, Brooklyn. One, with masks out of love for each other, New York's elders and vulnerable, and against a formal annexation of more Palestinian land and lives. Another..... https://t.co/IPri9DuuMu
OMG. Why this whole time I thought that shit was the WHOLE mountain, like Stone Mountain is. Girl, this is even uglier than I thought. EMBEZZLE?! https://t.co/KsOAgFa8Wq
Quoted @DaniOliver
Hey, so, I got #Covid19 in March. I've been sick for over 3 months w/ severe respiratory, cardiovascular & neurological symptoms. I still have a fever. I've been incapacitated for nearly a season of my life. It's not enough to not die. You don't want to live thru this, either. 1/
This tracks with what my cousin told me about my uncle. By the end his insides were toast. Not just lungs, but most of his organs including his brain were just fried. It cooked him. I truly hope you survive to full recovery. https://t.co/XFixr1YuoC
The US also has roughly a quarter of the worlds incarcerated people, despite being 4% of world population https://t.co/HPl9IzbZyn