We looked inside some of the tweets by @tanganhands and here's what we found interesting.
Inside 100 Tweets
Time between tweets:
13 hours
Tweets with photos
61 / 100
Tweets with videos
0 / 100
🔪My big ol' thread of concept art I did for #TheLastofUsPart2 🌿 I'll be adding a few posts to this per day for the next week or so. (Spoilers) All character work was under the direction of @coyotehackles This first one was costuming for Dina and Ellie's growhouse scene (1/20) https://t.co/bUMv0pM6iP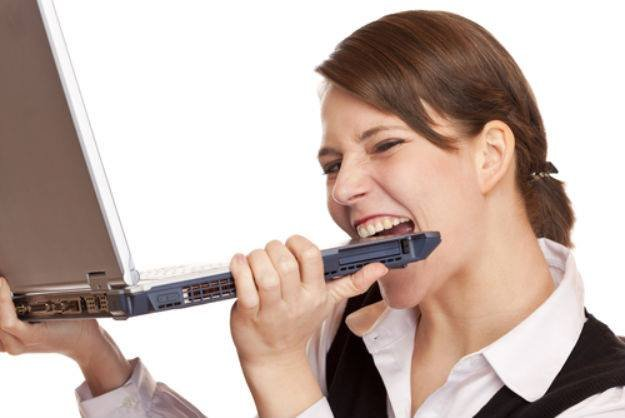 Western art community is trash and full of crab mentality, they literally think art is only consists of OCs and fandoms. It's full of unstable shitstains whose lives are so unimportant and insignificant in the grand scheme of things they had to bring other artists down. https://t.co/S8WB1lhx7X

Foreigners: "We don't really mind if you decide to participate in our culture, just as long as you're being respectful about it." Americans: https://t.co/TbOmmSxukd
@PaulTassi Not sure looking at some thumbnails is an accurate picture of the positions and analysis within. I respect your work man but somehow it feels shallow to hate a channel or creator simply for playing the youtube game.