Assemble your team of Earth's Mightiest Heroes, embrace your powers, and live your Super Hero dreams! Play Marvel's Avengers now on PS4, Xbox One, PC, and Stadia.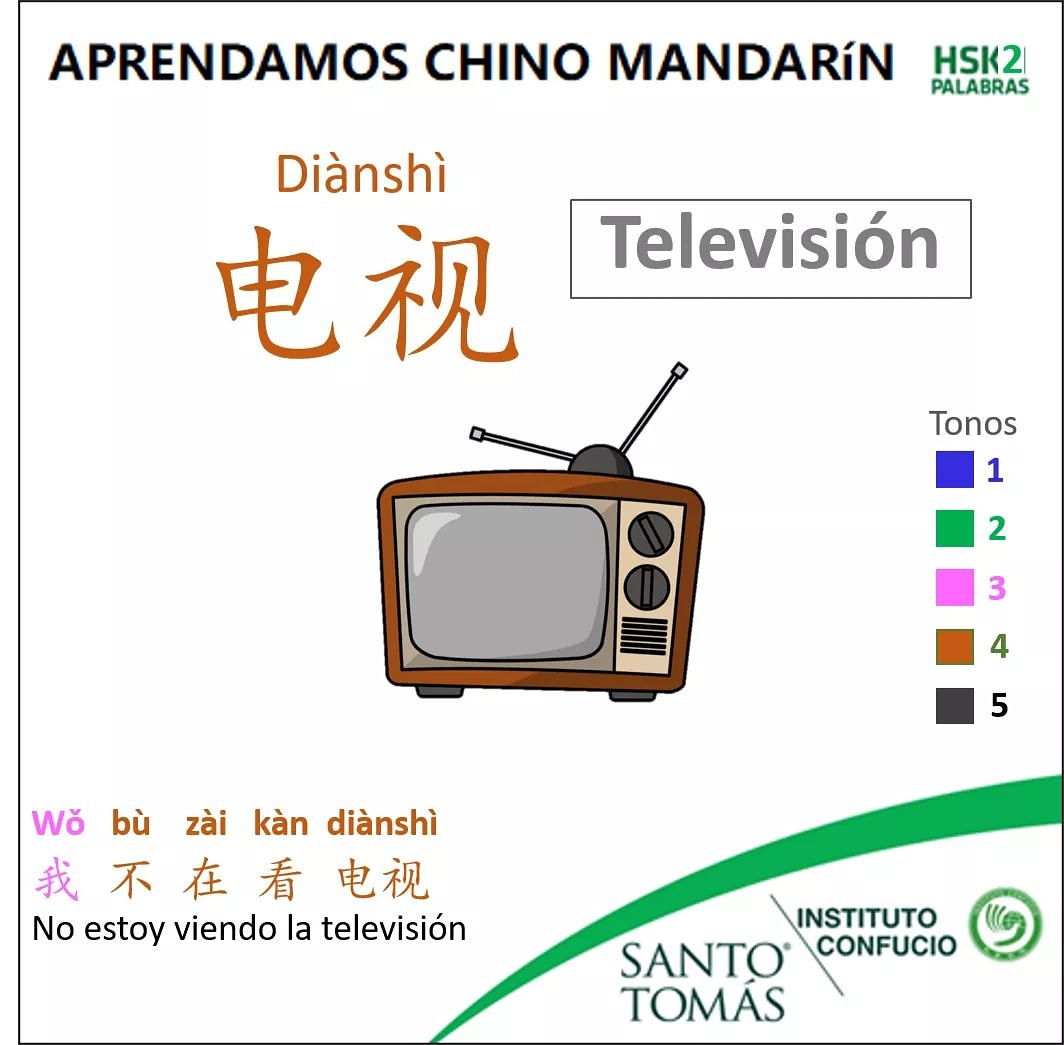 Aprendamos un poco de chino mandarín. Hoy conoceremos la palabra #televisión Te dejamos este carácter del examen internacional "HSK2" para que conozcas y practiques algunos conceptos básicos. https://t.co/cYRb3RLNmT
Quoted @SandyforCouncil
Everyone is normalizing the idea that 45 will steal the election. Start normalizing the mass action uprising of millions that will stop it.
This is an utter failure of #Television here, how they ask the questions, how they amplify the answers. The entire #television #Journalism business is broken. They are not comprehending they are complicit in destruction of #Democracy. They are the problem. https://t.co/J4ftaI9rce