Quoted @JoannaNoBanana
I don't even remember anymore what "healthy" feel like...I wonder if I ever even experienced it in the first place.
Well said, Joanna...a puzzle to so very many. [@DNRSSystem...3 month mark and for first time, I do feel well...] #Peace https://t.co/nPKQI62rIE
I think #boundaries are one of the most loving things that you can do for yourself and for other people. So, pay attention to the people in your life that are stealing your #peace and learn to set boundaries with those people.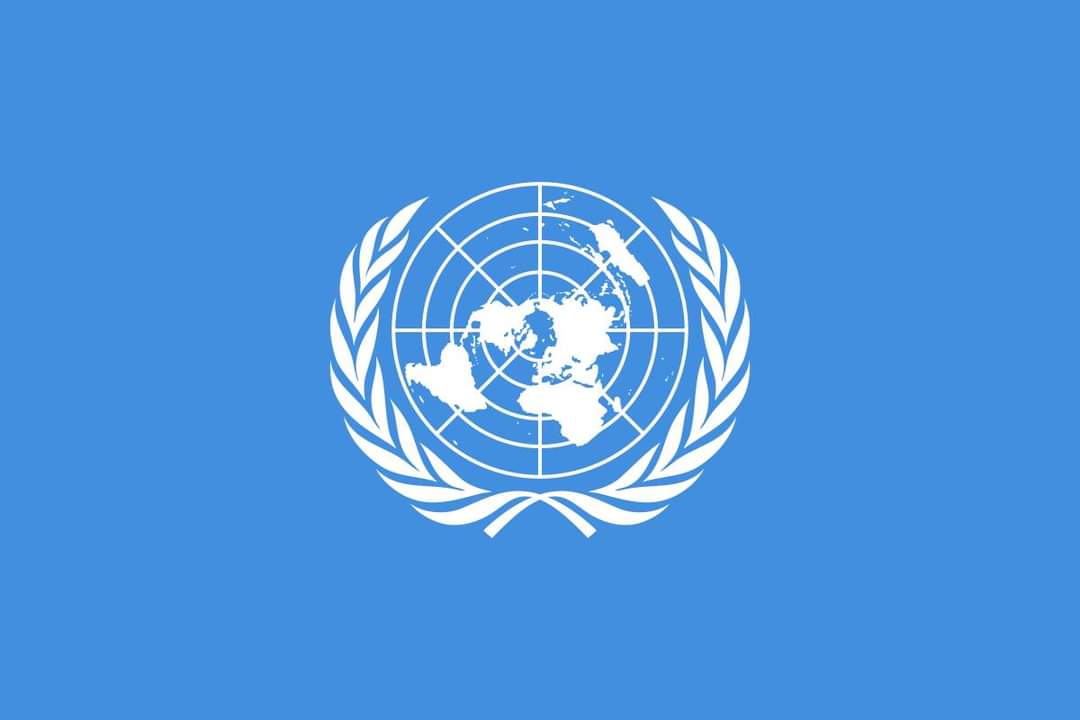 ¡¡¡75 años de las Naciones Unidas!!! Gracias por contribuir a la paz en el mundo y al entendimiento entre naciones y dirigentes. Por otros 100 años más... #UNDay #UN #peace https://t.co/sHgsoJyLll