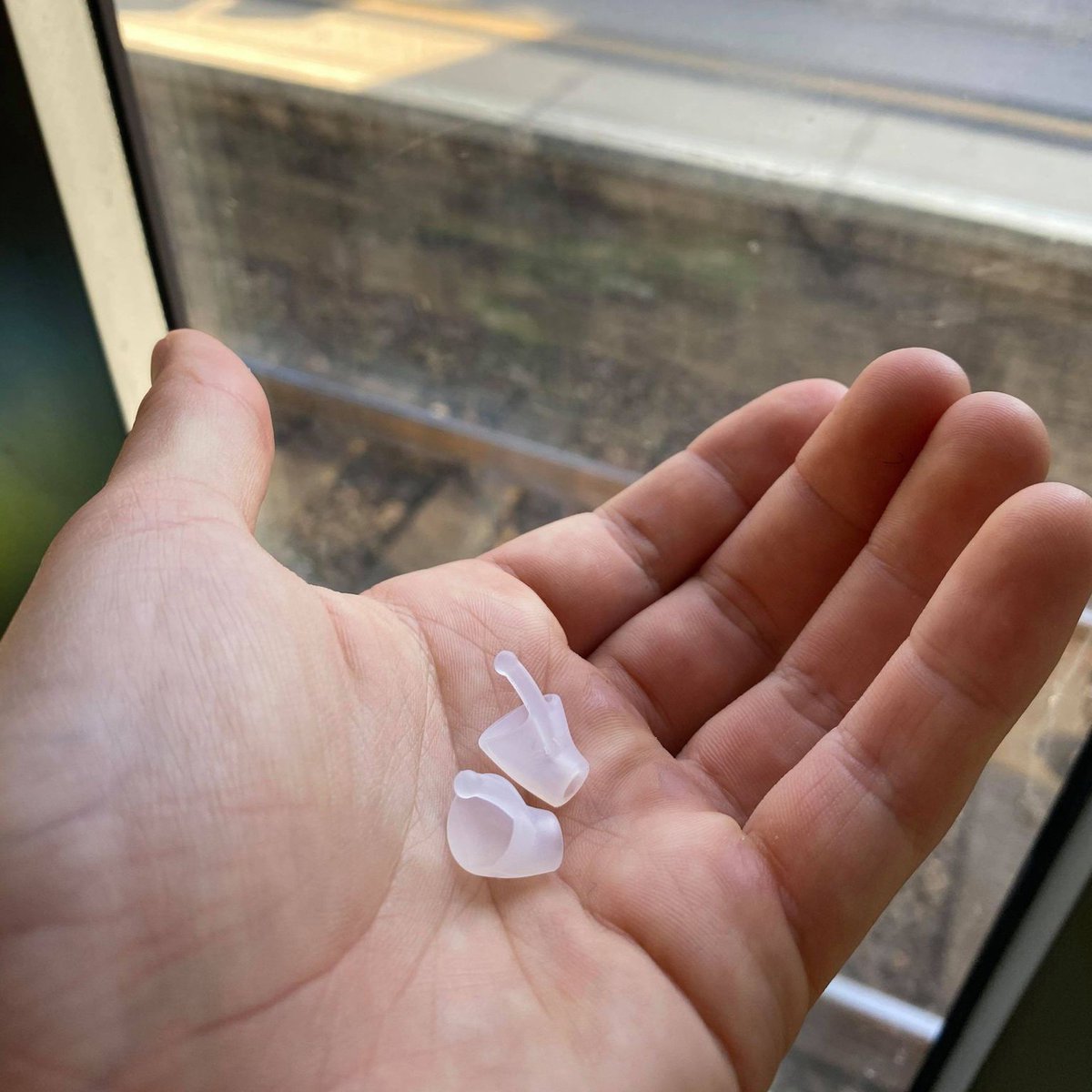 Calmer® is an in-ear device that calm sound sensitivities, reduce stress & have helped some people with their tinnitus: Some have great results, whilst others hear no reduction in tinnitus. https://t.co/YQguxCaaaq 100 day money back guarantee. https://t.co/MtP6UrtM4k
https://t.co/FGhik6rvA3 🚨NEW PLAJ PODCAST Midweek w/@MMehtaNYDN🚨 -McLendon & Bowles reunited -Could Bowles get a 2nd chance to become a HC? -Offensive metrics continue to get worse for #Jets & Gase -More strange behavior from Gase at the Mon presser & more. Give it a listen!
Heys #jets please keep darnold.. the poor fucker has been surrounded by utter shit for 3 years he deserves better.