@TheBabylonBee Another #Bee article that might not be as satire as they think 😂😂 this might age remarkably well
96% Overwhelmingly Positive Reviews! Grab a friend and get in on the co-op FPS action!
Quoted @SaveWildBees
I promise you food desserts🍨 (2nd time he's written this) are not a threat. Also, one of the ways pollinator conservation efforts get derailed in Canada is assuming threats from the UK are the same here. Speaking to experts in Canada would help. https://t.co/kKXgT9Pao1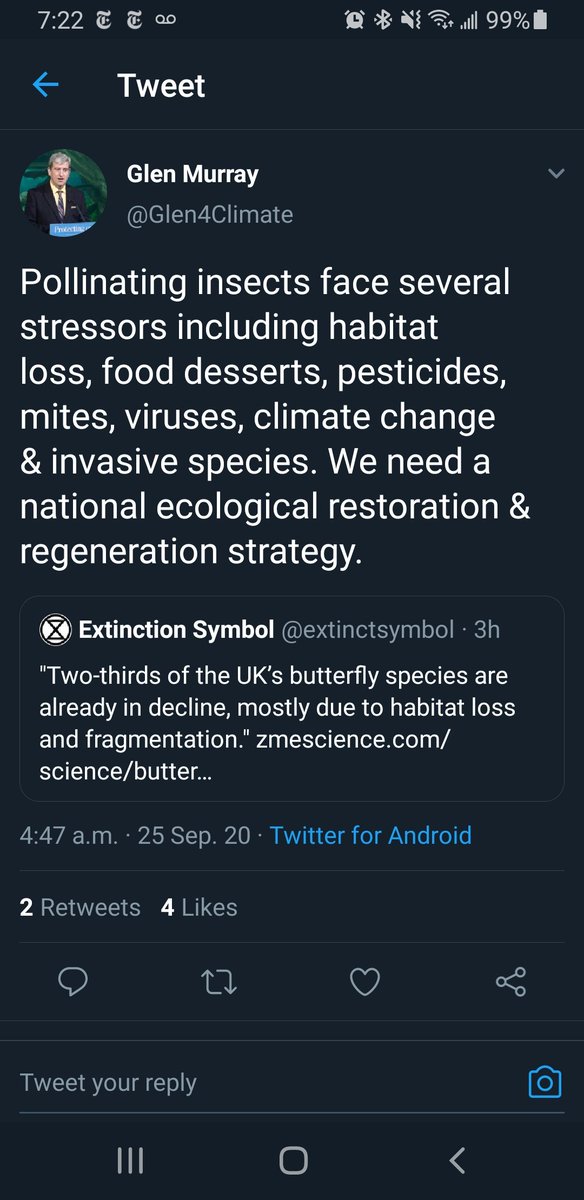 The threats facing native pollinators are way more complex than "pesticides bad". I always recommend anyone interested in #bee conservation go straight to the source for research in this field, rather than relying on corporate/political conservation talking points. https://t.co/4IF29EZmBX
A simple and mild heat of your already crystalised honey will liquefy it in a little time but #bee careful, if you overheat the honey during the decrystallization process you risk changing the quality and losing raw honey nutrients and benefits.