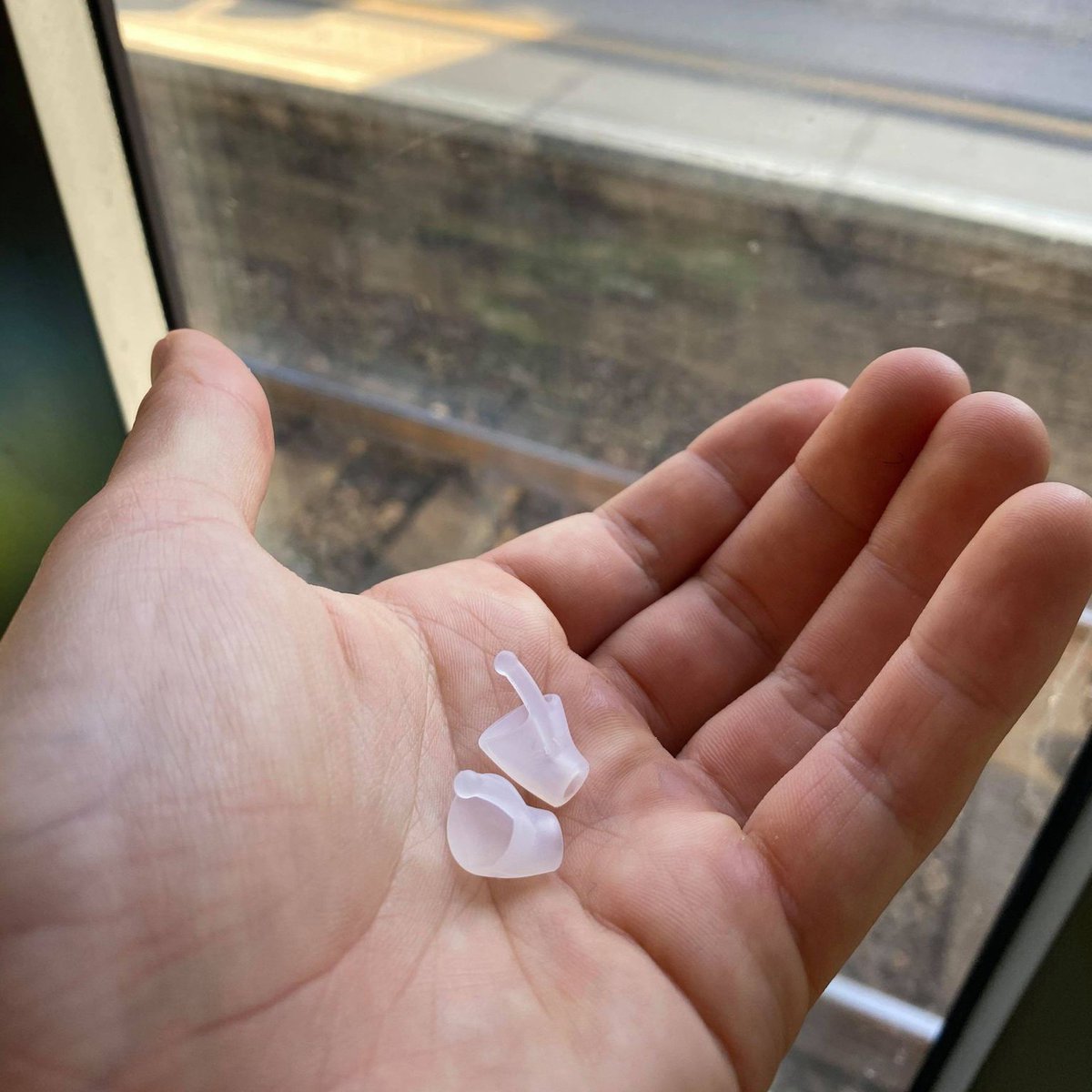 Calmer® is an in-ear device that calm sound sensitivities, reduce stress & have helped some people with their tinnitus: Some have great results, whilst others hear no reduction in tinnitus. https://t.co/YQguxCaaaq 100 day money back guarantee. https://t.co/MtP6UrtM4k
Quoted @TulsiGabbard
Great! Thank you @HillaryClinton. You, the queen of warmongers, embodiment of corruption, and personification of the rot that has sickened the Democratic Party for so long, have finally come out from behind the curtain. From the day I announced my candidacy, there has been a ...
#Twitter stop unliking our likes #TulsiGabbard We support you against curropt establishment https://t.co/r2N2RPsbRN
Folks be out here talkin to themselves #twitter
#twitter : c67d25cb-d75b-4597-8336-976a06f773c4
Idiot: [Says something controversial] People: "You're an idiot" Idiot: "Wow, I can't believe so many people dislike what I said" #socialmedia #twitter
Sardi bohut hi Achi or ghairat mand hai Kam as Kam Aurato ko pure or mote kapre phena deti hai.##twitter
Hey #Twitter! 🖕to your "do you want to read this article first?" retweet message.