We stand in solidarity with #Sudan following the devastating floods. Our sincere condolences go out to the families of the victims, and we pray for the swift recovery of the injured. #WeStandWithSudan
The richest mine ever discovered is on the deadliest planet in the galaxy.
@CohenOnAfrica: Omar al-Bashir expelled Osama bin Laden in 1998 after President Clinton's cruise missile attack on Khartoum. Bin Laden was in Afghanistan on 9/11 under Taliban protection. Why ask the current #Sudan government to pay indemnities to the victims of 9/11?
If #Sudan still sponsors "terrorist" organizations, then it's logical to leave it on @StateDept's State Sponsors of Terrorism list. If it doesn't, why continue the designation? Sudan establishing full-fledged relations with #Israel (or not) shouldn't be the deciding factor.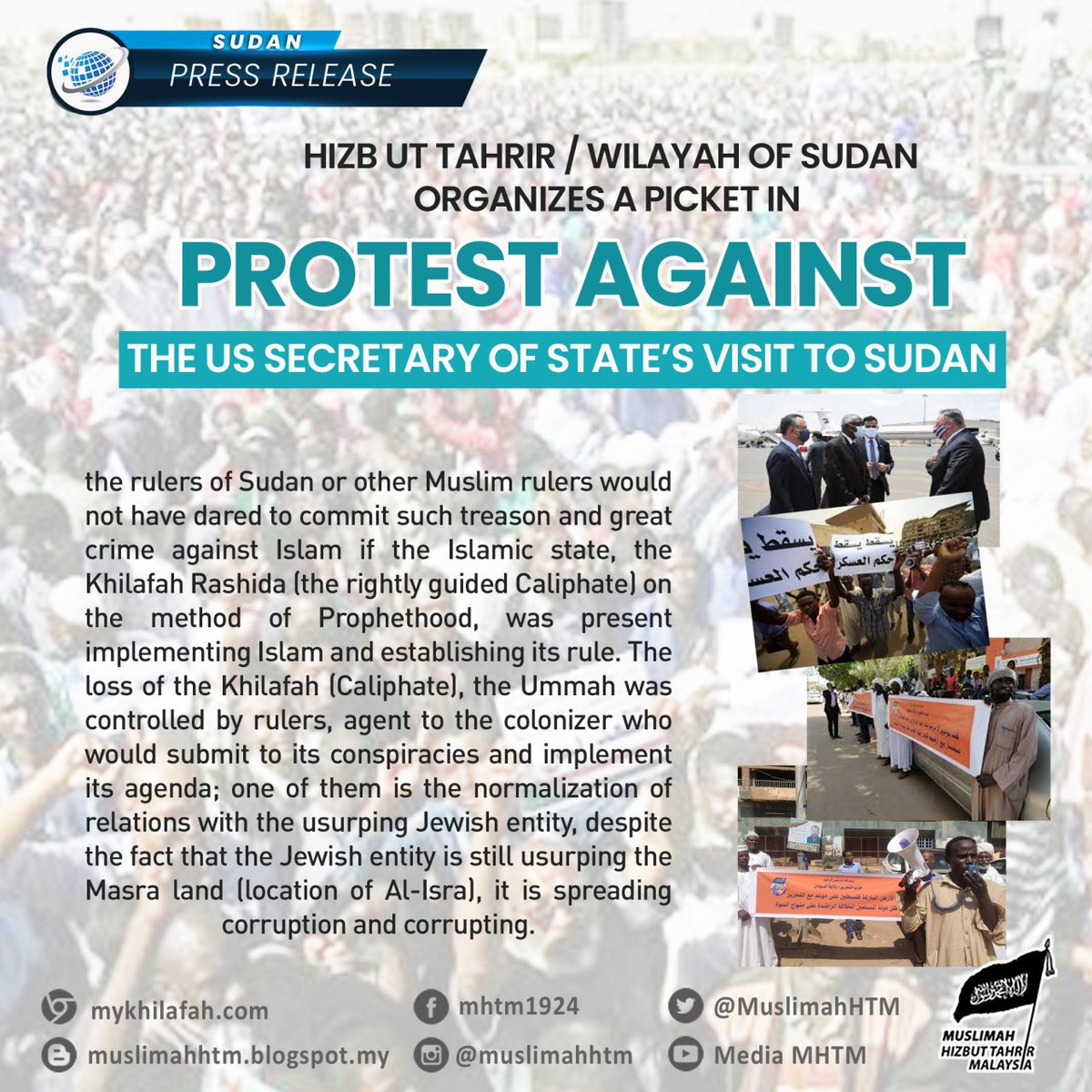 [Press Release- #SUDAN] Hizb ut Tahrir Wilayah of Sudan Organizes a Picket in Protest Against the US Secretary of State's Visit to Sudan Ustath Muhammad Jami' (Abu Ayman), Assistant Spokesman of Hizb ut Tahrir / Wilayah of Sudan,.. Full Article: https://t.co/4qhhg2Nz17 https://t.co/F7zOqqNrqw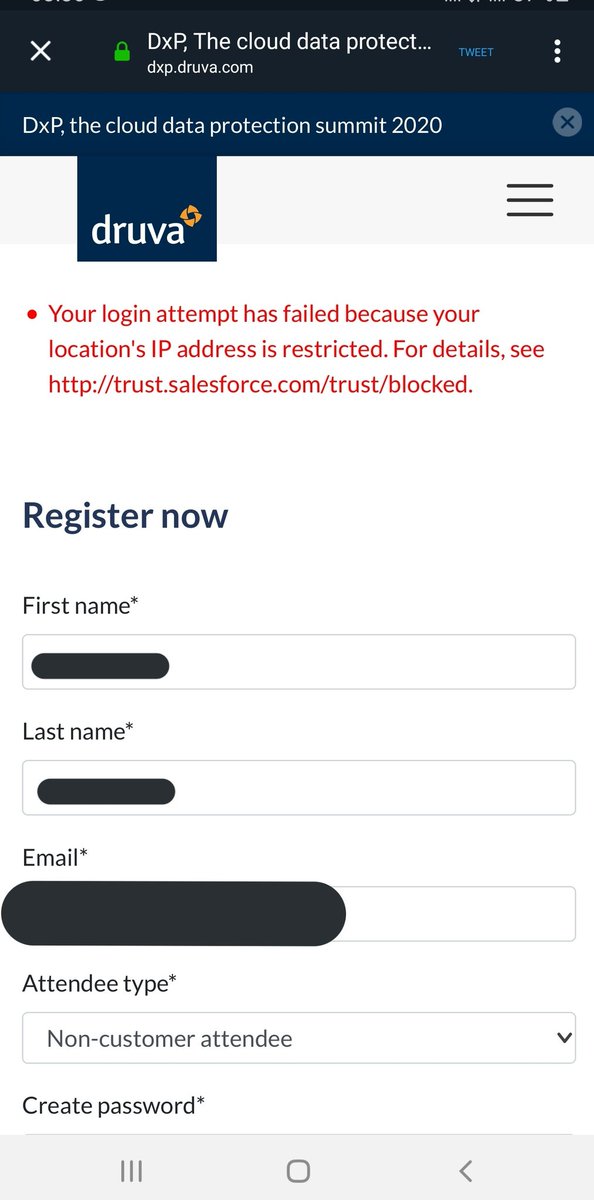 @druvainc Your registration goes through @salesforce and they have made restrictions to IP addresses from #Sudan due to the US government's sanctions, @USEmbassyKRT, which of course the reason why many businesses here are facing difficulties, Internet & Tech Should never been restricted. https://t.co/BJ2tXTnyeW