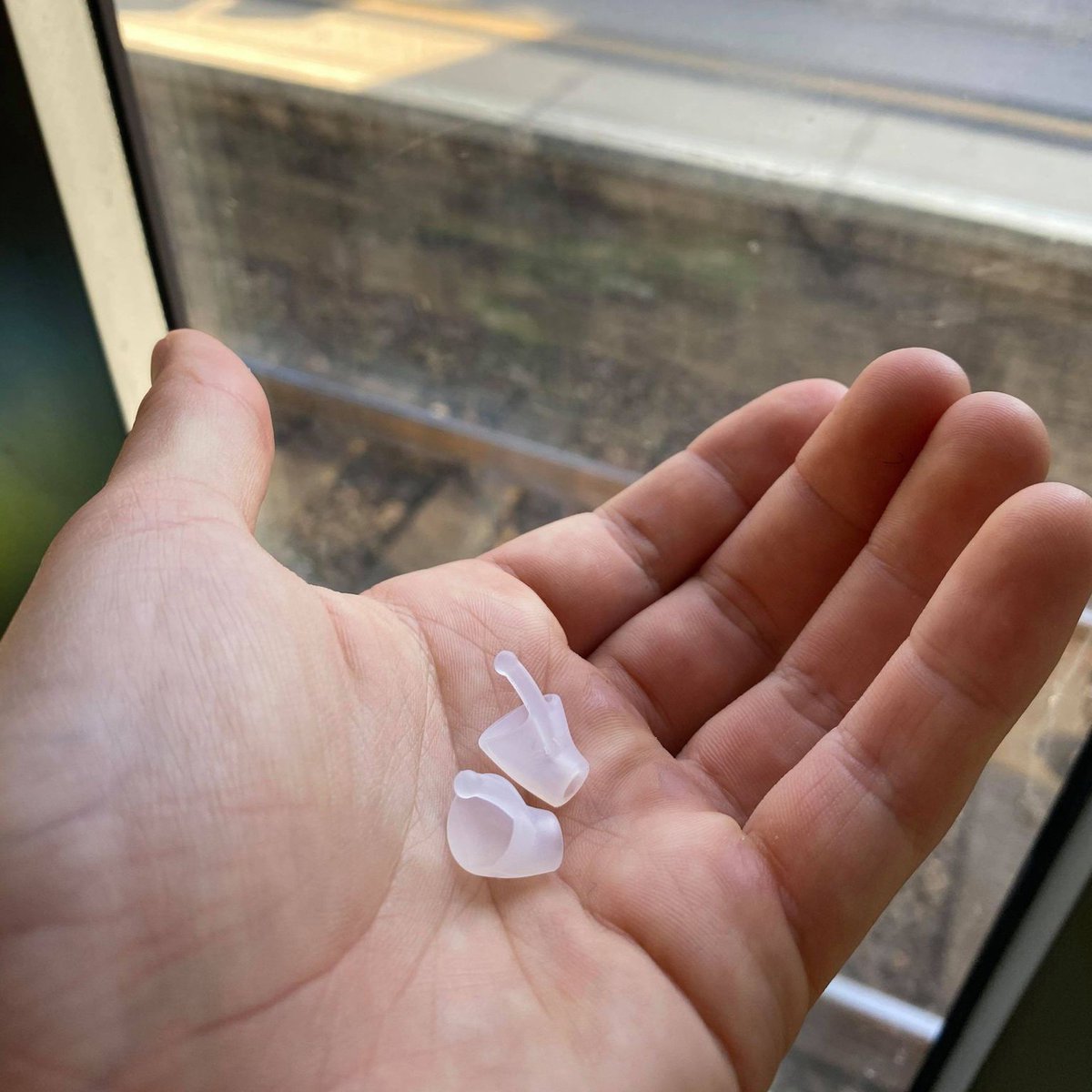 Calmer® is an in-ear device that calm sound sensitivities, reduce stress & have helped some people with their tinnitus: Some have great results, whilst others hear no reduction in tinnitus. https://t.co/YQguxCaaaq 100 day money back guarantee. https://t.co/MtP6UrtM4k
Quoted @ewarren
A vote for Barrett is a vote to strip health care from millions. To turn back the clock on reproductive rights. To endanger immigrants. To let climate change go unchecked. To imperil efforts to end systemic racism. To put workers' rights, voting rights, and LGBTQ+ rights at risk.
The Rrump couldn't care less about the issues, he's only after one thing, #POWER. America is not going his way. https://t.co/DjTN3x5a7A
Quoted @CoriBush
I mourn for our democracy. I mourn for the pain this confirmation causes and will cause so many. But we must channel our outrage at injustice and turn it into action. You have power. We have power. And in 8 days, we have the opportunity to show the world just how powerful we are.
Let us "channel of #Outrage at #injustice and turn it into #Power." Thank you @CoriBush 💙 https://t.co/9sRHi0cM1m
@AmieWohrer @AOC What I don't understand is that DEMS spent the last 4 years complaining about the Electoral College with 500+ seats.... would the Sup court be better with hundreds of seats if more is better? you don't want more seats you just want "more" ism... nothing more. #power
So, eight months along, and Washington still can't put an economic aid package together to help tens of millions of Americans impacted by a global pandemic. But they did manage to confirm a Supreme Court Justice in just 29 days. #RedTape vs #PoliticalPriorities #Power vs #Ppl