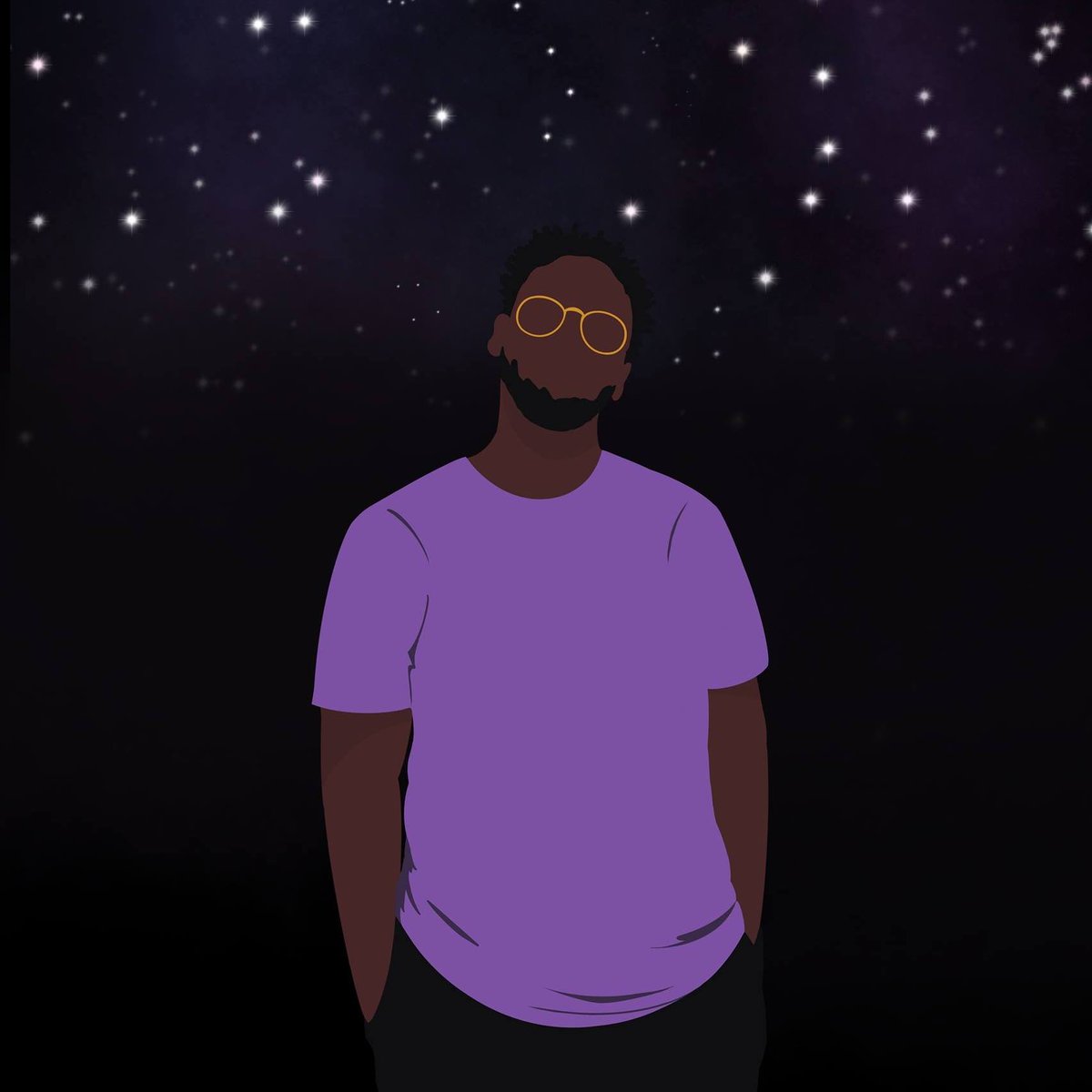 A powerful house beat to wet all appetites is the order of the day here with #Pluto's 'Change'. This young Producer outta Wisconsin in the USA, loves making music and also helps other indie artists with their audio engineering service needs. https://t.co/G55lGKhqMV https://t.co/JZsdLJgH5d
The richest mine ever discovered is on the deadliest planet in the galaxy.
❗️remember, #MarsRetrograde is still working + lighting a fire under us all. luckily, #Saturn + #Pluto will station direct this season + bring clarity to our work loads + professional pressures. 💥stay focused + diligent about your time!