96% Overwhelmingly Positive Reviews! Grab a friend and get in on the co-op FPS action!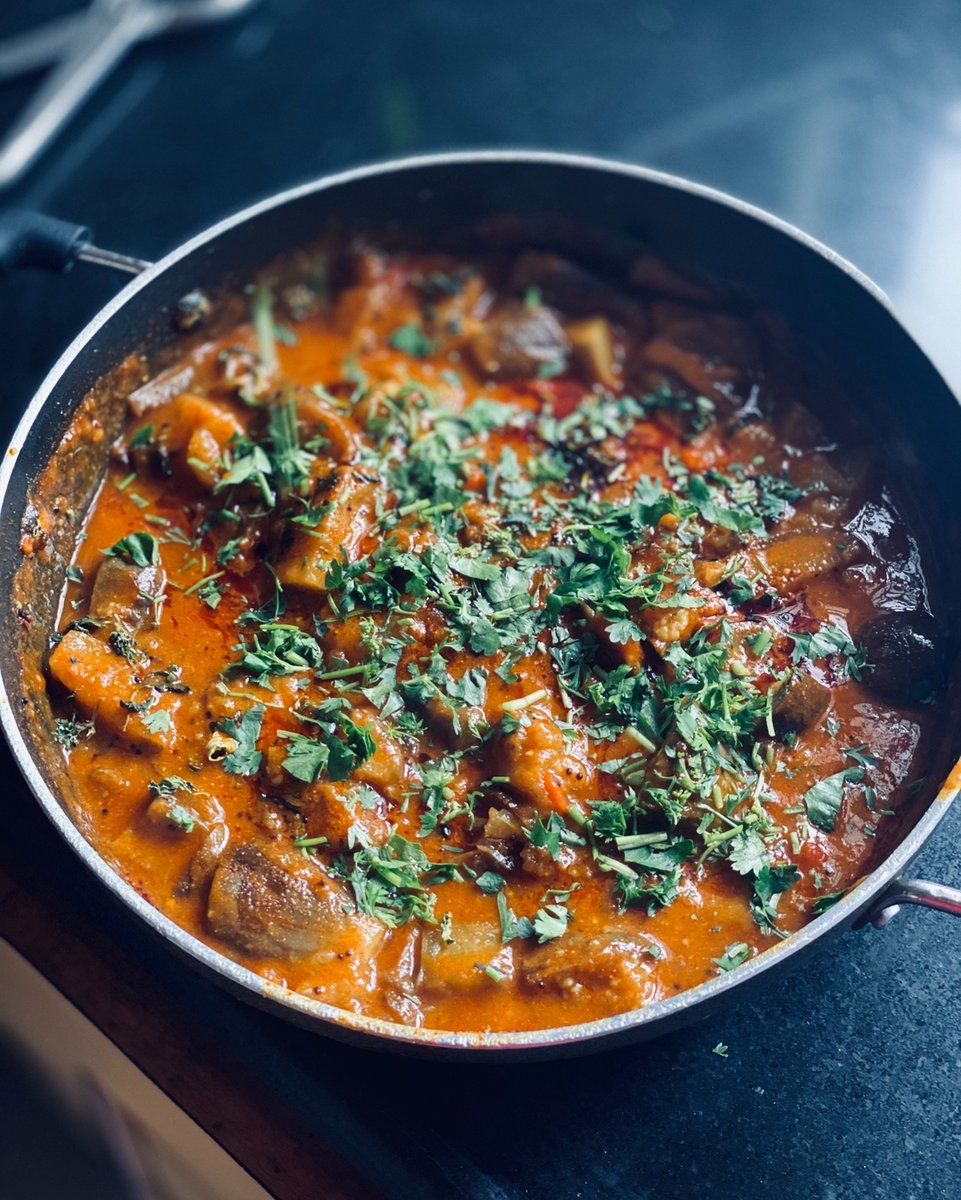 Slow cooked Sundays... Time is doing a funny thing at the moment. Is it going too fast or too slow? Don't forget to take a moment to breathe, to feel the wind on your face and know everything is going to be okay. How will spend your Sunday? . . . #mealrun #melbournelocal #melb https://t.co/kgNx6Nw5Oy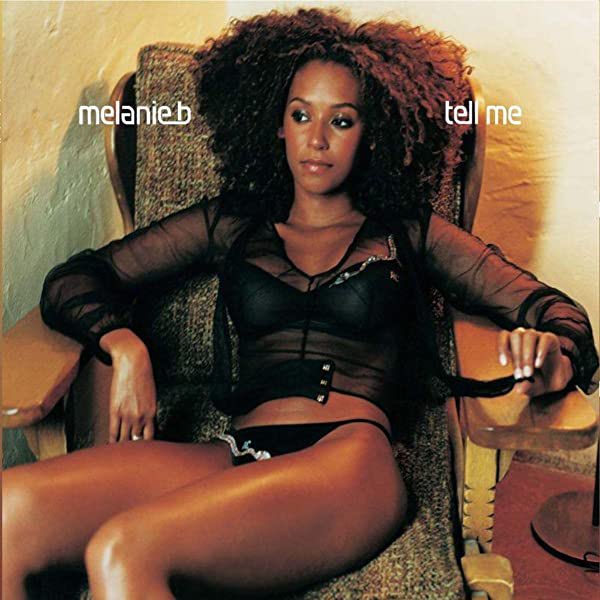 ON THIS DAY‼️ 25/09/2000 20 years ago today, #MelB released Tell Me as the second single from her debut album, Hot. The song is about Mel's first husband Jimmy and sold 107,317 copies, making it the 158th best seller of 2000. The single debuted & peaked at #4 on the UK charts. https://t.co/gV01BGrkuh
@kaye_roe I can't teach drums (though know many who can), but happy to add any guidance for "How To Be A Good Muso", if /when he/you need - more likely when my day-job comes to an inevitable end & Sue's Crew resume our *real jobs😝 #Melb poised as #MostLoveableCity!🎶 #ThxDan #MusicRules
@7NewsMelbourne @SharnelleVella No surprise. Nobody knew about Essendon drug scandal, Lawyer X, Flammable cladding, Chemical dumping and Recycling fires, Corkman hotel demolition, Leading horse trainers doping scandals, Old Lord Mayors exploits, Branch stacking, Casey Council..#Melb!