@jasynk @EM_RESUS @politicalelle Your numbers, like Fauci's, are off by magnitudes. How about asking your left-wing Democrat govs, like Andrew Cuomo and @GovEvers, to stop placing elderly ppl who test positive for COVID, in nursing homes. Problem is, ppl, correctly, don't believe your fake news #FearPorn
@CreatrixAnima @Jasnija @JayWeber3 More #fearporn. First, children do not go to the same hospitals as adults. In MKE, we have "Children's Hospital." Second, 70% of all the new positive cases are ppl under 40. 99% of these ppl will never see a hospital. Dems using fear porn to get mail-in voting to steal votes.
Quoted @CNN
"I would never have imagined in a million years that I would get this virus the way that I did." A healthy 30-year-old man went to a crowded bar. He ended up in a hospital on a breathing tube https://t.co/BsAWL5Y0rY https://t.co/KFzBO87oeS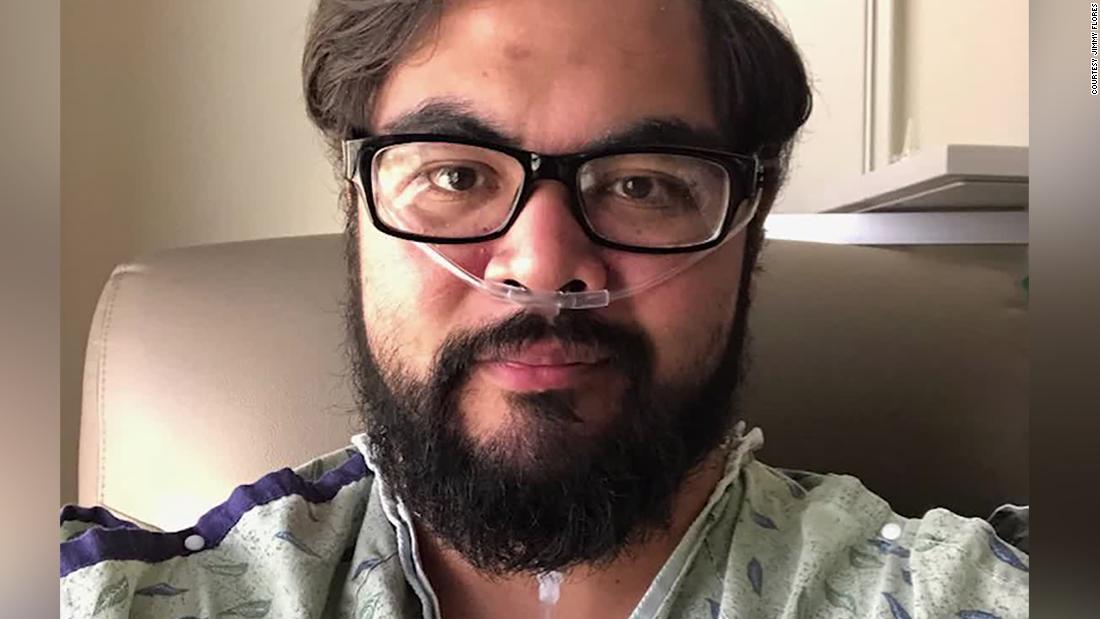 This is FEAR PORN!! As a medical professional with over 35 years of experience, I advise everyone who enjoys getting twisted drunk to do so as they please. Can't put a price on getting completely fuckbuckled with the boys #FearPorn #Doctor #GoToBars https://t.co/aBURx4mBpE
Quoted @charliekirk11
Democrats just made it illegal to sing in churches in California ...Yet they're perfectly fine with thousands of rioters screaming and chanting in the streets? 🤔
I truly deeply wish people would #WakeUp and see that when we willingly forfeited our liberties due to #covidscare #fearporn that we gave #TPTB the green light GO signal to start taking away any and everything else. https://t.co/ZvzKY5PMrX
@VYdreos @kerpen @DavidBCollum What part of cases have been dropping DAILY for the last three weeks don't you understand? Hospitalizations are down; deaths are down... stop the #FearPorn
@texvalgal @VitalVegas Also overlooked by the #fearporn peddlers is that Texas has not seen a corresponding spike in fatality rate. Much ado about nothing...but power and control freaks worry about loss of power and control, thus keeping nail-biting fear in news headlines.