The richest mine ever discovered is on the deadliest planet in the galaxy.
#DebutWithBTS Парни,я к вам из будущего.Вы приодолели столько всего.Ваш дебют стал началом новой истории.Вы прошли сквозь кровь,пот и слезы и смогли добиться всего того,что имеете сейчас.Ваша история покорит сердца миллионов.Хоть и у вас не было поддержки тогда,сейчас мы с вами. https://t.co/Y7lIOBzJvM
Quoted @soobinlovbot
Since its army day! What is the funniest thing on army twitter you have witnessed??
Most of guys have been here longer so for me, it's #DebutWithBTS day. Was funny because we acted like we are just getting to know them and all those "one day they will be ..." made me emo https://t.co/ODZvN2IB6z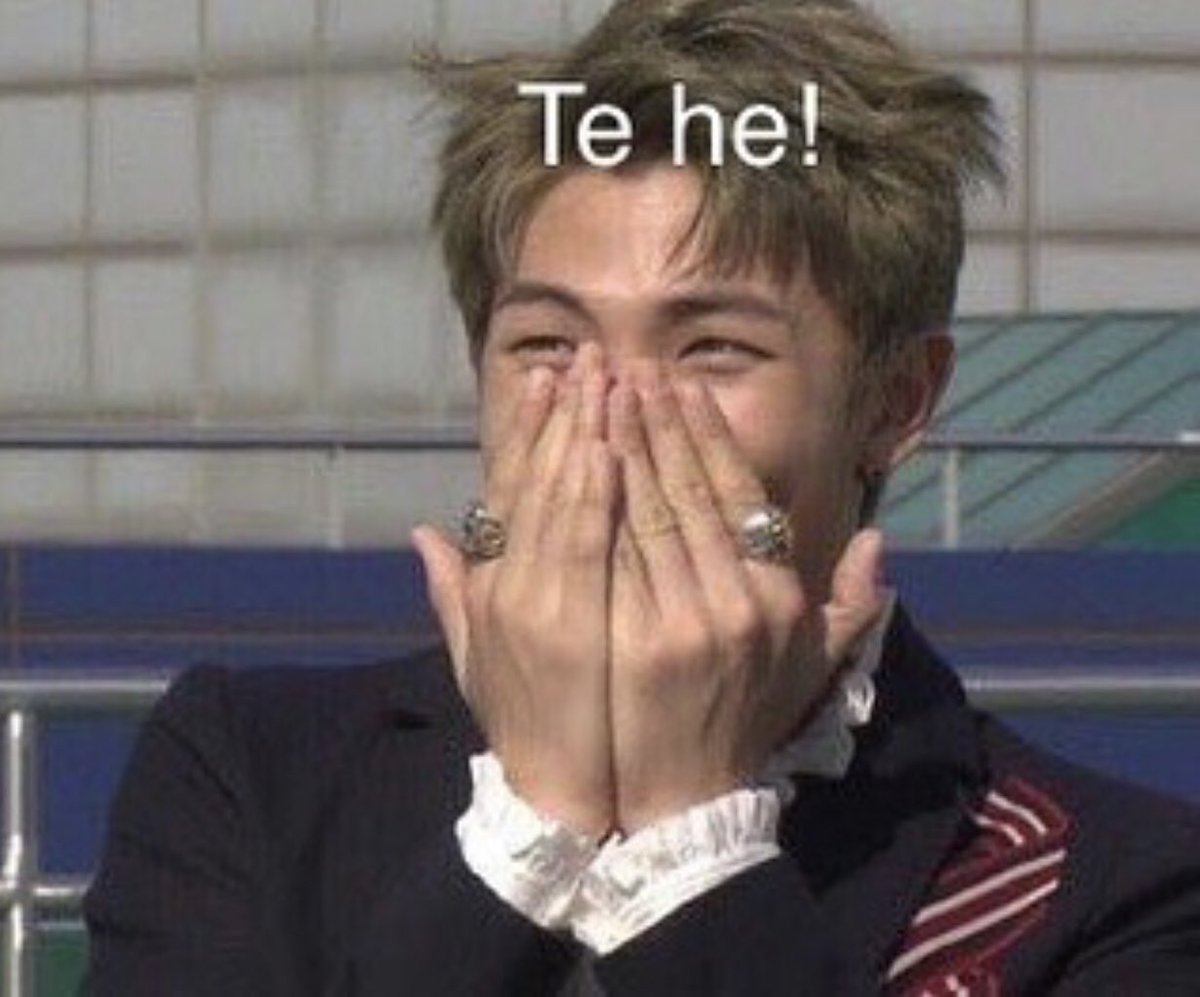 I'm so glad I stopped being a dumb ass bitch and started stanning bts. I have no regrets✨🦋except when i was listening to epiphany in the shower and i fell and my dad knocked on the door to check on me and heard jins high note.. Stan bts✨😘#BTS #DebutWithBTS #BTS7thAnniversary https://t.co/v44ogGO9o1