Lenovo Legion x @PlayApex Now is your chance to rise above the rest. Unmatched performance, purposeful engineering, modern design. Gear up with a machine as savage as you are. Stylish outside. Savage inside.
Good morning #comicsgate. Lots to draw today. Let's get it.
@dykeosis #Comicsgate "people" Yay, we're people again. My skin's not whyyttuh and I don't have a d!ck but my dingleberries identify as balls and I welcome you to suck on them.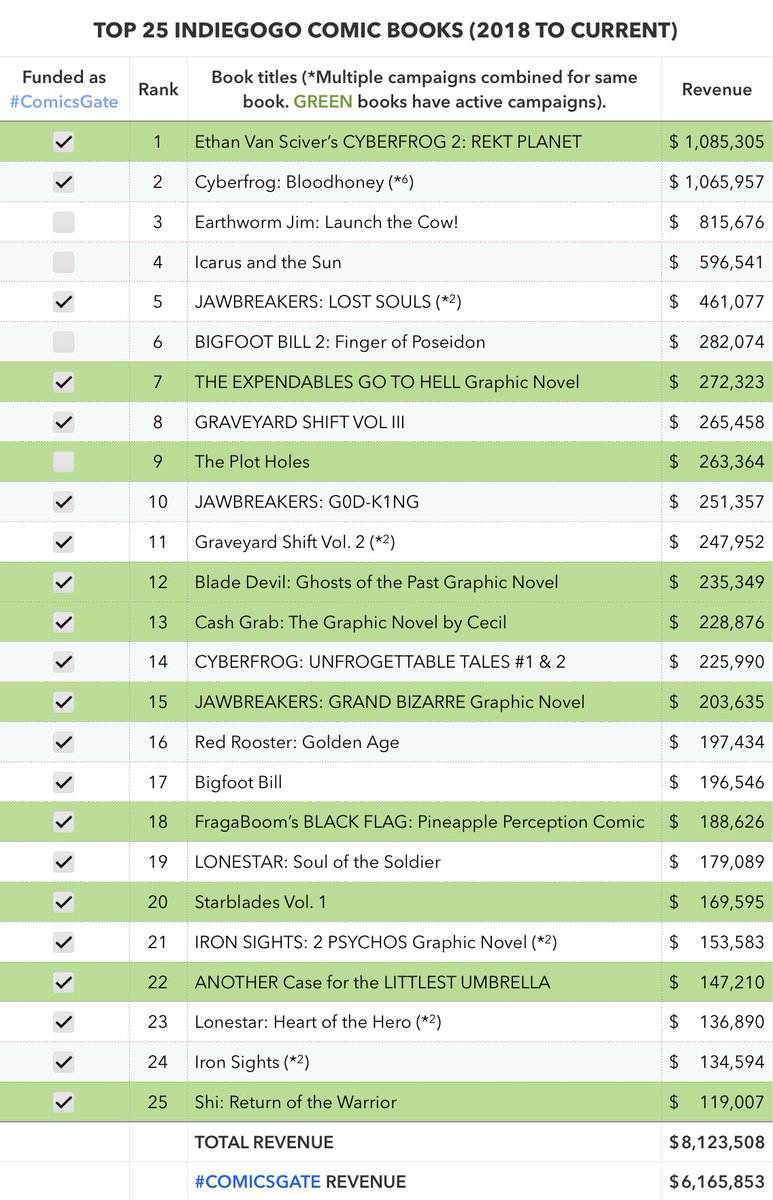 Congratulations to @JonMalin for beating the bat in the closing hours of GRAVEYARD SHIFT VOL III! Good job, #ComicsGate, on ending that campaign in style. What in the world did Sean Gordon Murphy do that God felt He needed to send Jon Malin to punish him? 🤔 @EthanVanSciver https://t.co/RBIe7PlMqz