Ningún argumento de Karol G tiene validez desde que explicó el #BLM con animales blancos y negros.
I do have my opinions about blm n all that but ill keep them to myself, but like the fact that people are going mad about a #blm #PlayStation theme is beyond me! Like you dont have to download it if you don't want like what is the big fuss about, grow up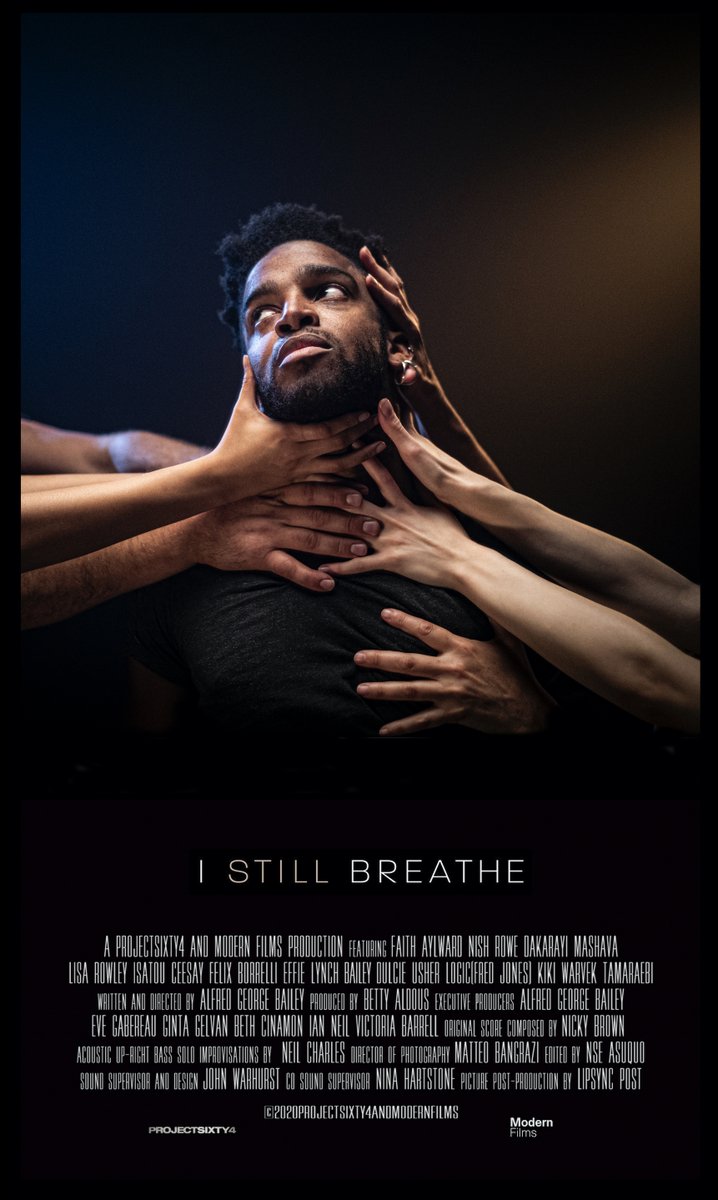 "I STILL BREATHE" #BLM has echoed around the world. But what will happen now? Will power and privilege continue to turn a blind eye? Or will the new generation come together to right the wrongs of the past to bring in a new era of hope for the future? Sunday on @SkyArts https://t.co/pDuRZzt89i
@kcruznews Who actually was stupid and really tone deaf enough to think to protests this and had the free time to do this rather than support small buisness, protest for #BLM and demand a pandemic relief plan but noo its for some reason gotta be about Disney land and not even for workers
Quoted @Tarneen
We need to decriminalise drugs now and always should be but I can't stress how important this is going to be going forward into a recession. We don't need our prisons being filled up, we need to support people out of this not throw people in prison.
All victimless crimes should be decriminalised particularly non payment of fines and placing children in jail. #BLM https://t.co/GUh8Eh9uIo