We looked inside some of the tweets by @svenstoffels and here's what we found interesting.
Inside 100 Tweets
Time between tweets:
2 days
Tweets with photos
21 / 100
Tweets with videos
11 / 100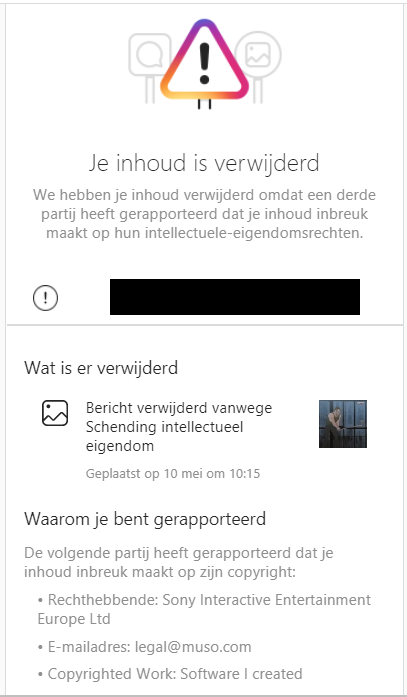 WOW! so my #lastofus2 video finally came back online on Youtube after disputing Sony's false DMCA claim. NOW THEY DMCA'd it on instagram!!!!!! (screenshot in dutch) Unreal... https://t.co/hI6Mhmd77E
Quoted @_roachboy
@VTheletter @Dark_TossEX @svenstoffels nope, harmful speech (like slurs and hate speech) has statistically shown to stifle the speech of those its targeted at. when hate speech has society repercussions it's perfectly analogous to when murder has societal repercussions. plus, legally, hate speech are fighting words
These are the idiots platforms cater to when they censor cartoons. https://t.co/RjiWdHmAye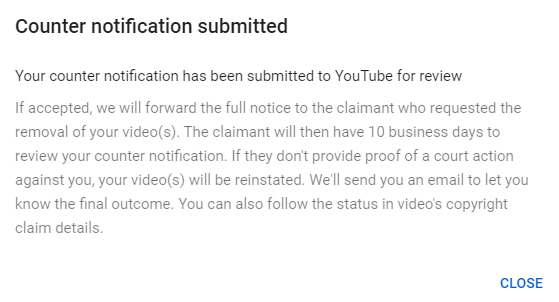 Filed counter claim. Let's see what happens. Naughty dog doesnt own my parody animation. I used 0 of their copyrighted material. https://t.co/8w7F1Z4L0J
Also @TheQuartering follow up on the TLOU2 cartoon meme you crowned number one. Youtube and Naughtydog Have removed it from my channel...
Yo @youtube why did you remove my #lastofus2 cartoon parody?? That was original content based on public info!!
When will China take legal and financial responsibility for a health crisis and viral pandemic that ravaged nations worldwide? #cancelchina