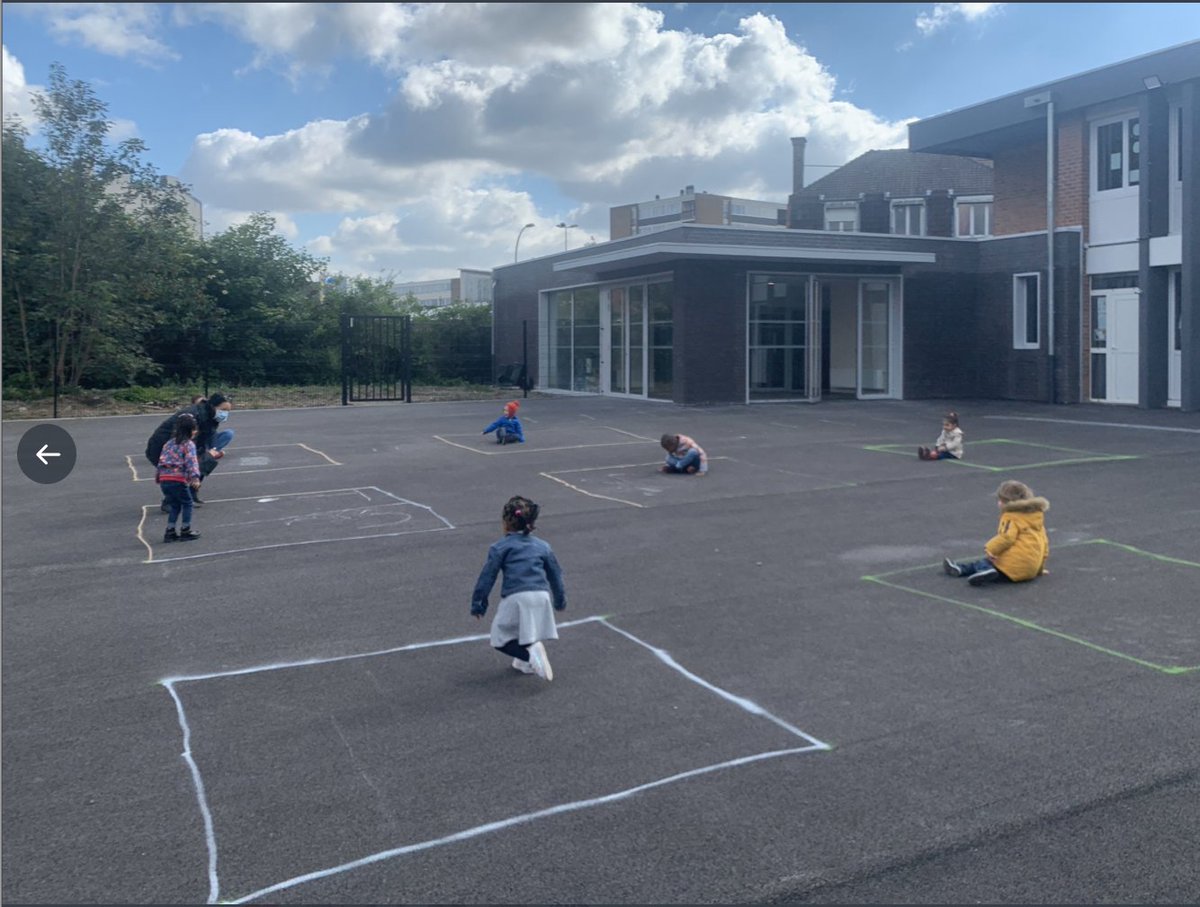 This is what the development of emotional health problems look like. (photo via @lioneltop) https://t.co/In6bfiHHUp
Quoted @lioneltop

Les enfants font leur rentrée aujourd'hui (un petite partie d'entre-eux plutôt). Ambiance très étrange, voire dérangeante... https://t.co/g91y5hLatJ

For those asking the source of the photo, it is, as stated, from @lioneltop. Here is his original thread. https://t.co/SR1AkNxWQl

@suzannezeedyk @lioneltop They look so sad. Why isn't the teacher making this into a game?

@suzannezeedyk @lioneltop We're absolutely going to be seeing/feeling the effects of this for years. I spent a lovely day in P1/2 this week. There was laughter, creativity and lots and lots of love. But it was a long day without a cuddle. If I felt it, then how much more do you feel it when you're small?

@suzannezeedyk @lioneltop How do you think schools should go about managing social distancing upon their return? I genuinely have no idea how it would happen without fairly draconian measures.