We looked inside some of the tweets by @sus_teejay and here's what we found interesting.
Inside 100 Tweets
Time between tweets:
28 minutes
Tweets with photos
5 / 100
Tweets with videos
0 / 100
Quoted @izTariq
August moving like them niggas in school who put girls on blast because they had sex. Real loser shit if you ask me.
bro is deadass corny. https://t.co/ytNrYu4LOh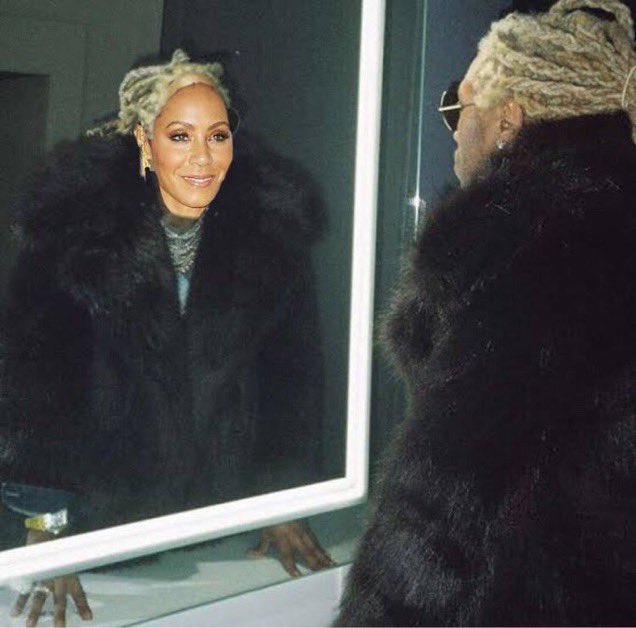 LMFAOOOOOOOOOOOOOOOOOOOOOOOOOOOOOPPOOOOOOOOOOOOOOOOOOOOOOOOOOOOOOOOOOOOOOOOOOOOOOOOOOOOOOOOOOOOOOOOOOOOOOOOOOOOOOOOOOOOOOOOOOO!!!!!!!! https://t.co/hdANLEC2KO