We looked inside some of the tweets by @spf2 and here's what we found interesting.
Inside 100 Tweets
Time between tweets:
a day
Tweets with photos
16 / 100
Tweets with videos
5 / 100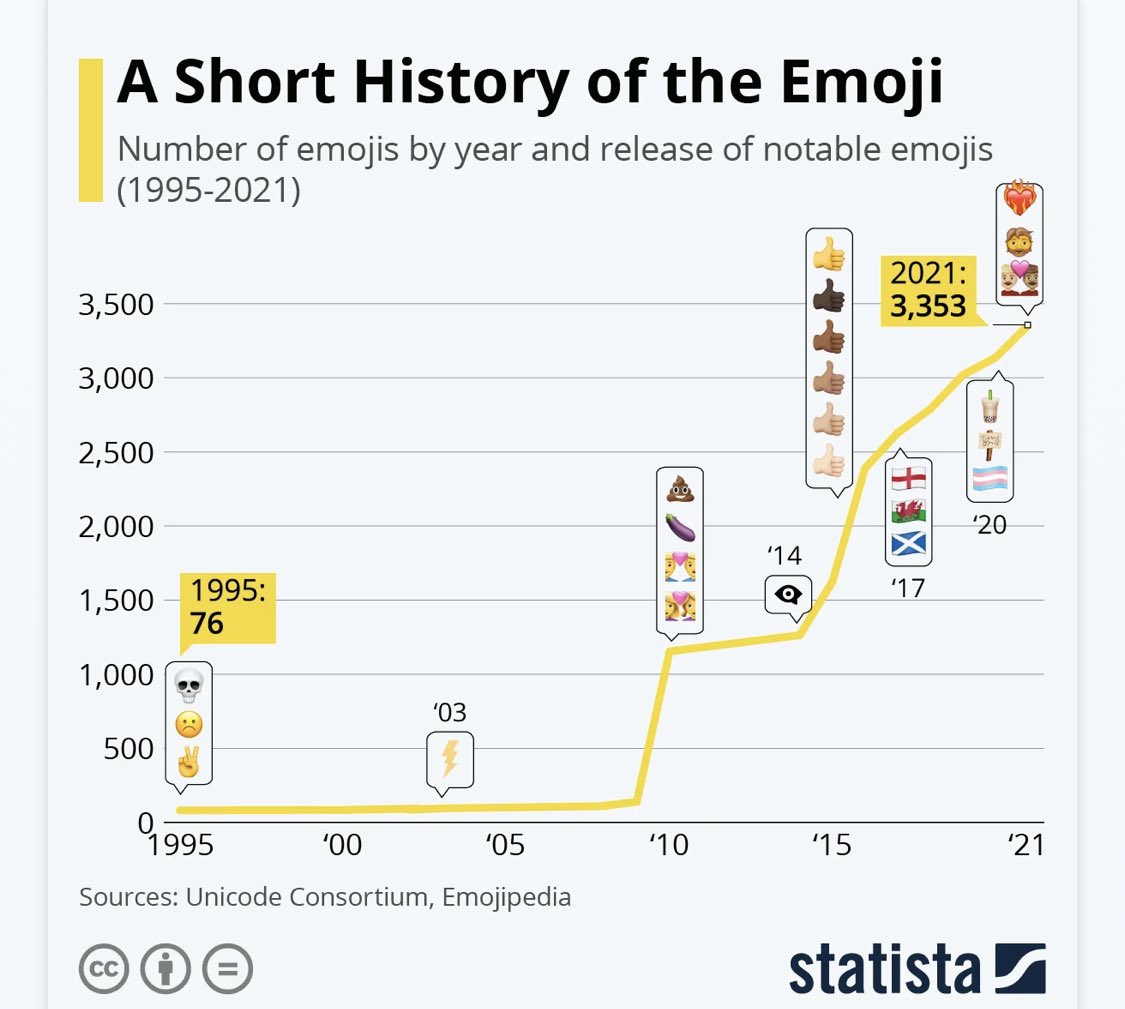 unicode fucked up by having too big an address space. we only need about 100 emoji characters. https://t.co/Xl0JrHDMBi
i remember my first encounter with a trumpist, after listening to 20mins of conspiracy theories of clinton eating babies and such, his closing comment was the same: trump is a billionaire doing this for his country. ironically that very point is probably the biggest lie of all https://t.co/SF8keJYnqW
i guess we're not sending the best people back to mexico. we're sending drug dealers. we're sending criminals. https://t.co/BsDDhUdLfY
I've derided @NateSilver538 relentlessly since he was wrong in 2016 and Bill Mitchell was right. But I will confess I had a glimmer of hope he'd learned something and it hurts to see he has not.
Imagine @NateSilver538 being wrong again. I wonder if he'll take credit for being right regardless again too.