We looked inside some of the tweets by @soulcycle and here's what we found interesting.
Inside 100 Tweets
Time between tweets:
9 days
Tweets with photos
26 / 100
Tweets with videos
0 / 100
Rankings
(sorted by number of followers)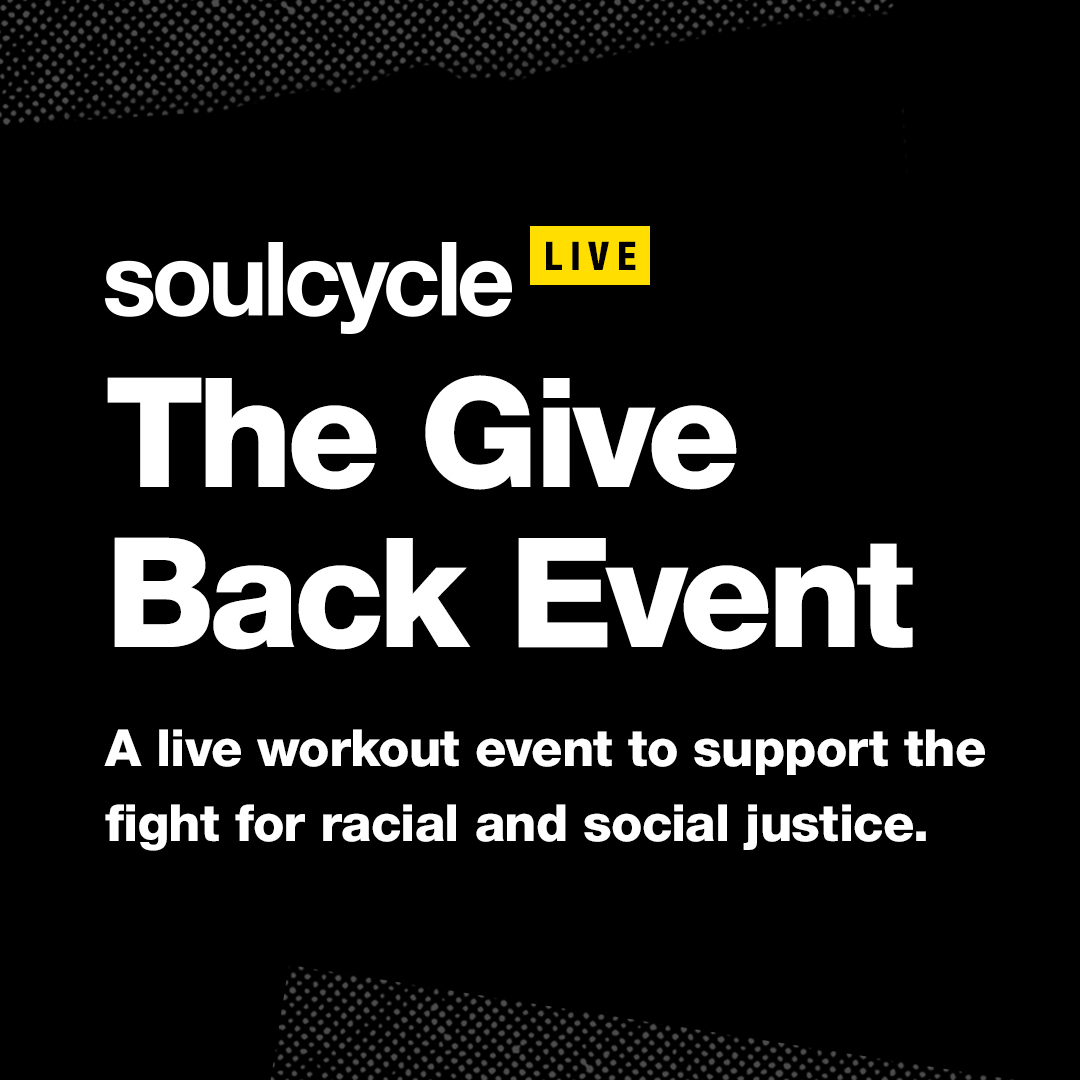 Join us this Thursday and Friday for a LIVE workout event—started and led by our Black instructors—to support the fight for racial and social justice. Check out the full schedule below, and head here for more information and to watch the lives tomorrow ➡ https://t.co/7oHVKpXEzL https://t.co/2bZkK7zHtT
@SIRIUSXM is offering a free three month subscription right now- which means free @soulcycle radio! My little heart is so happy right now!!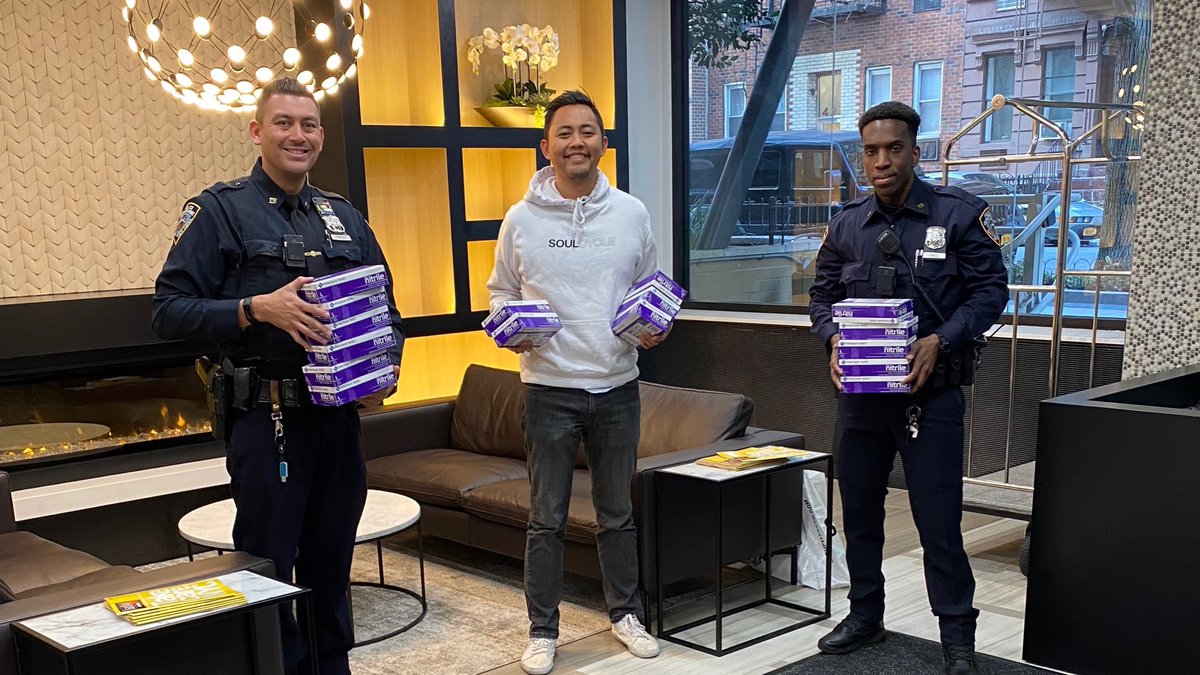 It's been a trying time for us all—but as New Yorkers always do, we sure have come together to help each other. The great people of @soulcycle wanted these latex gloves delivered to a local hospital & we happily made it so. Your community thanks you & we thank you! https://t.co/K8Qmurbkei
Quoted @NYGovCuomo
NY has a critical need for Personal Protective Equipment (PPE) including gloves, gowns and masks — as well as ventilators. If you have or can make any of these supplies, New York is buying. Please email COVID19supplies@esd.ny.gov. Help us share this far and wide! https://t.co/ButFM0D3bD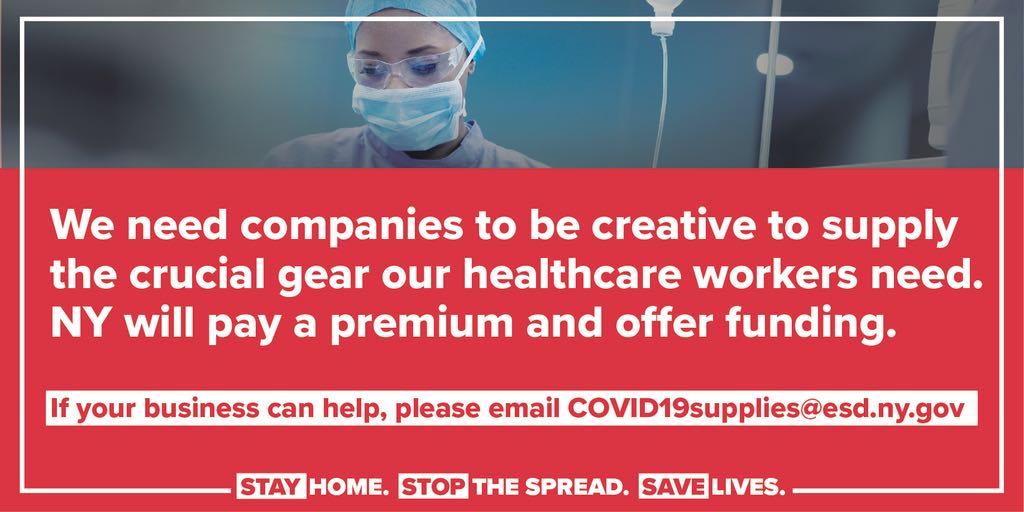 Doing what we can to help our incredible hospital teams around NYC — We're working on donating gloves from our studios to local hospitals 💛 https://t.co/4W7b81FzoK
We've linked to some FAQs here: https://t.co/Z365XuAoWq We'll be updating with new information and solutions as they come.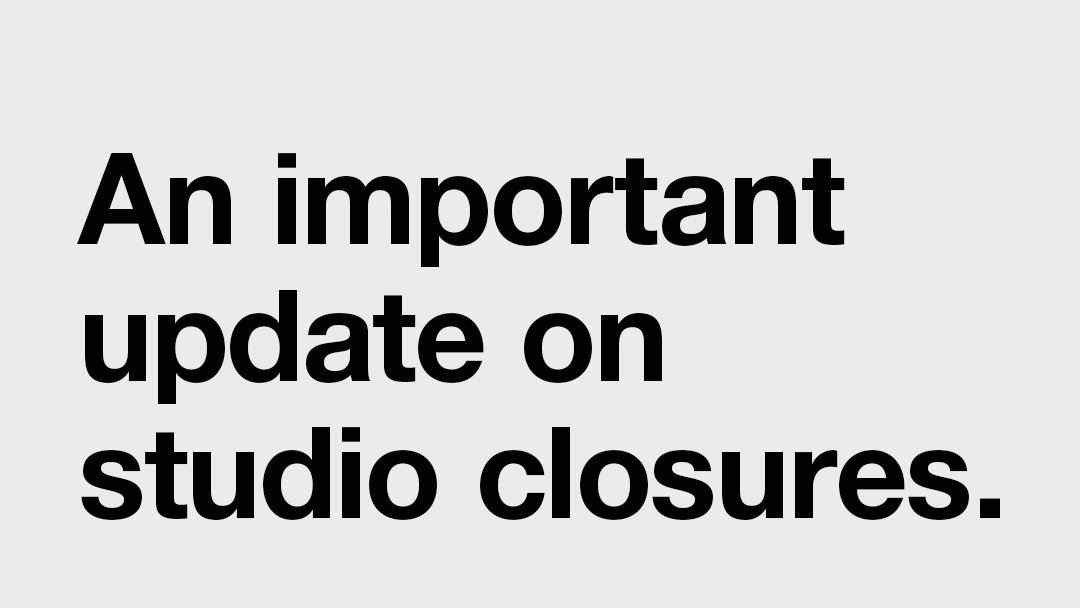 As we continue to navigate these challenging times, we wanted to give you an update on actions we're taking within the current climate of COVID-19. https://t.co/KJdh4PvPO7
Quoted @mrstschinkel
Honestly it's a good thing I'm not a @soulcycle instructor because all my theme rides would be S Club 7 vs Rita Ora and no one would show up to my classes 🥴
We are not against this mashup ; ) https://t.co/JylqiBaRDh