We looked inside some of the tweets by @sorrytruthhurts and here's what we found interesting.
Inside 100 Tweets
Time between tweets:
an hour
Tweets with photos
0 / 100
Tweets with videos
0 / 100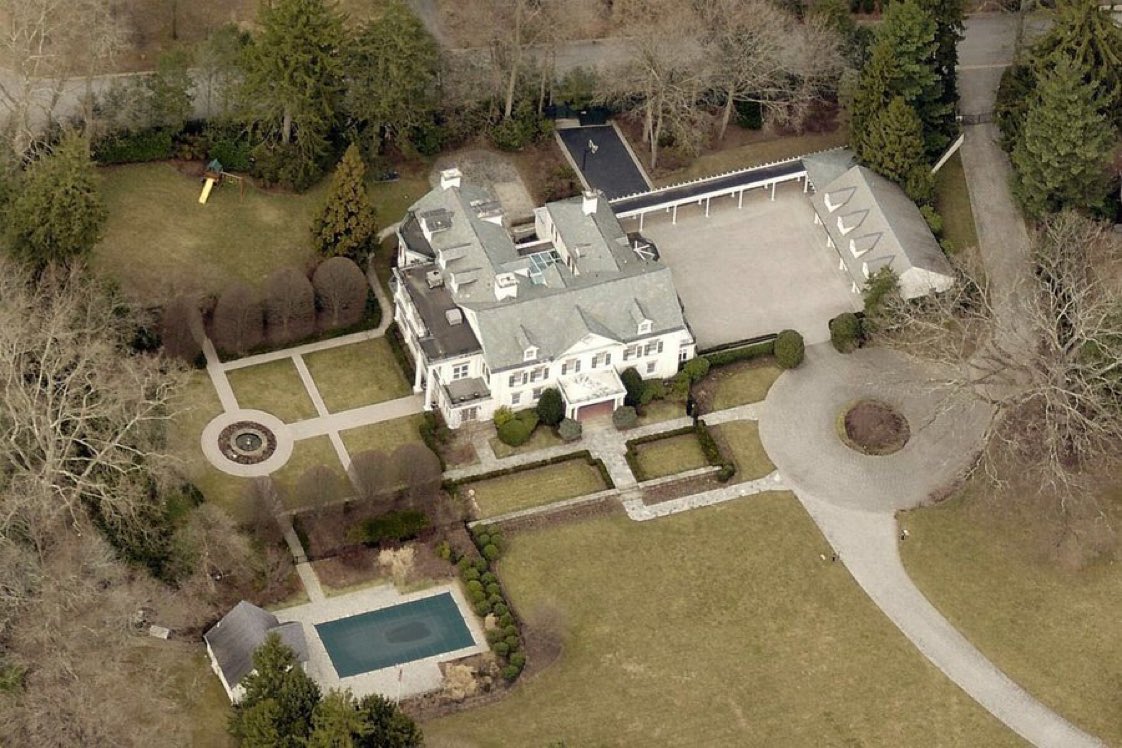 How you pocket watching and your daddy living in Government housing barely paying taxes. Bye https://t.co/RJpccbRthZ
Weird that Dr. Fauci has worked under 6 presidents and has never needed a security detail before https://t.co/7HkQpixnwP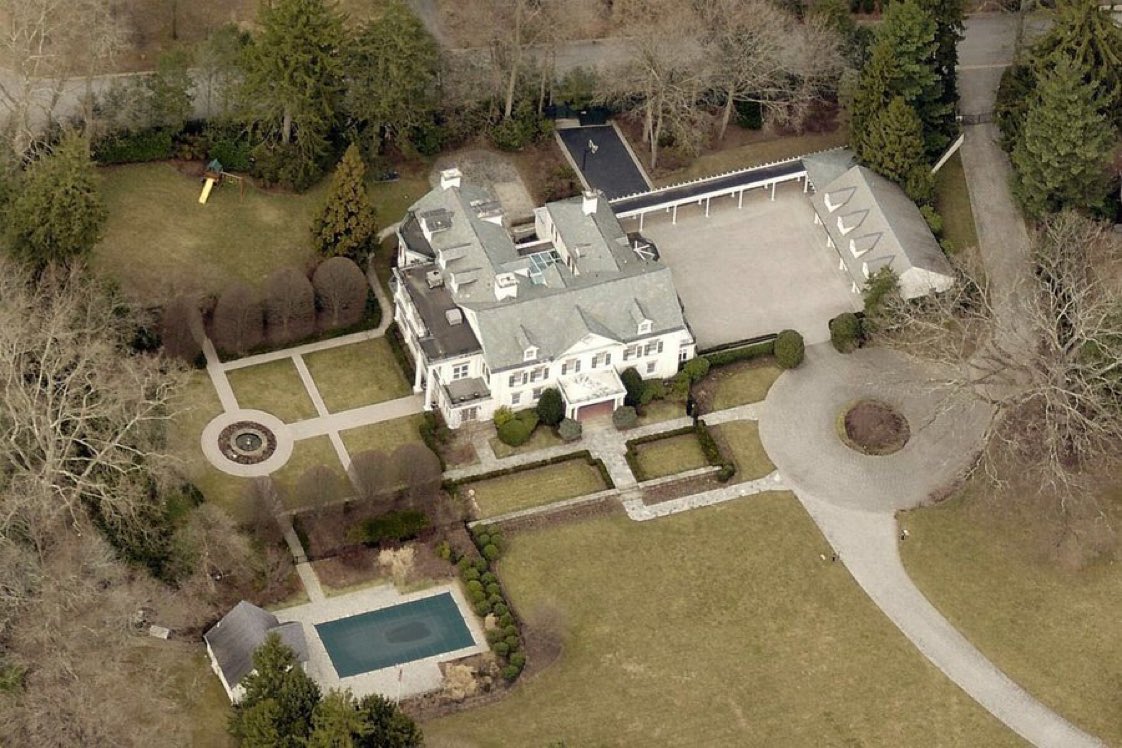 Lol. He bought that house in the 70s for $185K. That mortgage was peanuts. Thank you for proving inflation and how ridiculous housing cost in 2020. You're doing phenomenal. https://t.co/dpfv04q0CM
Quoted @netpol
The Metropolitan Police has decided not to routinely release bodycam video footage after internal reviews showed officers displaying "poor communication, a lack of patience, a lack of de-escalation before use of force is introduced" https://t.co/MwkAGA7MkO
"Body cam" program to document the conduct of police officers discontinued after it successfully documents the conduct of police officers. https://t.co/UFnAChomcb
The @JoeBiden-Harris plan won't increase taxes on anyone making less than $400K and asks the super wealthy and big corporations to pay their fair share.