We looked inside some of the tweets by @SmoothUSA and here's what we found interesting.
Inside 100 Tweets
Time between tweets:
a month
Tweets with photos
10 / 100
Tweets with videos
0 / 100
"Your daily diligence may not go viral, the work you do everyday is vital!" - Salute to all the educators who understand that teaching is the greatest act of optimism. https://t.co/6bTjUC4WpP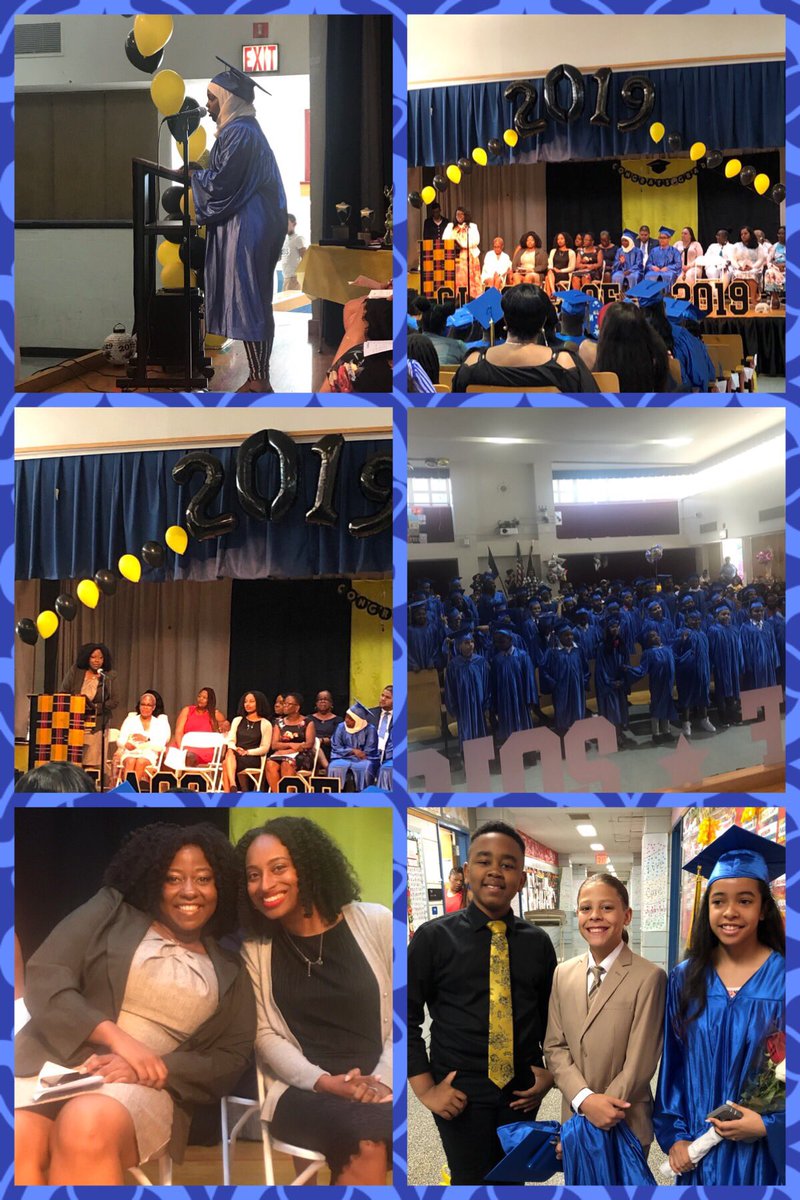 Congratulations to the Fifth Grade graduates of the Class 2019. We wish you well as your journey to Middle School begins. We would like to thank MS 484 for always supporting us when needed and graduation organizers of PS 12 for putting this event together. https://t.co/MmiCpaDBrX
Congratulations to all of our 2019 student graduates. WHEELS had the honor of being on the Today Show this morning. Looking fabulous in their #SmoothUSA graduation gowns and... https://t.co/fp9g1SFpeT
NYC families can use MySchools to apply to public schools from 3-K to high school. Get started by creating an account. Then explore your children's personalized school options and get guidance on the admissions process from start to finish.... https://t.co/EcklRPnkXX
Quoted @NYCSchools
Update: Today, Tuesday, February 12, schools will be open. After-school, adult education, PSAL, and YABC programs will also be open. All field trips requiring yellow buses will be cancelled. Project Read, an after-school program requiring yellow buses, will also be cancelled.
<blockquote class="twitter-tweet" data-lang="en"><p lang="en" dir="ltr">Update: Today, Tuesday, February 12, schools will be open. After-school, adult education, PSAL, and YABC programs will also be... https://t.co/ZQk79u9PU2