We looked inside some of the tweets by @sir_balemoh and here's what we found interesting.
Inside 100 Tweets
Time between tweets:
2 days
Tweets with photos
42 / 100
Tweets with videos
5 / 100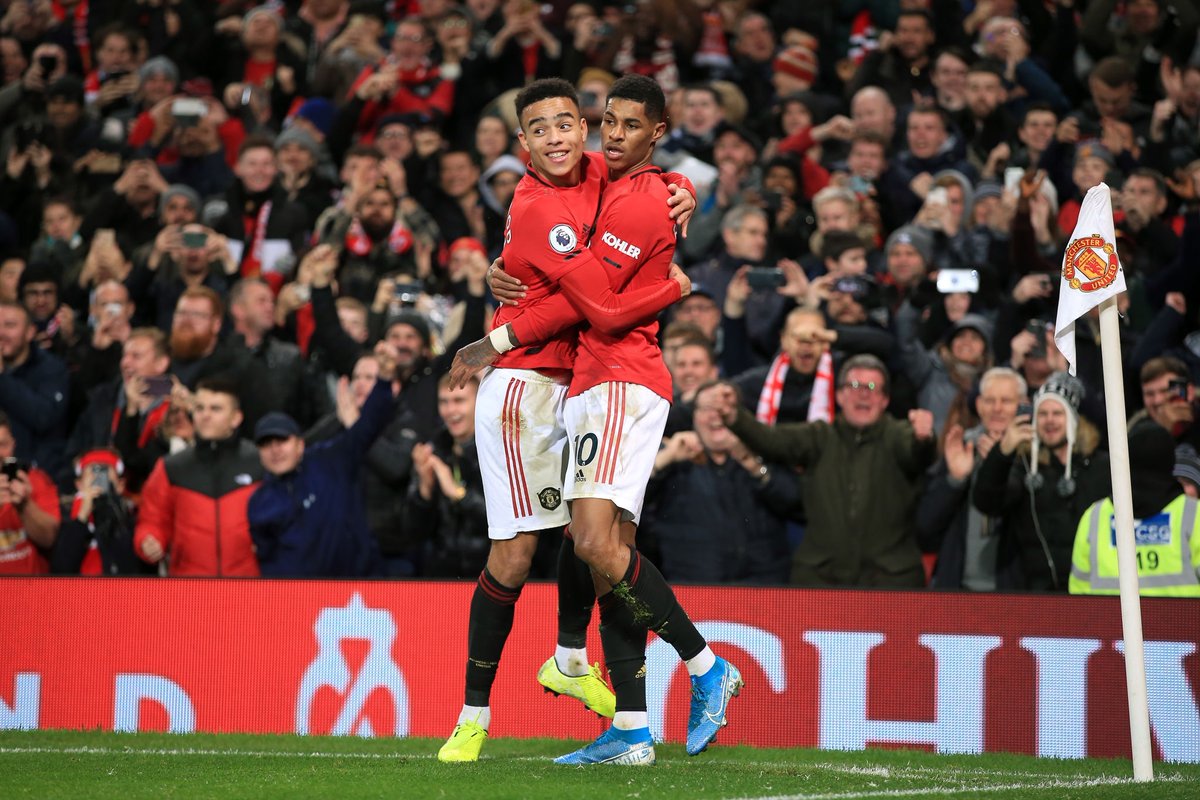 Rashford: " One thing I can say is the kid [Greenwood] does this all the time. This is him playing a normal game of football." #MUFC [MU] https://t.co/tTC1AIjLEa
You people just don't know simple economics , it takes only a solid taxation and revenue maximization strategy. https://t.co/jcTYXDrxnM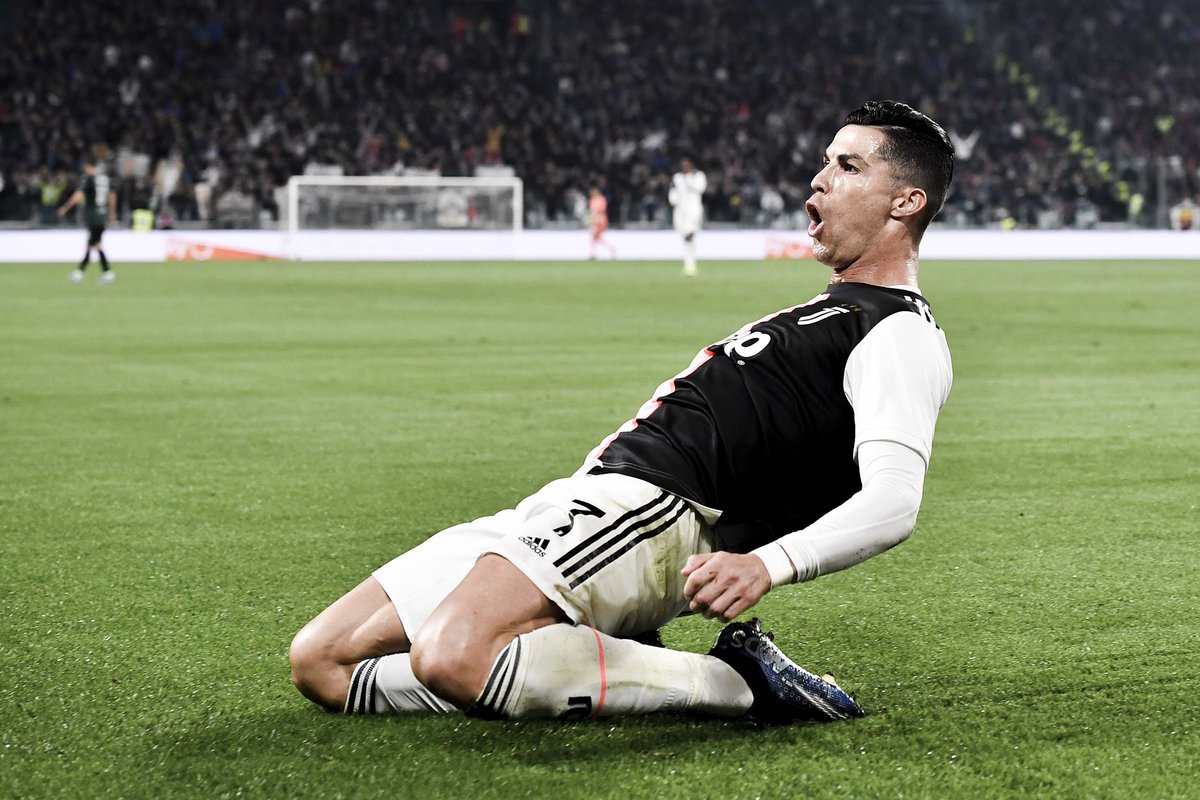 Ok so Legendary players like Trezeguet, Del Piero, Llorente, Mandzukic, Higuain, Tevez, Ibrahimovic etc etc couldn't score 25 Seria A goals for Juve??? And then comes 35 yr old Ronaldo who does it in 26 apps this season for the first time in 60 yrs🤯🤯 This guys impossible🐐 https://t.co/1pYlXoyjMH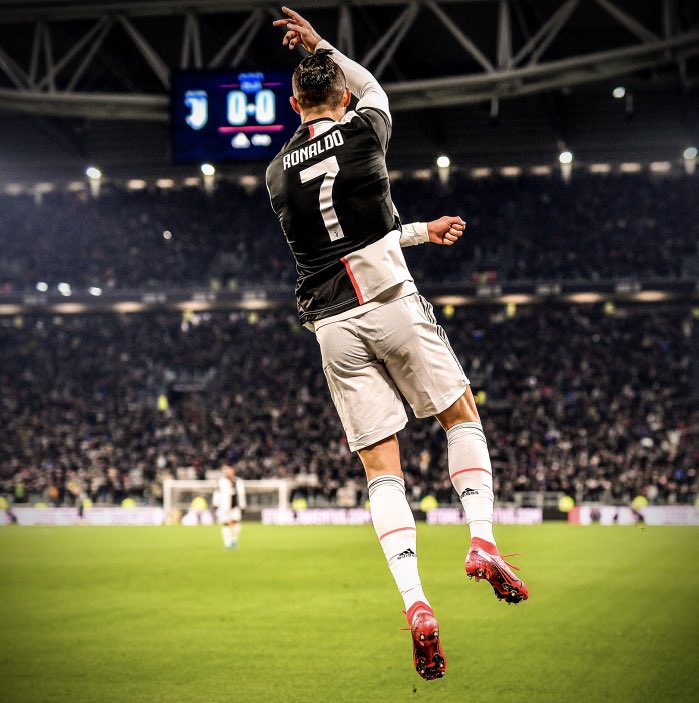 Cristiano Ronaldo: "It doesn't matter who scores, if it's me or Dybala or anyone else scores, it matters that we win and reach our objective". https://t.co/QqWzwN15HQ
Mason Greenwood has scored as many Premier League goals this season (7) than every other teenager in the competition combined. [@StatmanDave]
Most Freekicks by active players in the world right now: CRISTIANO RONALDO - 55 Lionel Messi - 52 One of the Greatest Freekick takers Ever. 🐐🤯 https://t.co/Co3RZgNeUV
#GroomedMen Marrying a woman who's not allowed to challenge your views or opinion is the same as hanging the most beautiful portrait of you on the wall and call it mirror. You'll only see what you want to see. But you'll be deceiving yourself.