We looked inside some of the tweets by @simonrug and here's what we found interesting.
Inside 100 Tweets
Time between tweets:
2 minutes
Tweets with photos
16 / 100
Tweets with videos
0 / 100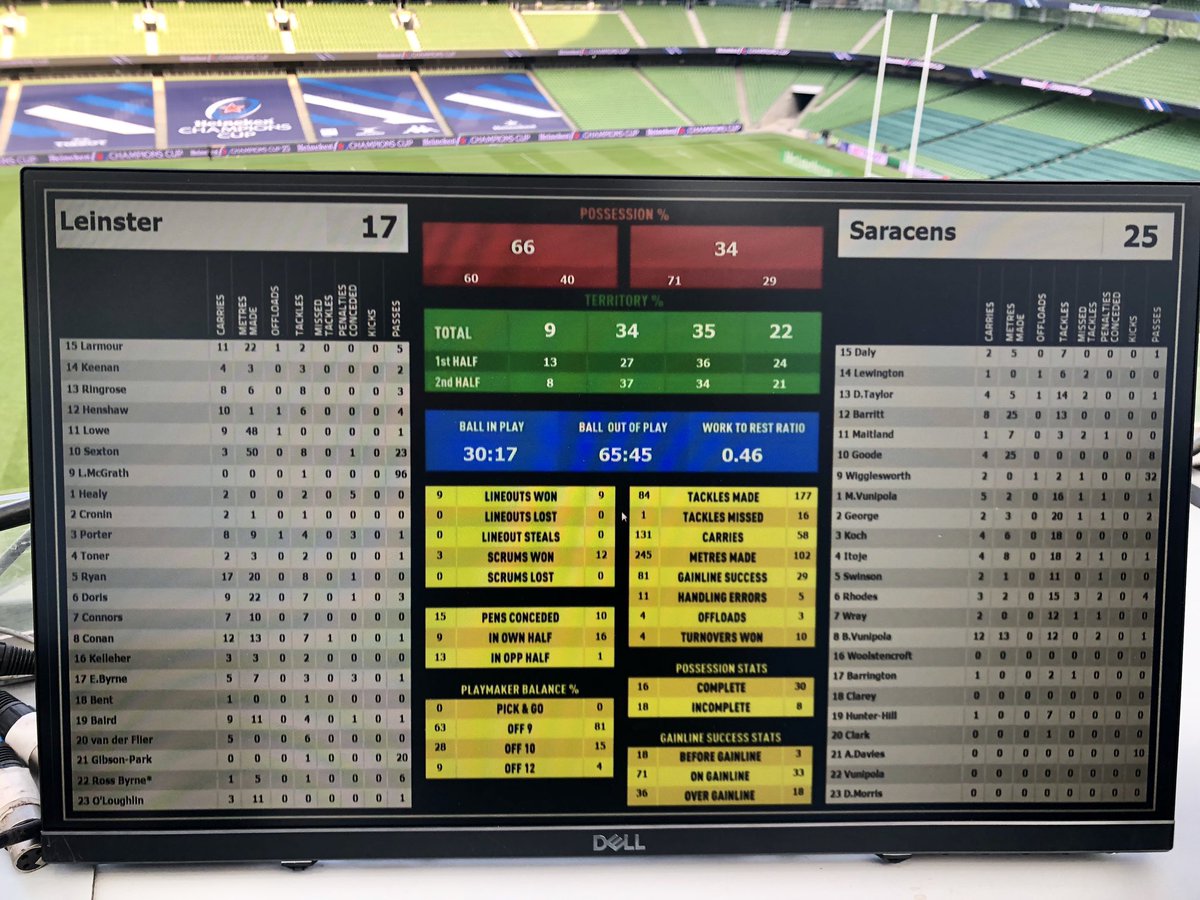 Brad Barritt: "We always strive to represent the Saracens badge with pride & honour. We did that today." Leinster must be sick of the sight of them. https://t.co/UaVHNIJAal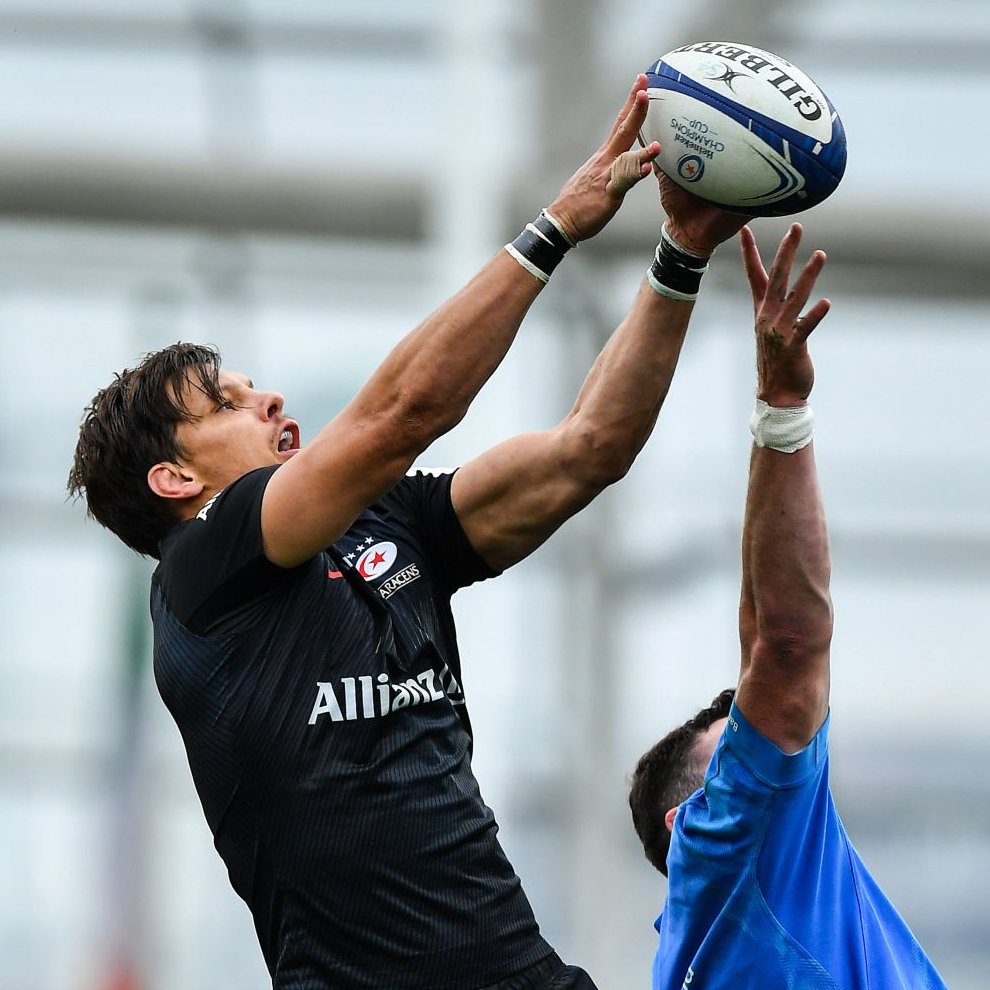 Michael Rhodes v Leinster 7️⃣2️⃣ Minutes 0️⃣3️⃣ Carries 1️⃣5️⃣ Tackles 0️⃣4️⃣ Passes 0️⃣1️⃣ Turnover ⭐ Man of the Match https://t.co/V5JSp6P9nn
Really pleased for the @Saracens supporters I met after the European Cup game against Cardiff Blues at the Arms Park a year or so ago. Some of the friendliest fans I have come across in the job. Really good people. Enjoy.
They've been through the wringer, lost so many players and still nobody can break @Saracens spirit, not even @leinsterrugby. Relegated from the Premiership and @ChampionsCup winners in the same season?
Probably the greatest #Saracens afternoon ever. But *how* embarrassing for #Leinster. This is good, bad and probably everything else in between for the game itself. #ChampionsCup #rugby