We looked inside some of the tweets by @shoosocial and here's what we found interesting.
Inside 100 Tweets
Time between tweets:
14 hours
Tweets with photos
15 / 100
Tweets with videos
30 / 100
Most internet users will head to #Facebook to find out more about a company before they look for the actual website. Being able to see how popular the brand is, find reviews and see which contacts of theirs are interested read more: https://t.co/sAtRtB9xZx https://t.co/uhFkDBXiFM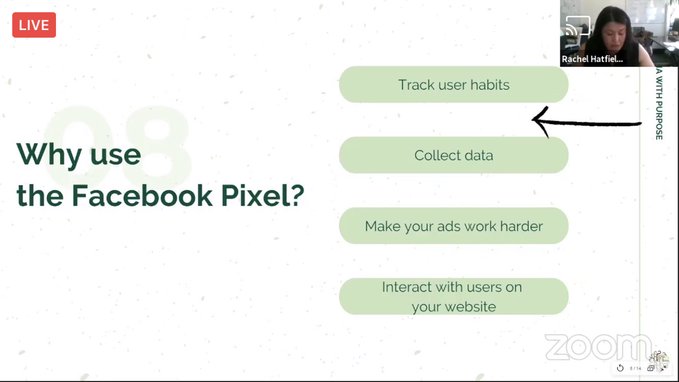 Rachel from Shoo Social gave a great Webinar on Facebook Pixel and why you need to add it onto your website NOW If your not sure what pixel is and why you need it you can find out all about it here- https://t.co/GffoRGsHQe If you need support get in touch with @shoosocial now! https://t.co/KFAe3mt6e1
"Very few people or companies can clearly articulate WHY they do WHAT they do. By WHY I mean your purpose, cause or belief - WHY does your company exist? WHY do you get out of bed every morning? And WHY should anyone care?" Simon Sinek #WednesdayWisdom #SimonSinek https://t.co/xDoZfSbnjy
Now more than ever, it's important for people to take care of themselves. After all, you can't pour from an empty glass and you can't be your best self when you're plagued with stress. #SelfCareSaturday https://t.co/vmHMRIxsbY
We are currently experiencing an internet outage with our supplier @vmbusiness so if you need anyone in the office please call 01943 430245.