We looked inside some of the tweets by @sheeraf and here's what we found interesting.
Inside 100 Tweets
Time between tweets:
4 hours
Tweets with photos
11 / 100
Tweets with videos
0 / 100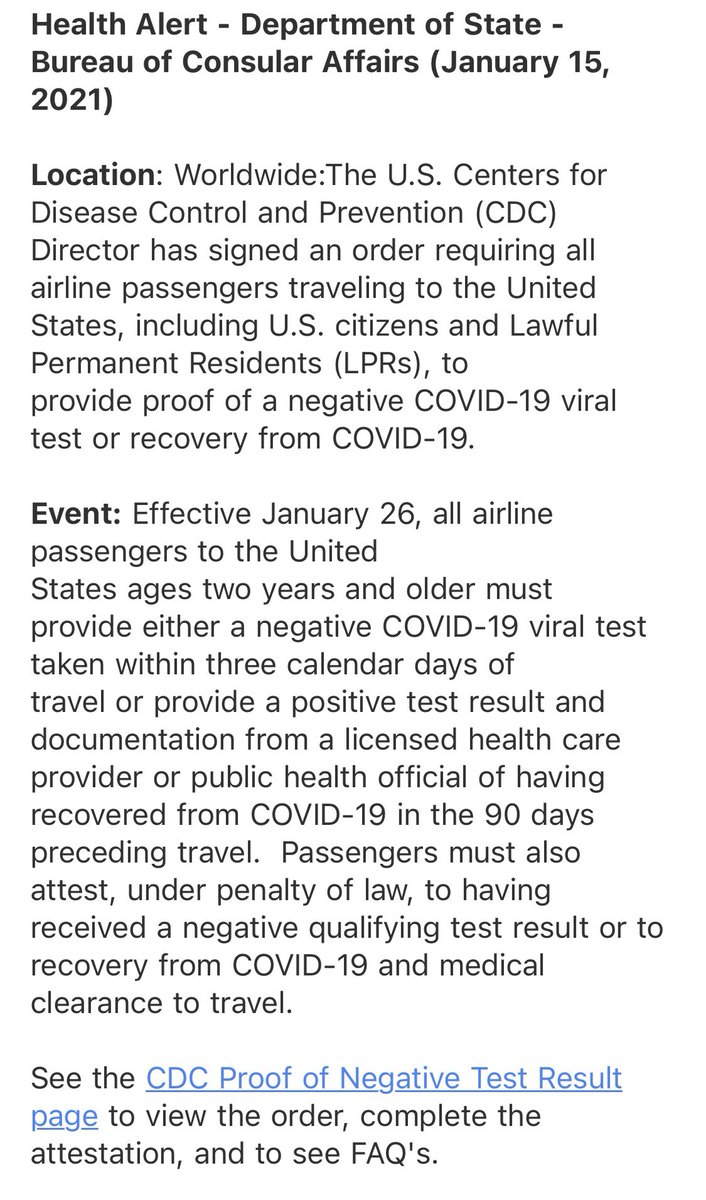 We are 9 months into the pandemic and I just got this alert from the US State Department that anyone traveling to the US has to show a negative Covid test. This is a measure other countries adopted what, 6 months ago?? https://t.co/bLq7kJgwN2
@GavinNewsom worth noting that Pharmacies are saying today they got direct orders from your office to start cancelling appointments of people 65+. This contradicts your own tweets.
NEW from me: On December 8, a foreign account sent multiple prominent rightwing figures a large Bitcoin donation. Funding, including from overseas, a subject of interest to U.S. law enforcement post U.S. Capitol riot: https://t.co/XpqdcaHmee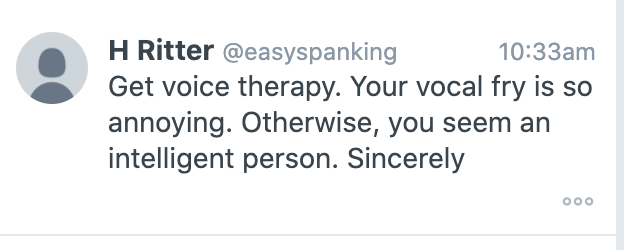 "Easy Spanking" doesn't like my voice. ( I normally don't call this type of thing out, but I am so tired of women being told that their voices aren't fit for public consumption). https://t.co/nJpMT6CoXz
Just a totally normal stew of factors: 1) Anxiety over a bungled WhatsApp privacy policy; 2) the Capitol mobbing spurring a search for secure apps; and 3) Elon Musk. https://t.co/jS1Dsl46Hm
As we were finishing edits on our story, I got an update letting me know that my dentist was now on Signal. Here's why it seems like everyone you know just joined Signal and Telegram. https://t.co/k28hLkqnGH
A perfect storm of fears around Big Tech and rumors about Whatsapp's new update has led to millions of people downloading encrypted apps like Telegram and Signal. Story with @jacknicas and @MikeIsaac https://t.co/k28hLkqnGH
Lol. We bought this rug for our living room 2 years ago after our then-baby spilled juice on our real Moroccan Berber rug. (Was only $60 back then!) Proof that kids will force you into mom normcore. https://t.co/VjagnwBCiB
Spoke to the Daily today about how militias and other far-right groups are moving to new encrypted platforms to plan their next steps after Jan. 6. https://t.co/4a8NjK9r5X