We looked inside some of the tweets by @shadia_rashida and here's what we found interesting.
Inside 100 Tweets
Time between tweets:
4 days
Tweets with photos
28 / 100
Tweets with videos
6 / 100
Quoted @CantSpellPazell
Don't make me feel like I am prejudice when I am in full support of unity. I am white, and I am tired of black women saying I don't know shit stop hating the support you have. Because if you continue that pattern you loose the strong white women support.
Lady stop centering yourself. An anti-racist wouldn't threaten to stop supporting equality. Your fragility & saviour complex has risen to the surface. We'll be fine without your "allyship" 🤣 https://t.co/qkwnpUzn3h
Quoted @Will_Radley
We should NOT, and I repeat, NOT be ashamed of the British Empire. We should be bloody proud of it.
occupation, war, murder, rape, theft, colonisation, slavery. all things to be proud of according to will https://t.co/HIRmKCguYm
I am still waiting for the outrage from black women about Mike Oliver going to Kenya having sex with dozens of black women infecting them with HIV aids. The feminist white feminist groups black feminist groups absolutely fucking silence. https://t.co/vD0b8DH3UH
Quoted @0nyekachiii
If any man dislikes a Pisces women it's because she beat him at his own game. Am I lying?
And that's on being highly intuitive and always being 2 steps ahead https://t.co/x2Z6encHc8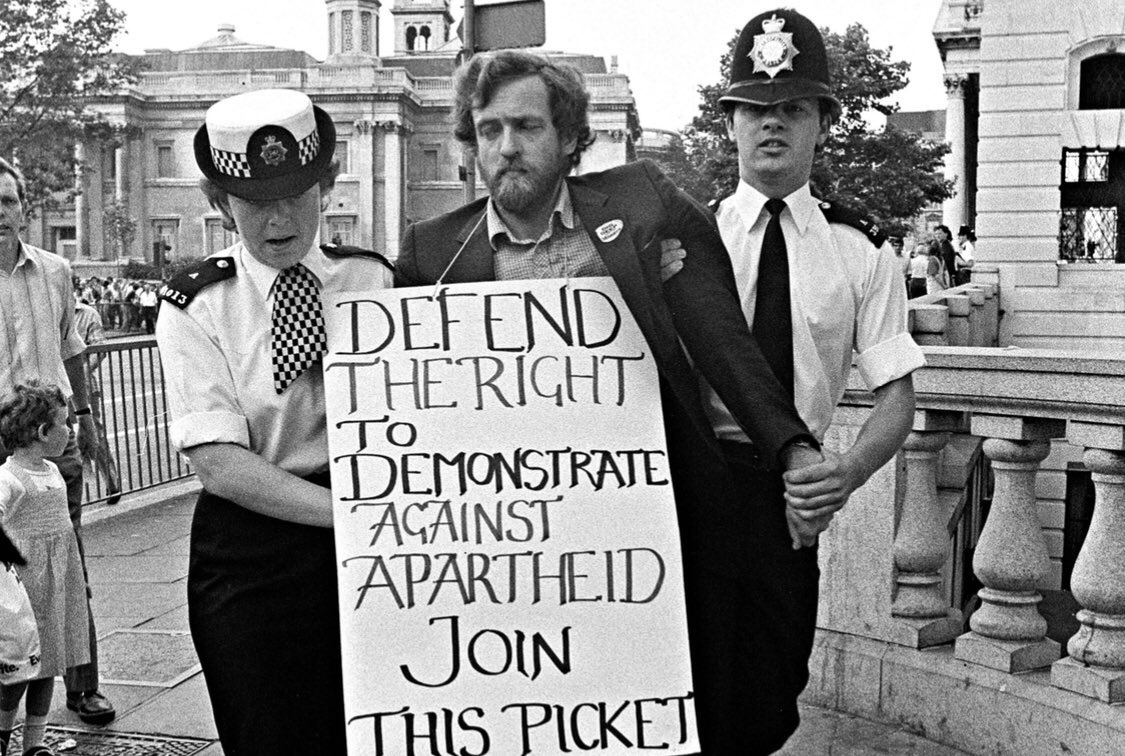 The media convinced the British people that this man is a racist. Think long & hard about that. https://t.co/yABa3vaKnj
So I watched "The Disappearance of Madeline Mcann" last night. The sketch of the suspect really caught my eye. You CANT tell me that this isn't all tied together. #GhislaineMaxwell https://t.co/9hdm9wv5Oz